It's Sunday, it's raining outside and it's the last day of our tiny vacation. It's too bad it's almost over. But we still have a lot of games to play this afternoon, food to be made and tea to drink. So I'm sure we'll be okay.
Next week will be more busy than usual. My husband will leave for Sweden (and hopefully bring back this beautiful magazine rack from DesignTorget), and I'll be working from home for a few days in order to get the kids to school and preschool and back again.
We're decorating the last wall in our dining room right now, got the Mågestel out of the boxes this weekend, and now we're trying to decide on the last storage solution (I'm tempted to write 'again' here). I'm thinking about adding yet another String system to our home – but I'm still looking for different options.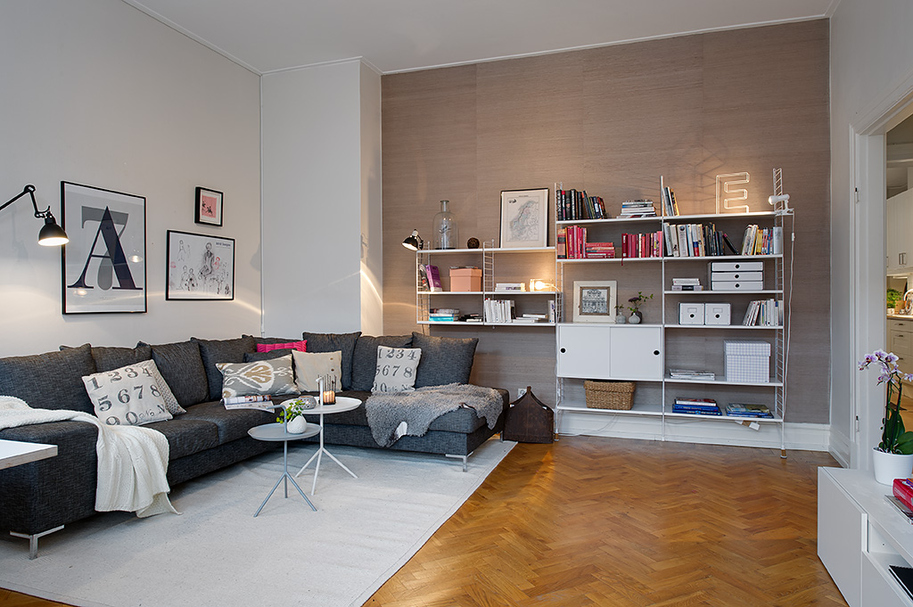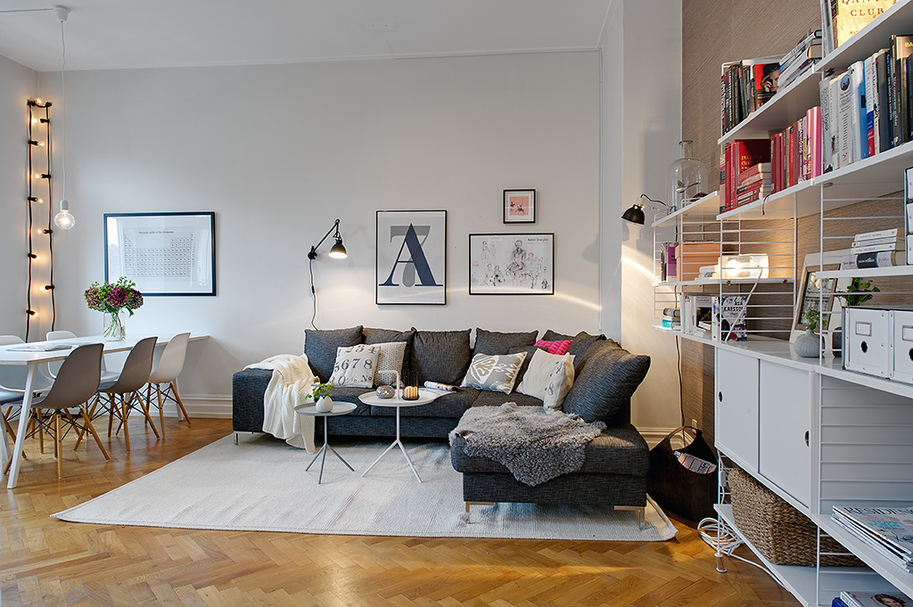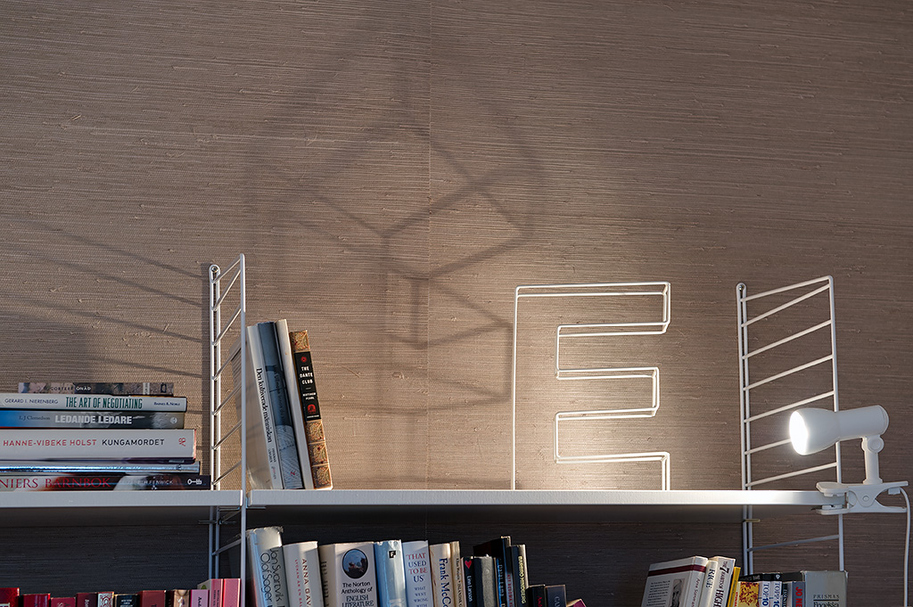 Source: Alvhem