It was supposed to be a quiet weekend with the kids. And most of it was like that. But something life-changing is going on right now. It's still too soon to show you guys, but I'll show you as soon as possible.
Until then I'm looking for posters to brighten up our home. Springtime is definatdly around the corner, and I cannot wait to get some of the lovely spring colors incorporated in our home.
I've come across this amazing poster. I've been thinking about an original eye exam poster, but haven't found one. And then I saw this one. It's such a bright idea, and I feel tempted to buy one of these instead.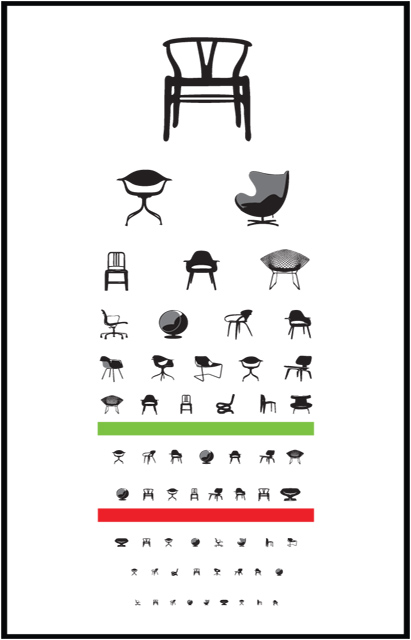 You can buy this poster right here.