It's finally Friday – the kids are in bed sleeping after a long week. We've just returned from the summer party in the kindergarden. In a few minutes I'll be drinking gin tonics with an old friend.
I've found this amazing looking family home in Norway on Ikea Family Live. I'm inspired and would like to redecorate the home once again. But first, we're going to make a new bed for my boy, who broke his very old Juno bed a few weeks ago.
This home is so bright and full of light, and  I love the great details like the moodboard, the lights, the storage solutions. Have a look around and enjoy the weekend.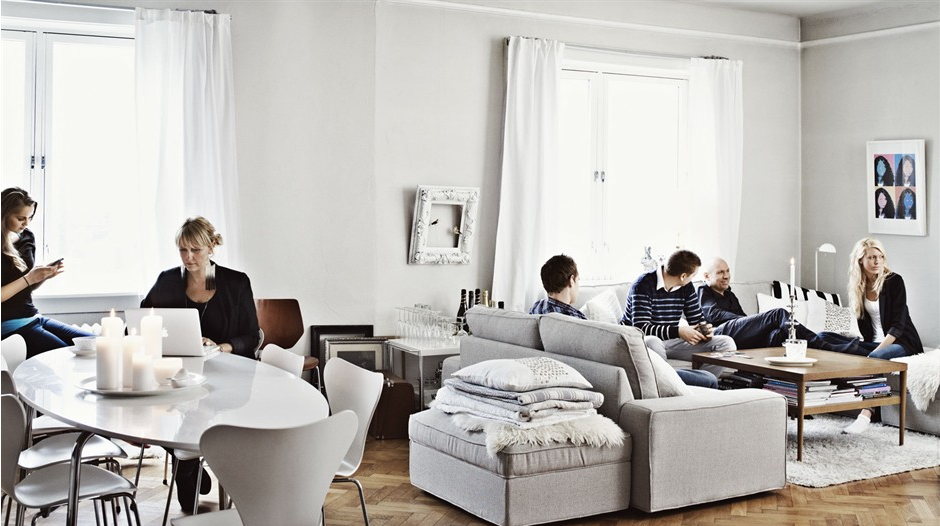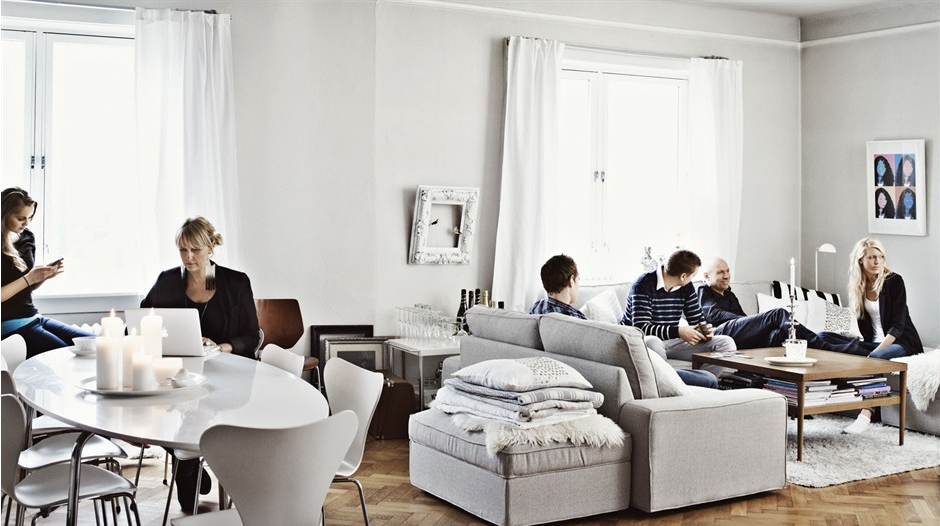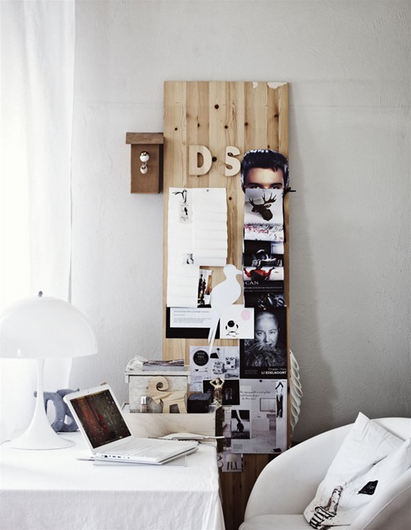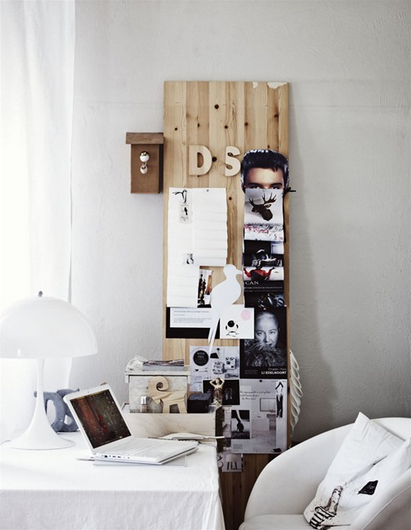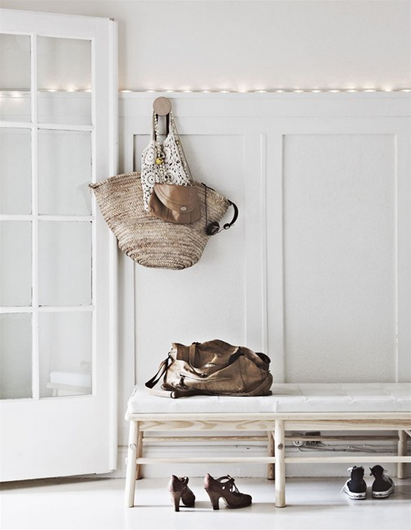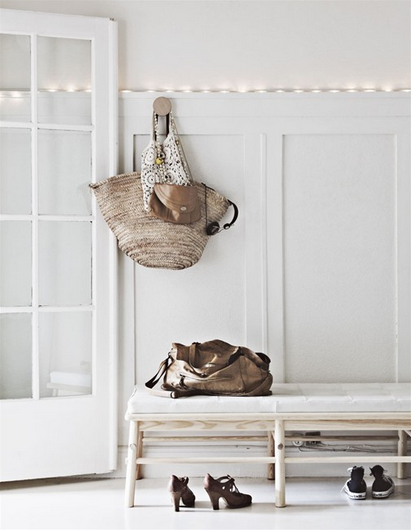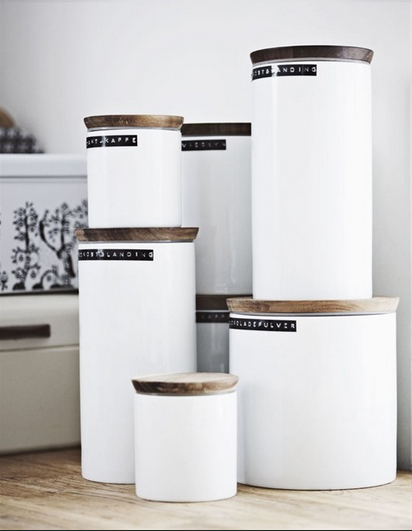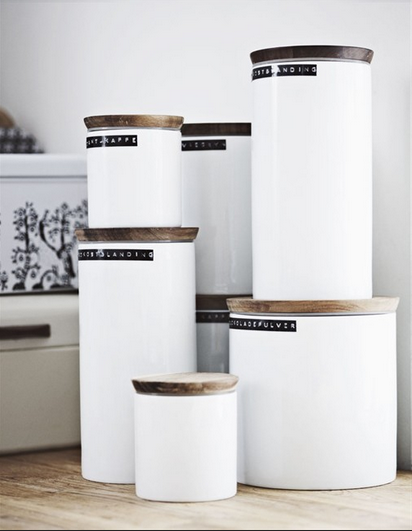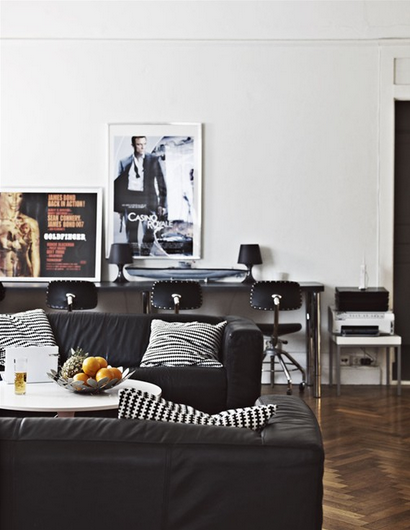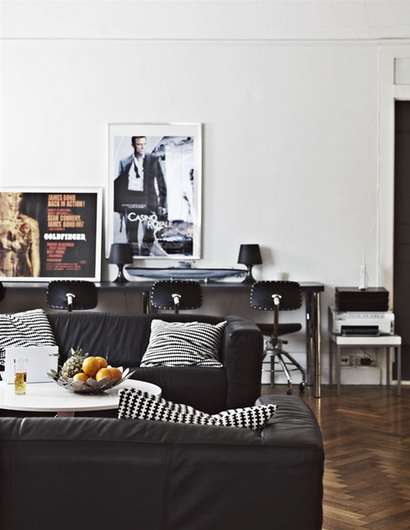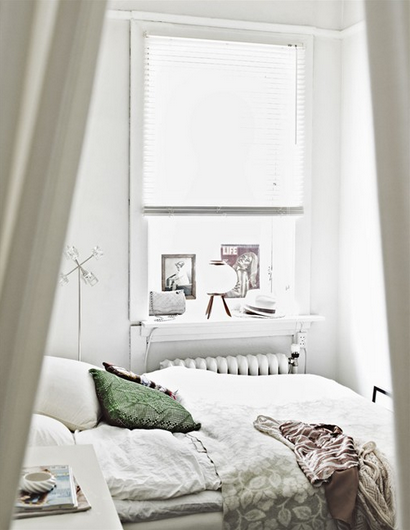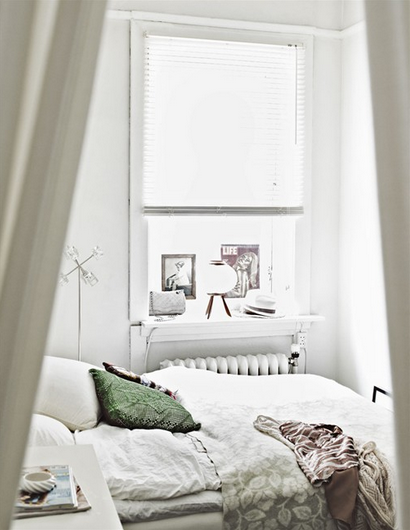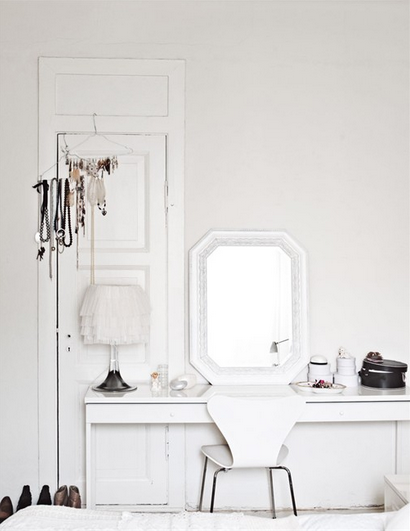 Source: Ikea Family Live