Therese Sennerholt has done it again. She's just an amazing artist, and I can't wait to see what she comes up with next.
Her newest project is made in collaboration with A Carpet. Together they've launched a series of graphic rugs.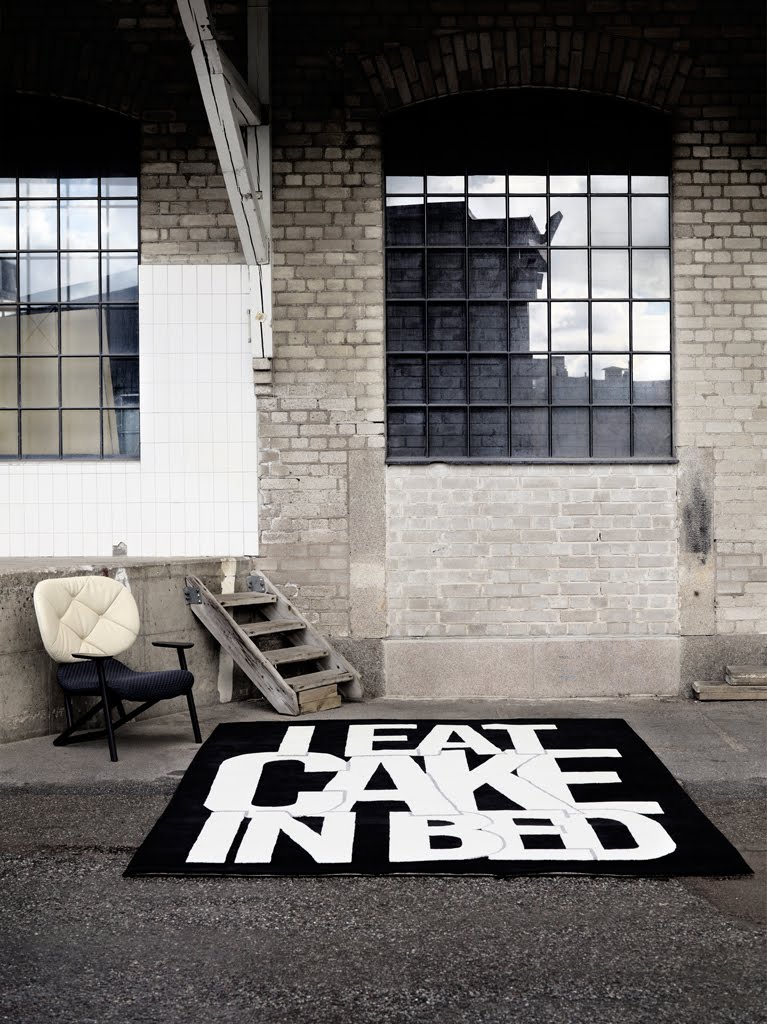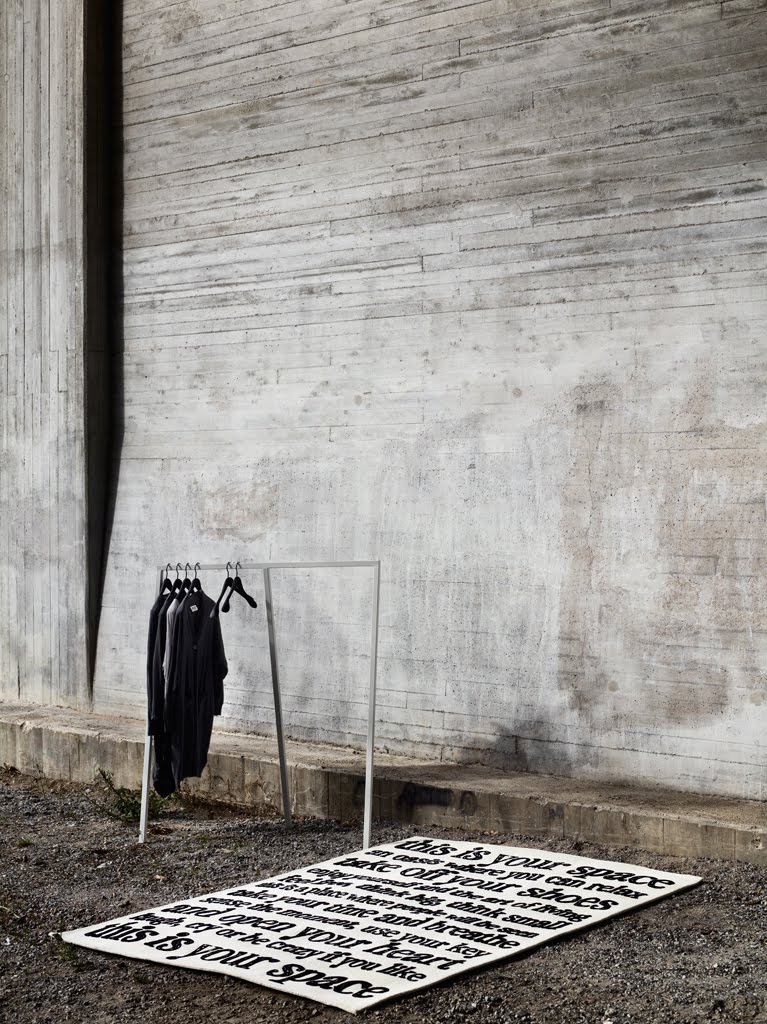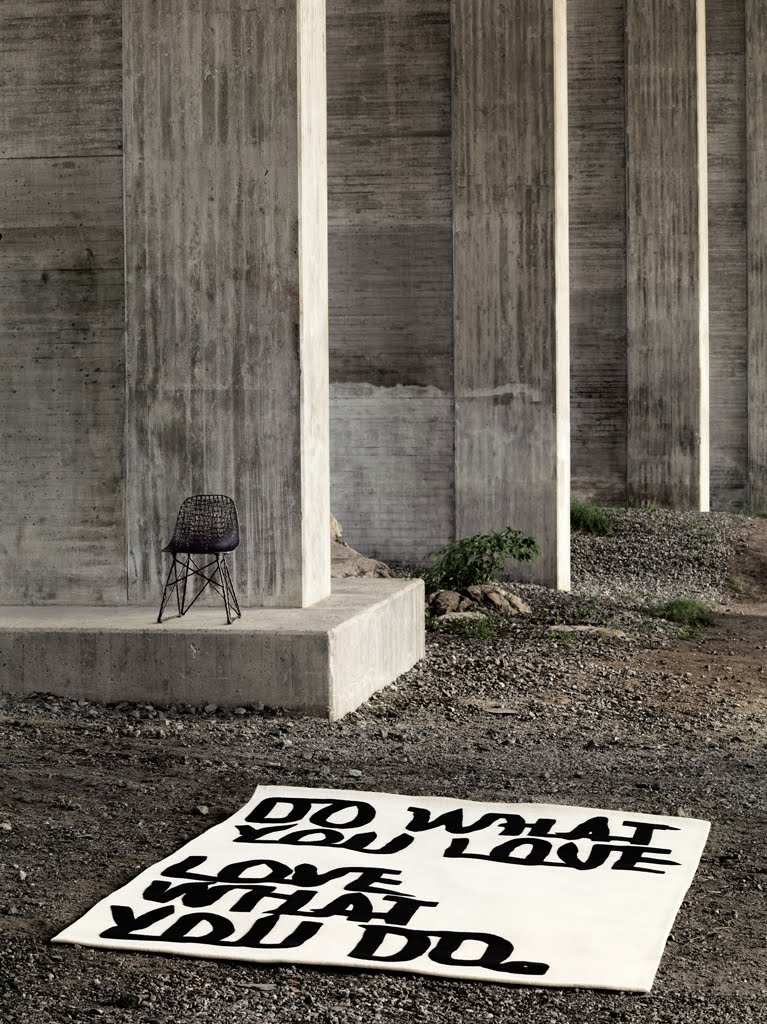 These really cool pictures are styled by Lotta Agaton (what an amazing job) and photographed by Pia Ulin.
Unfortunately, the rugs will only be sold at NK Interior in Stockholm.
Images: Lotta Agaton