I've been wanting to do a Design Moments post about the Danish brand HAY for quite some time. But my idea kept changing in my head. I didn't want to make a long list of pictures featuring HAY's long list of great items. But somehow, I cannot escape that, because I want to highlight what HAY is all about.
So, I've come up with a solution. I'm pretty sure most of you guys are familiar with quite a few of HAY's products, so I'll just show a few of my all-time favourites in this post, and then I'll show you what I love most about the HAY universe – their shops here in Denmark. So stay tuned for the next couple of posts, if you want to learn much more about HAY.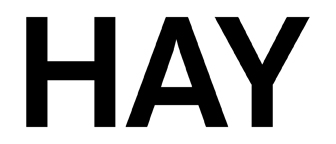 HAY was established in 2002 and the furniture collection was launched in 2003 at IMM Cologne.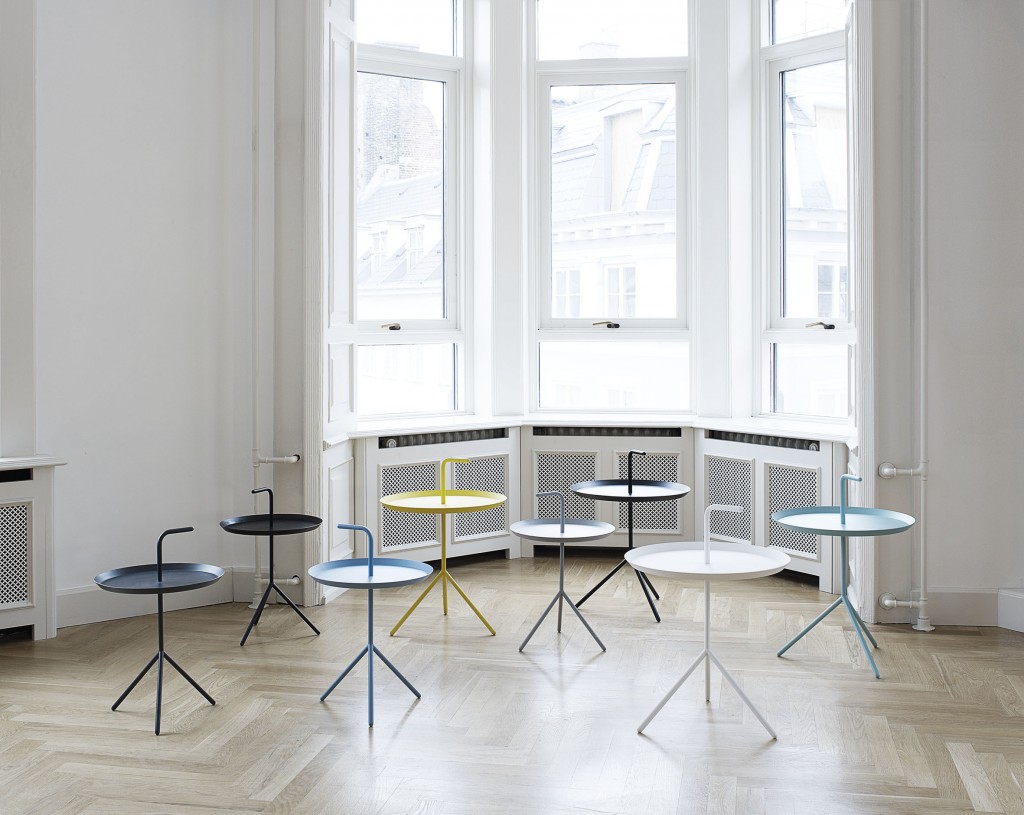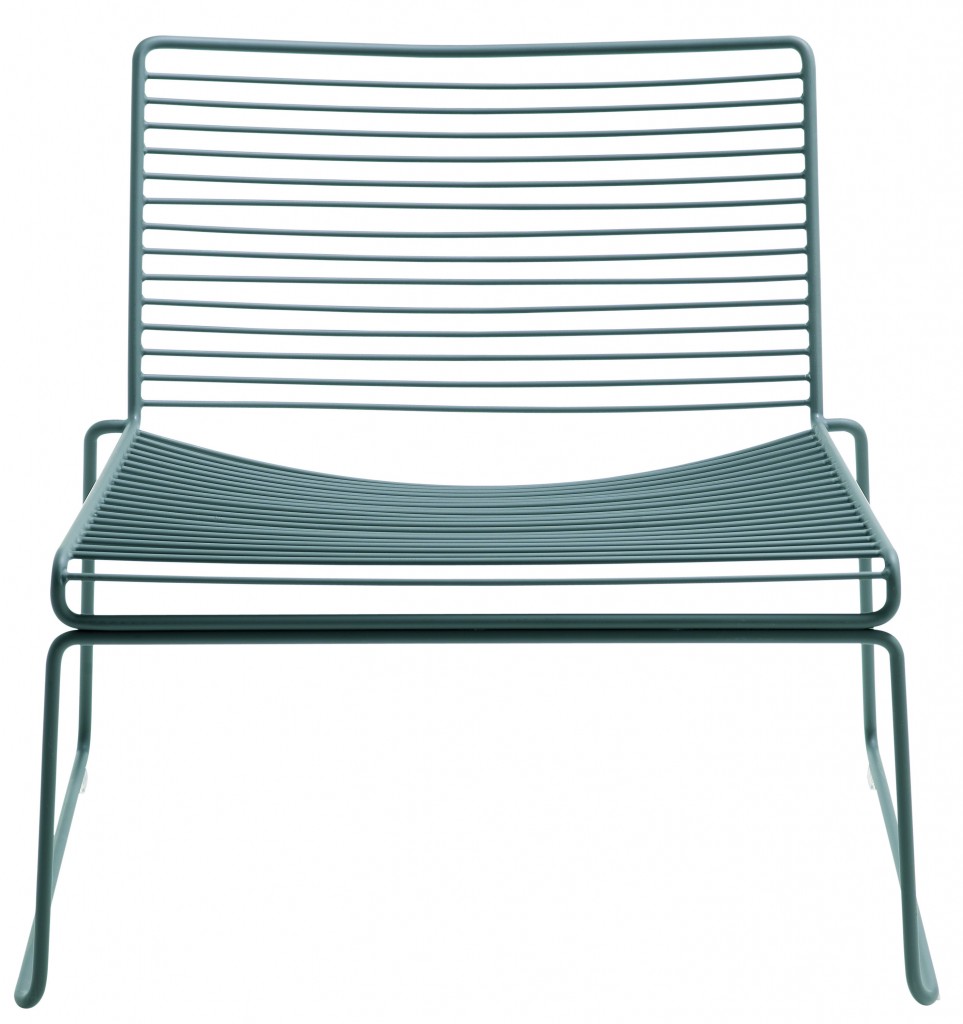 HAY's ambition is to encourage Danish furniture designer's return to the innovative greatness of the 1950's and 1960's but in a contemporary context.
HAY is committed to nurturing and promoting the originality of young talents as well as exploring the twisted minds of established designers.
HAY operates with three HAY Stores in Denmark, one in Norway and a wide network of dealers worldwide.
If you want to know more about the designers behind some of the HAY products, you can see them all here and get more information about them and their work.
In my next post I'll take you inside one of the HAY Stores here in Denmark.
Images: HAY imagebank