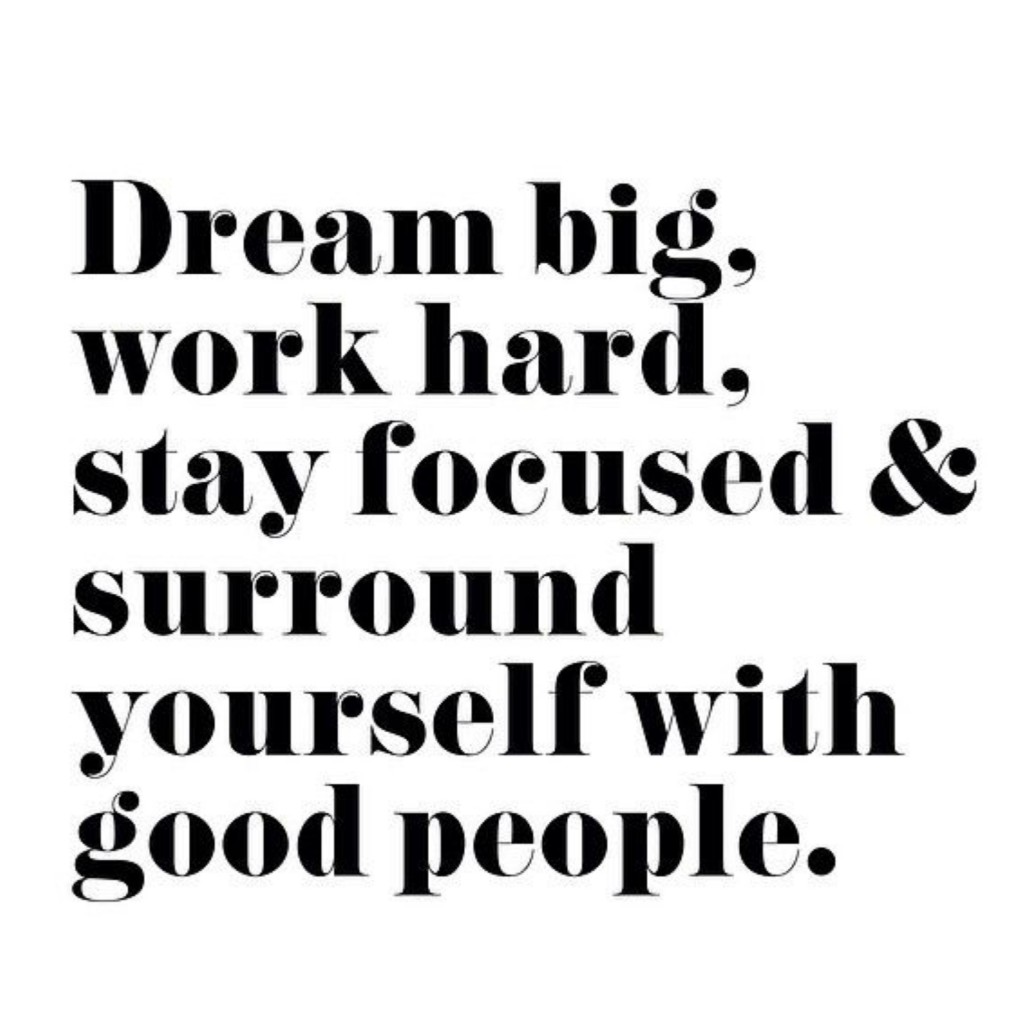 I've got yet another busy week ahead of me. But tonight I'm just gonna sit back and relax and read a book. It's too late for coffee today, but I'll enjoy some of my homemade rhubarb syrup instead.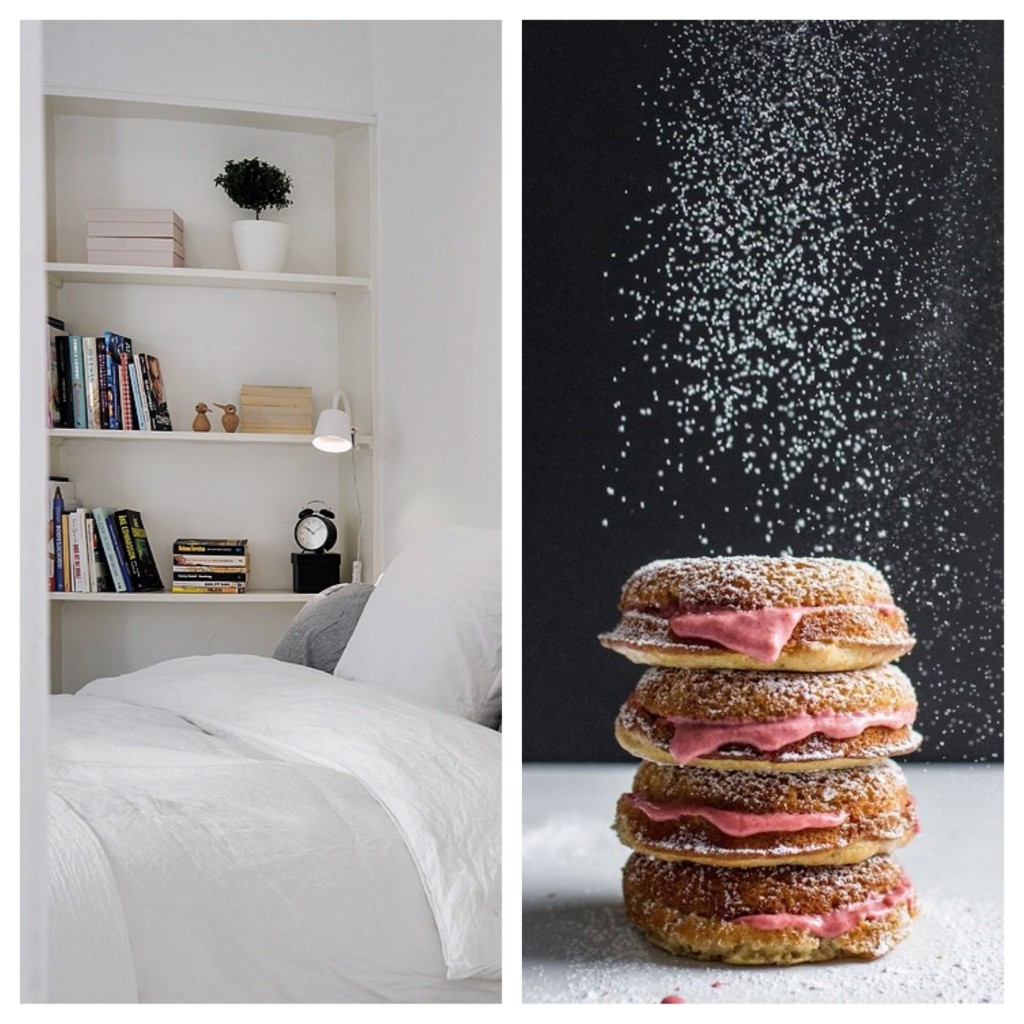 This week I still hope to get a few things done around the house. I would love to bake something like these strawberry lemon curd doughnuts or enjoy an ice coffee in the sun or frame a few of the new prints I've bought.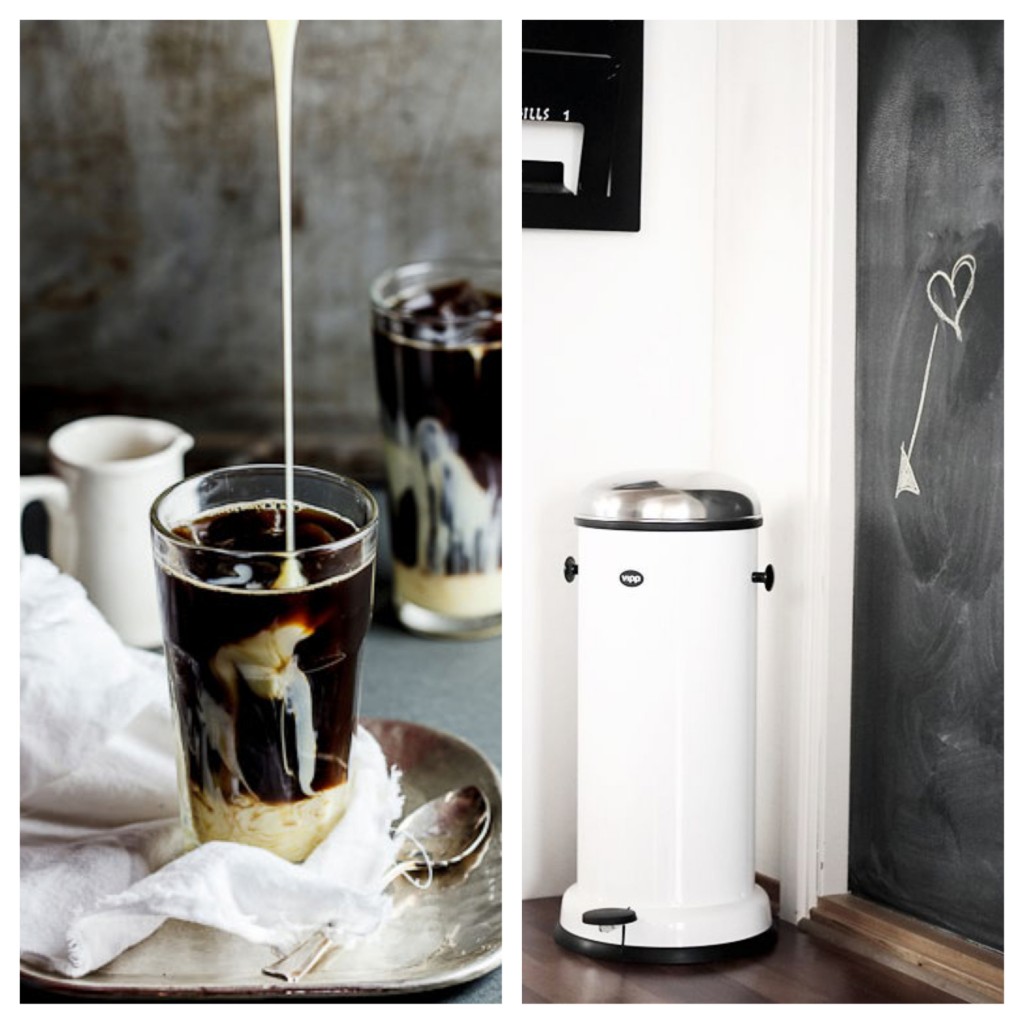 Or simply get inspired by the small things I see walking down the street to work, or on my way to pick up the kids from school.
I'm ready for sunshine, sunglasses and cold drinks outside. I'm ready for football games in the garden with the kids and ice cream dripping down those small hands.