Good morning out there.
It's funny – today I'm more inspired to write a post early in the morning. I've got the house all to myself, and I'm all relaxed (and sleepy).
Today, I wanted to share this Bachelor pad with you. I'm tempted to just say: It's fantastic Frank!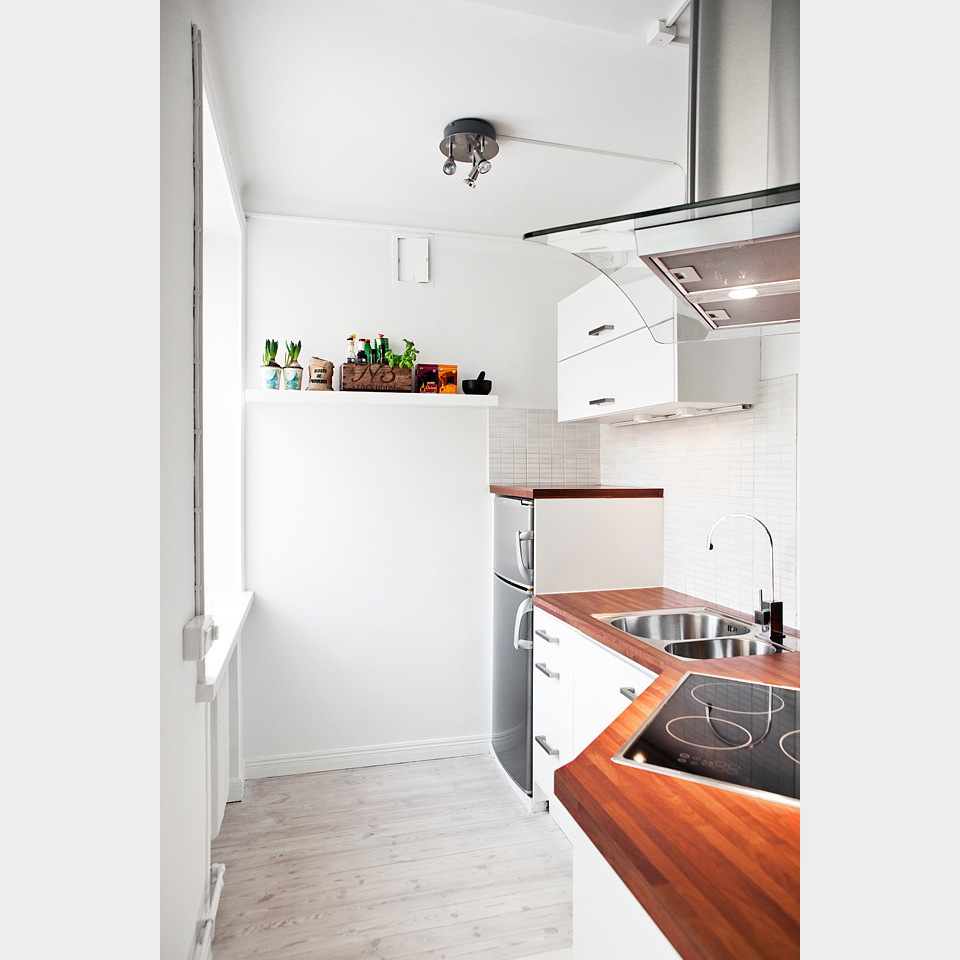 ;
Source: Fantastic Frank</