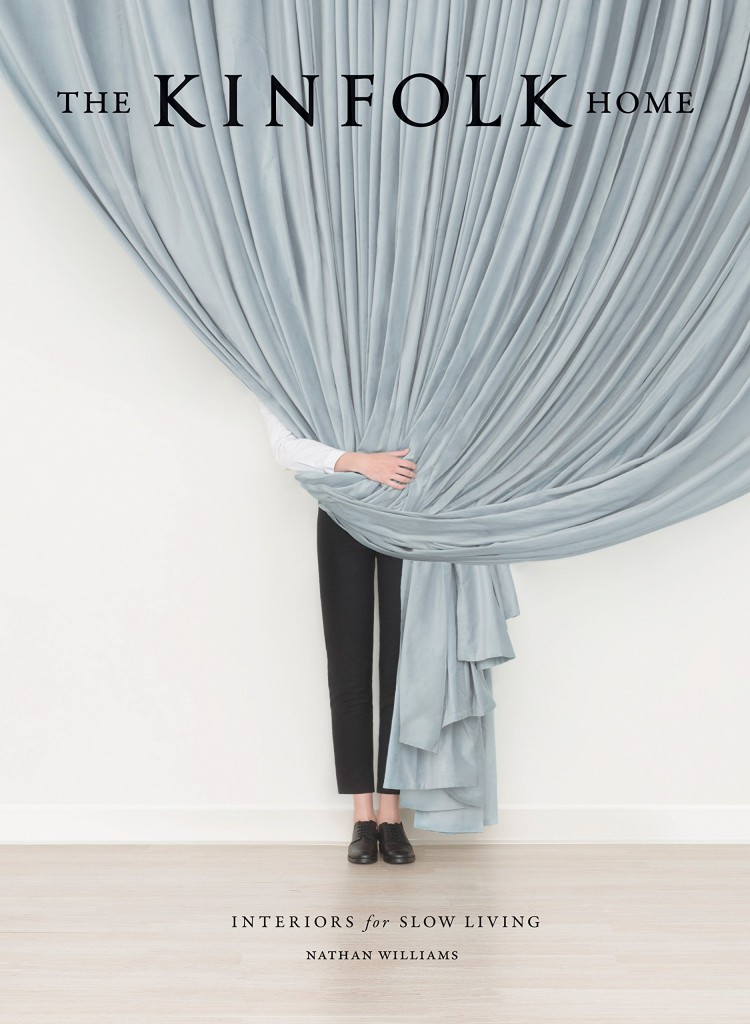 Actually, I don't have a lot on my Friday craving list this week. I haven't stumpled upon that much since last week – maybe it's because I'm still wrapped up in holiday mood. However, I did see some really exciting news. In October I'll have one item on my craving list: the new Kinfolk book – The Kinfolk Home.
This is what Amazon writes about the book:
The Kinfolk Home takes readers inside 35 homes around the world, from the United States, Scandinavia, Japan, and beyond. Some have constructed modern urban homes from blueprints, while others nurture their home's long history. What all of these spaces have in common is that they've been put together carefully, slowly, and with great intention. Featuring inviting photographs and insightful profiles, interviews, and essays, each home tour is guaranteed to inspire.
Photo: Amazon