Happy New Year to all of you. I hope you'll have a wonderful evening with inspiring and loving people.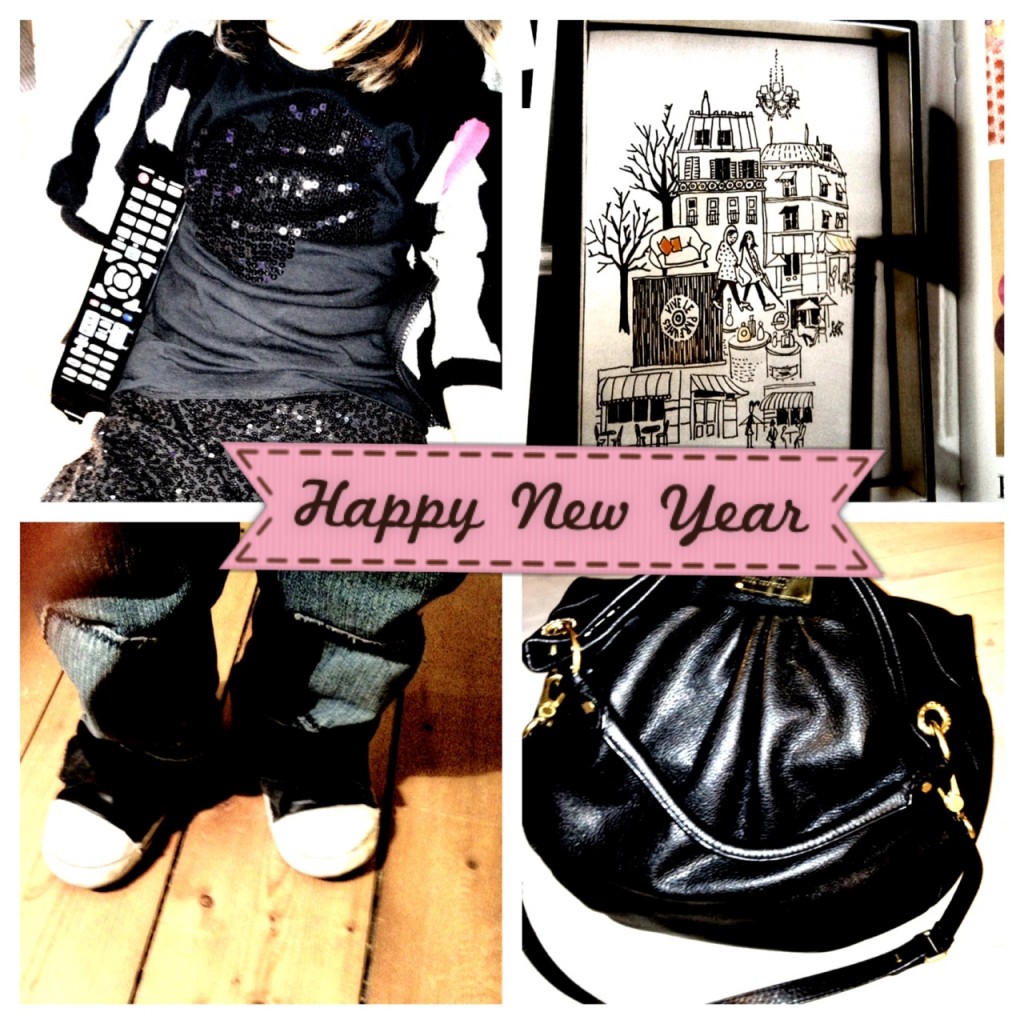 I won't look back on 2011, but instead look forward to some of the things I know will happen in 2012. The rest, I don't know, but I look forward to see what the year will bring and welcome it with open arms it.
The things I do know is that my (not so little girl anymore) will start school and my little boy will start kindergarden in 2012. It's a huge thing. My husband and I will finally go on our honeymoon and thereby celebrating 10 years together and 5 years as a married couple. So 2012 will bring Paris, London and all the smaller trips in between.
I look forward to developing Espresso Moments even more in 2012 – and sharing a lot of interesting details with you. You'll see lots more of my home and new series will be added and others will return, now that December is over.
Take care and I'll see you in 2012.