Right now I'm enjoying Valentine's day with my husband. We planned a special day including time at a spa, delicious tapas and white wine, a small jar filled with cheesecake with peanut butter and salted caramel.
Later we'll enjoy lots and lots of Summerbird chocolate including their chocolate tapas and cute mini Valentine's chocolate covered marshmallows, and  a bottle of Sparkling Summerbird.
Have a lovely day and evening out there.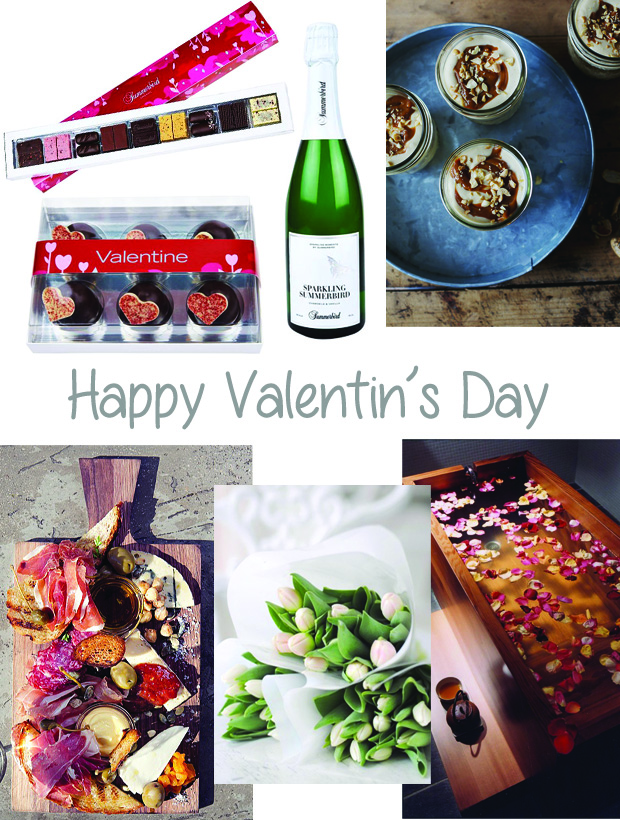 Pictures: Summerbird – The Food Club – Pinterest 1 – 2 – 3