London has and will always have a special place in my heart. I'm pretty sure that no matter how many cities I visit, London will always remain my number one city in the world. In London I feel inspired, fulfilled, excited, captivated, at ease… and I could go on. In short, London is where I feel at home, when I'm away from home.
And of course, when I was going to introduce my daughter to London for the very first time, I was really excited. And thank God, she liked it – all though Berlin is actually competing with London some days if I ask her.
I haven't been to London for quite some time, because we've been travelling to Hamburg, Berlin and Paris instead. So I've decided that I need a trip to London this year.
And after buying the London Style Guide by Saska Graville, I am so ready to book my trip. I'm planning a trip this December, because I've never been there during Christmas, and I would love to see all the lights and Christmas decorations in the city.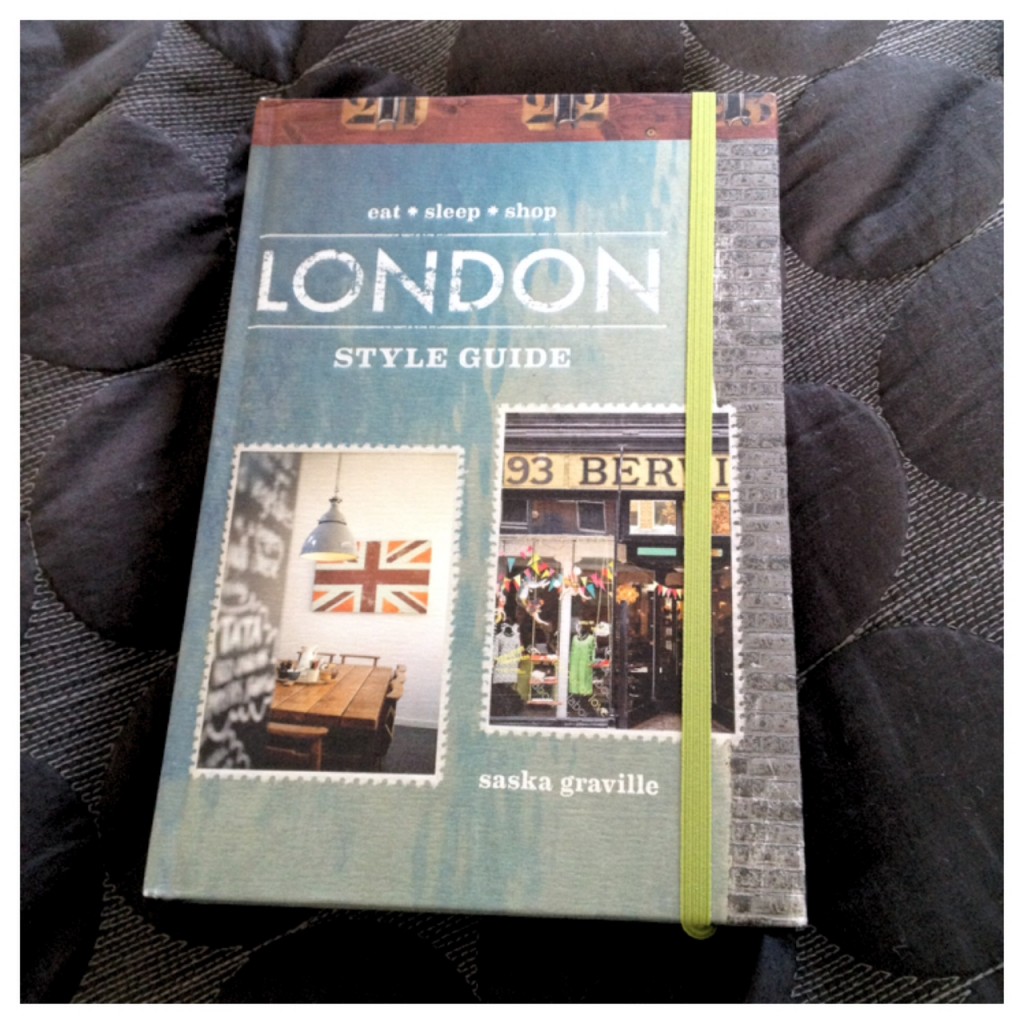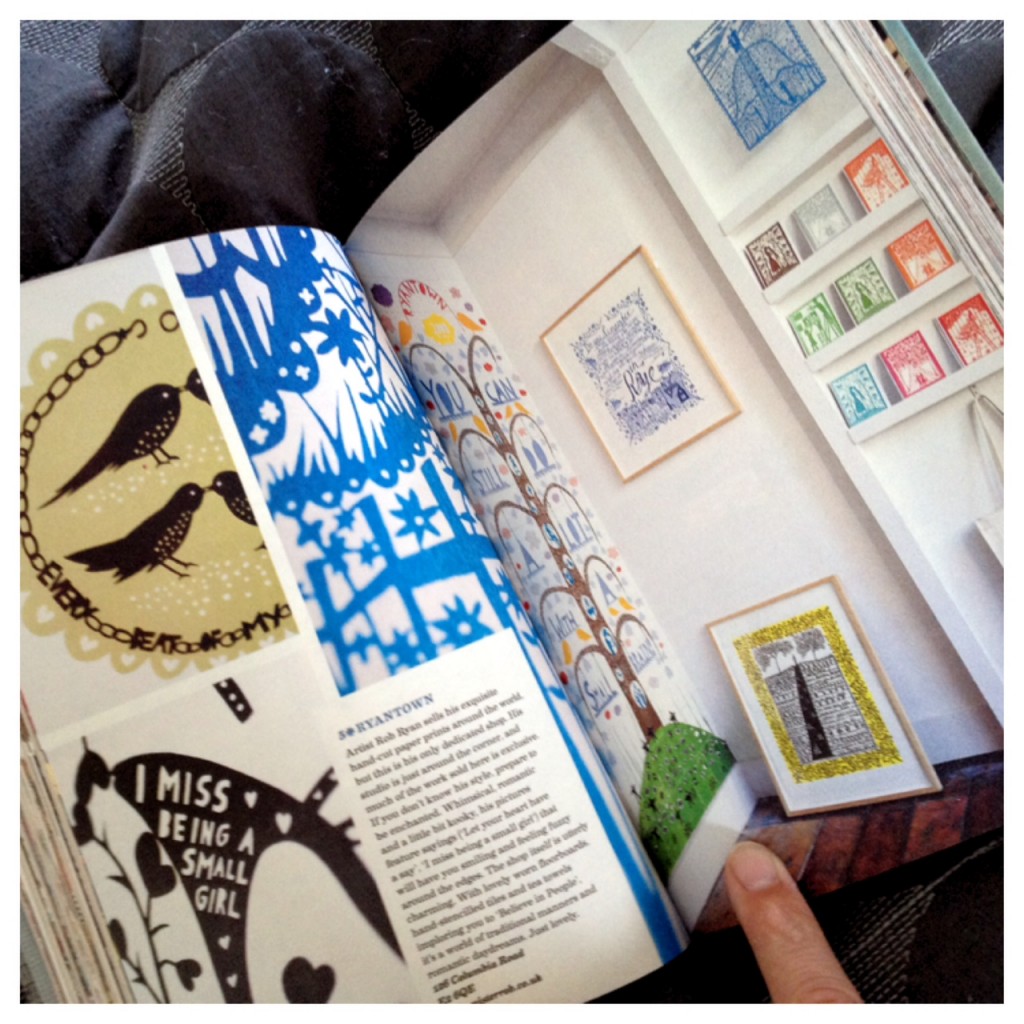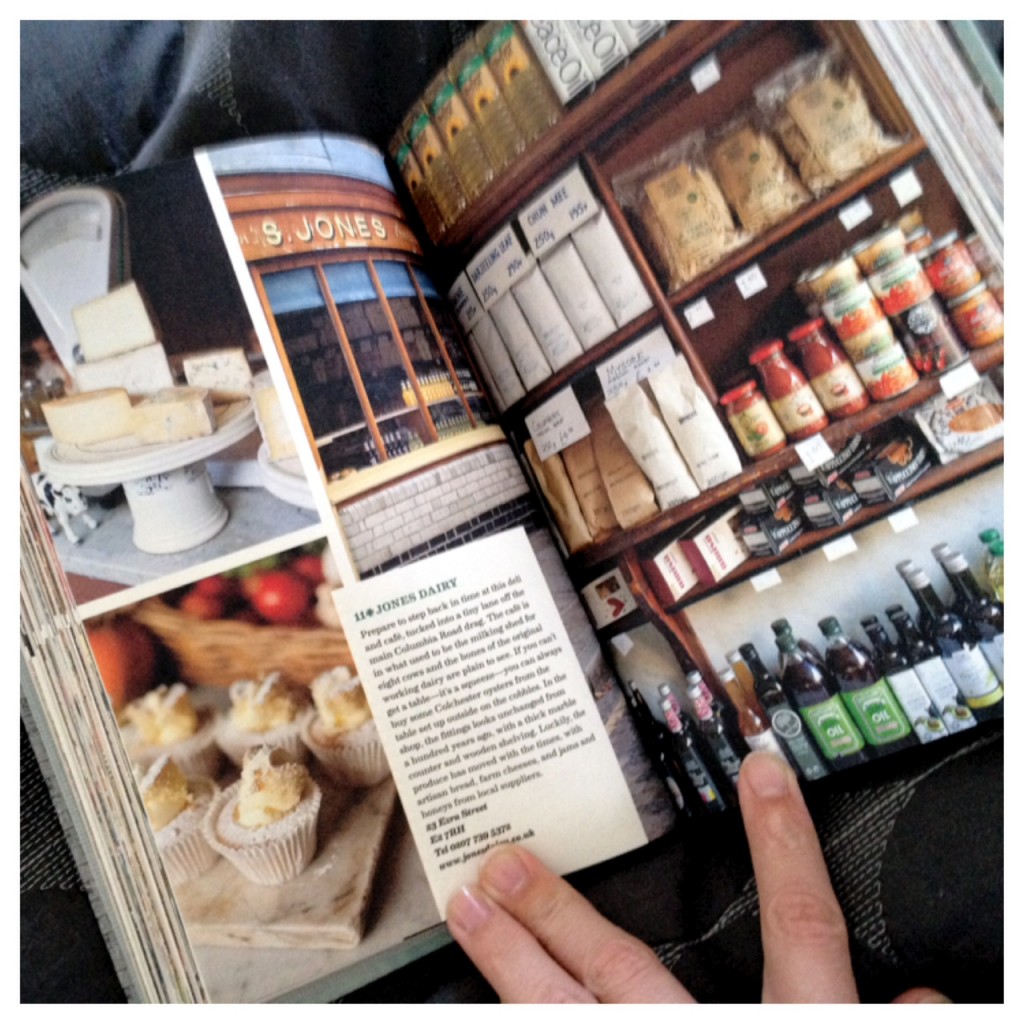 As we all know, London can be big and overwhelming, the first few times you go there. But before you know it, you'll have a long list of cute little shops, markets and parks you just have to stop by every time you're in the city.
We've all been there – browsing through these (horrible) guide books, directing you to the key sights of the city. You'll not find anything new and exciting in them that's for sure. So that is why I think I've found the perfect combination. The London Style Guide and the Independent London Store Guide.
London Style Guide breaks it down by village, and reveals the places that the locals love. The book features some of the Londoners behind the shops, cafes and hotels, and ask them to reveal their city secrets. By delivering a carefully chosen selection of the smaller, most stylish spots that are revered by the residents, visitors feel like locals.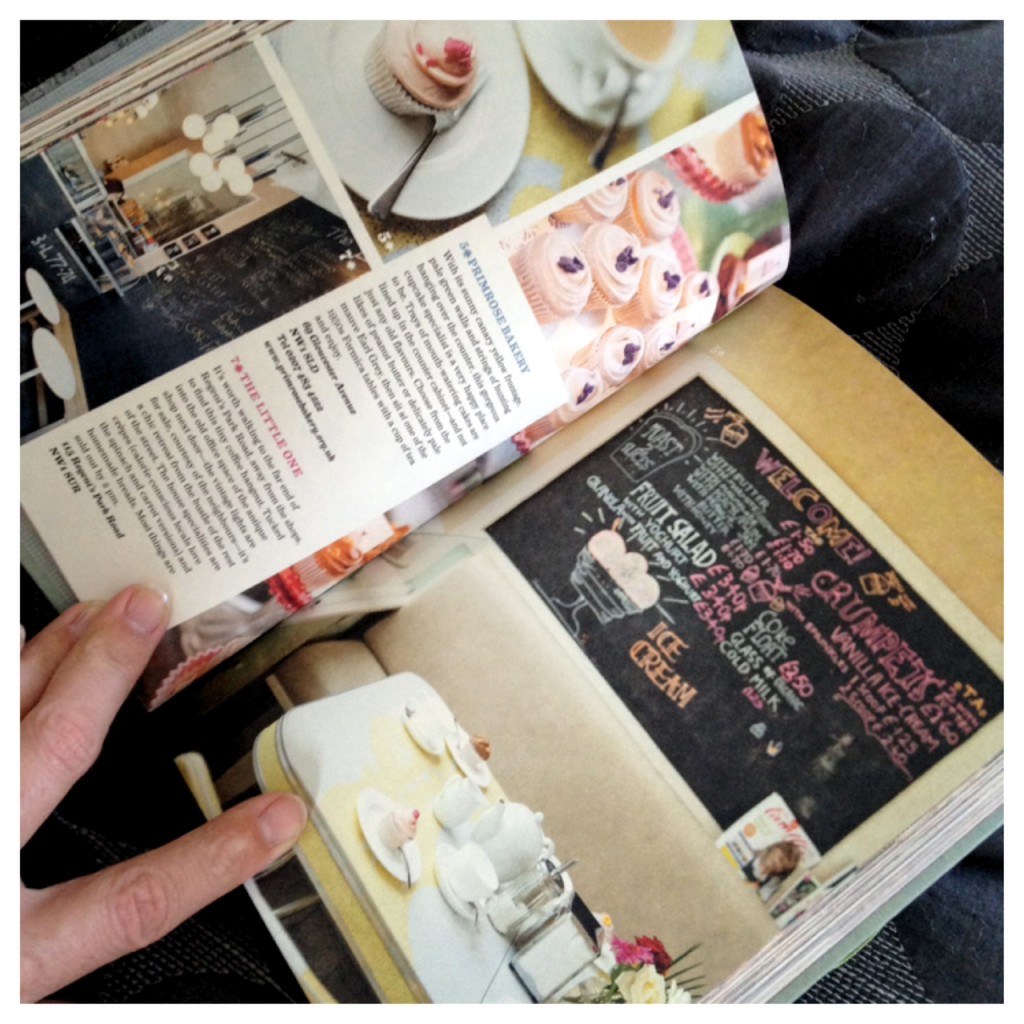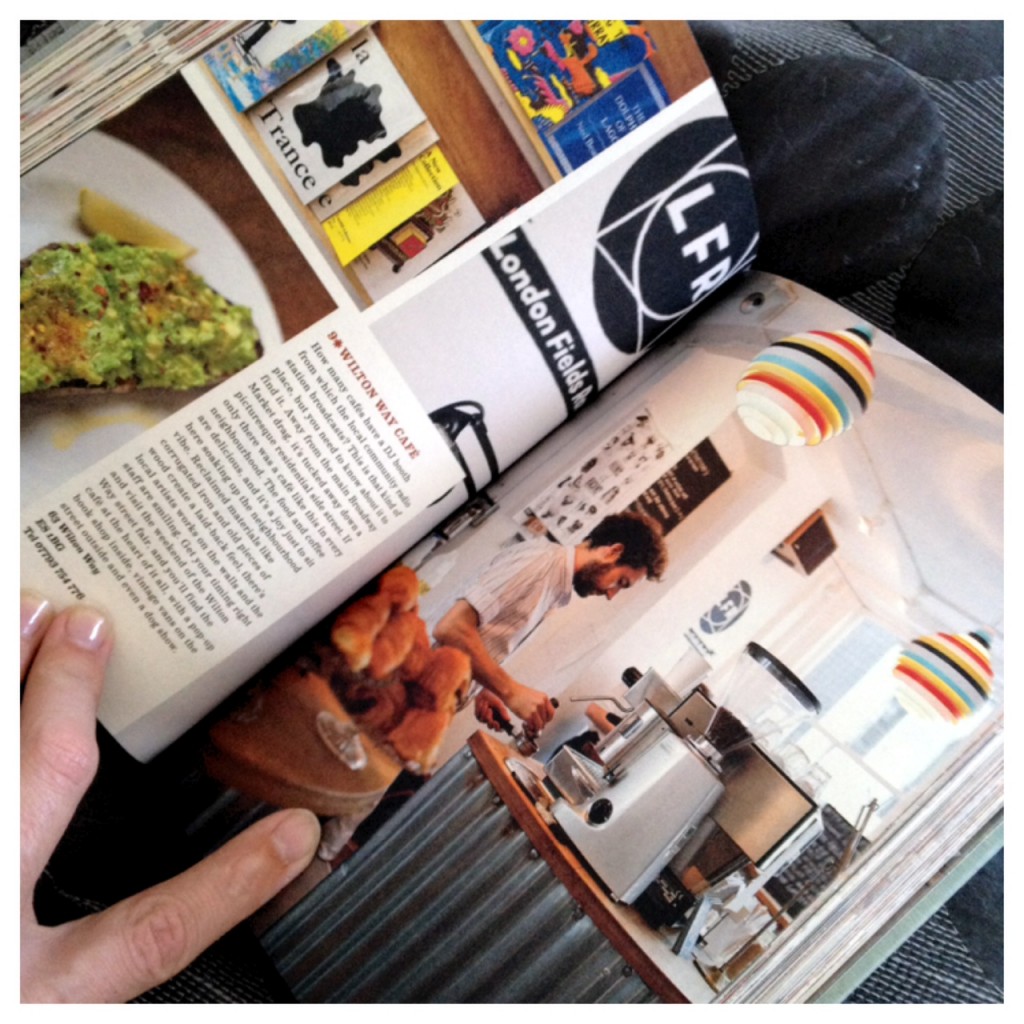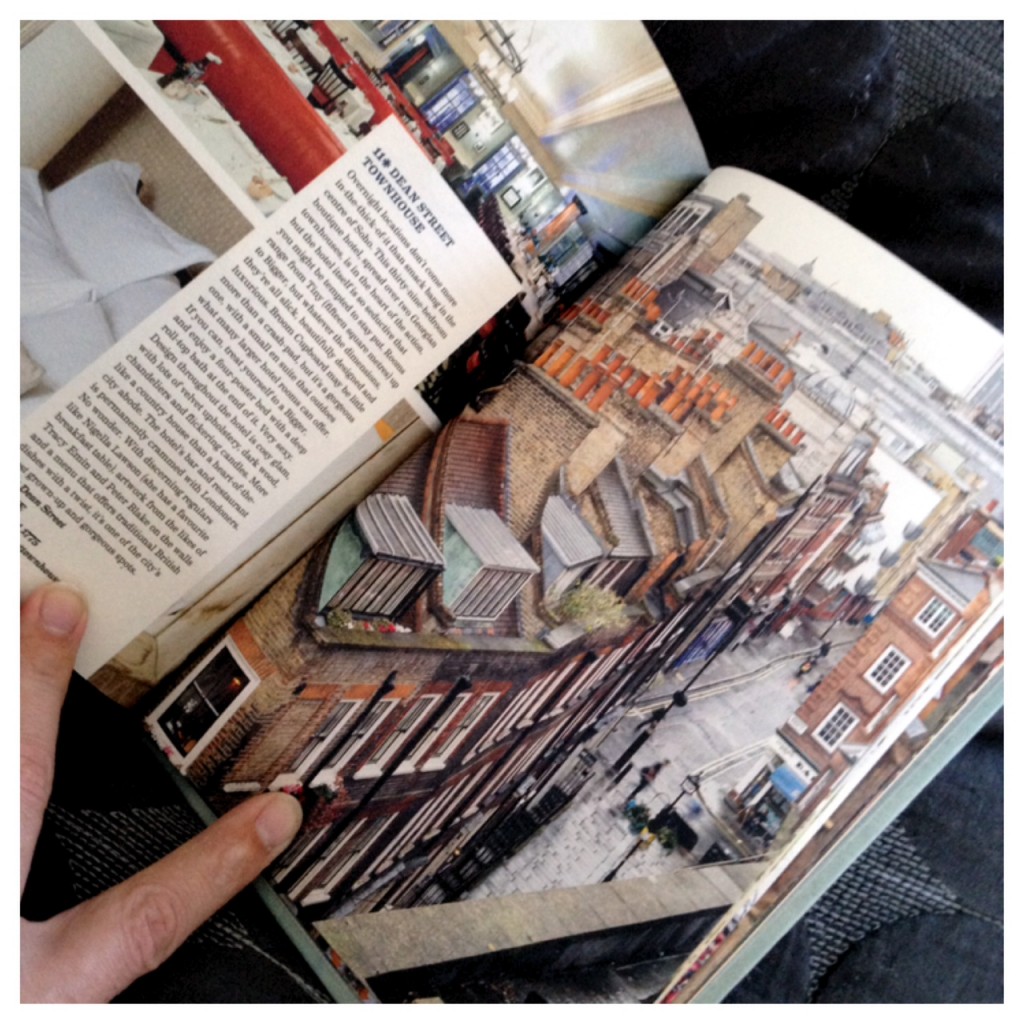 So I'll keep reading this new and nicely laid out guide. And hopefully, I'll add a few new spots to my list of favourite places. What about you – what are your favourite tips and places in London?