I'm home again after another day at work and I'm browsing through the catalogue Magasin Living. I'm in the mood for shopping – and I think I've found the perfect place.
I've spotted a few interesting things in the catalogue. Take the new Lego boxes for example. They might not be new, however, I haven't seen them in these colours before. I really like these, because they are a bit more neutral. I might actually consider buying these for the kids for Christmas.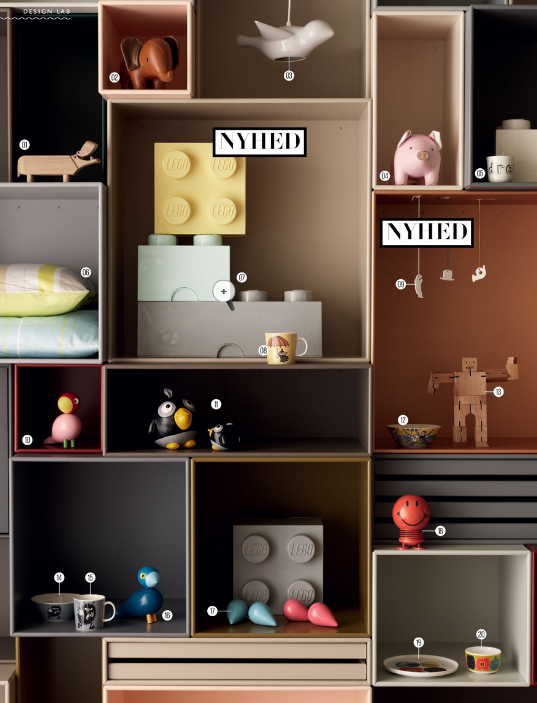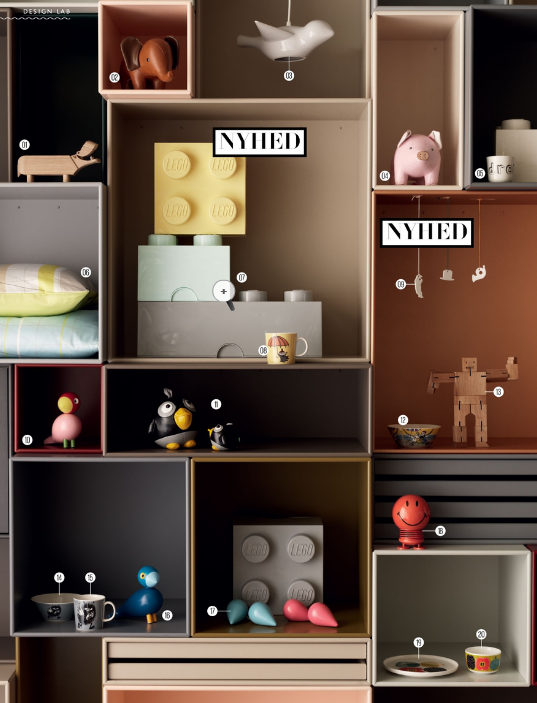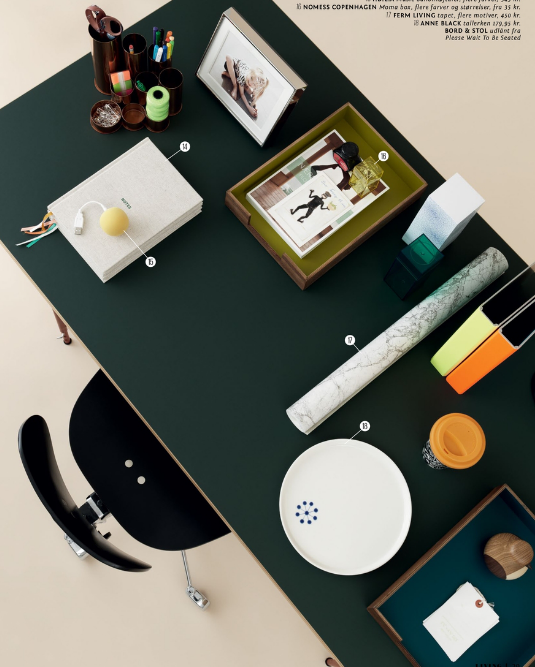 I also saved the picture of this beautiful desk. I like to be organised, and I like it when there's a spot for (almost) everything. I need to get a few more things in order to feel at home when I'm working from home. To view the entire catalogue just click here.