Today, I have a guest post on Tina's blog Life in Sketch.
While she is away in Sao Paulo, Brazil she asked me to contribute with a post about a Boutique Hotel.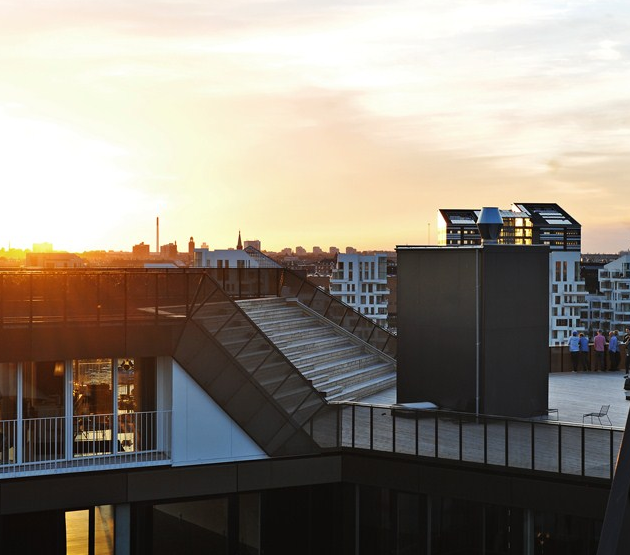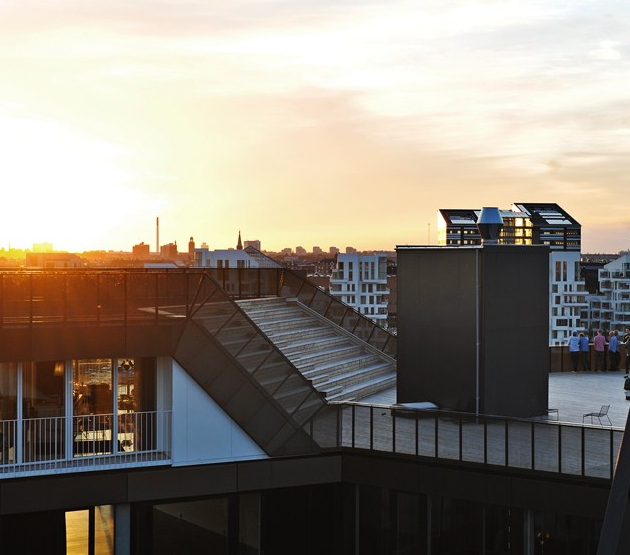 There was no doubt i my mind, I wanted to write about STAY Copenhagen. Hop on over to my post – which is the first one in a series about Boutique Hotels around the world.
And thank you Tina for letting me contribute to your wonderful blog.