Right now I'm at my parent's place – waiting while the little one is taking a nap. We're going to my grandmother's birthday later today. I enjoyed a day of shopping with my girl yesterday, and we visited the new Kalejdoskop shop in Aalborg. They just moved across the street – but the shop is now much bigger. 
The new shop is really beautiful – and I love all the new things they've added to their selection. It's going to be a piece of cake to make my Christmas wishlist now. I took a few pictures, but at that time my girl was much more interested in getting her bun verte for lunch, so she wasn't that interested in looking around the shop 😉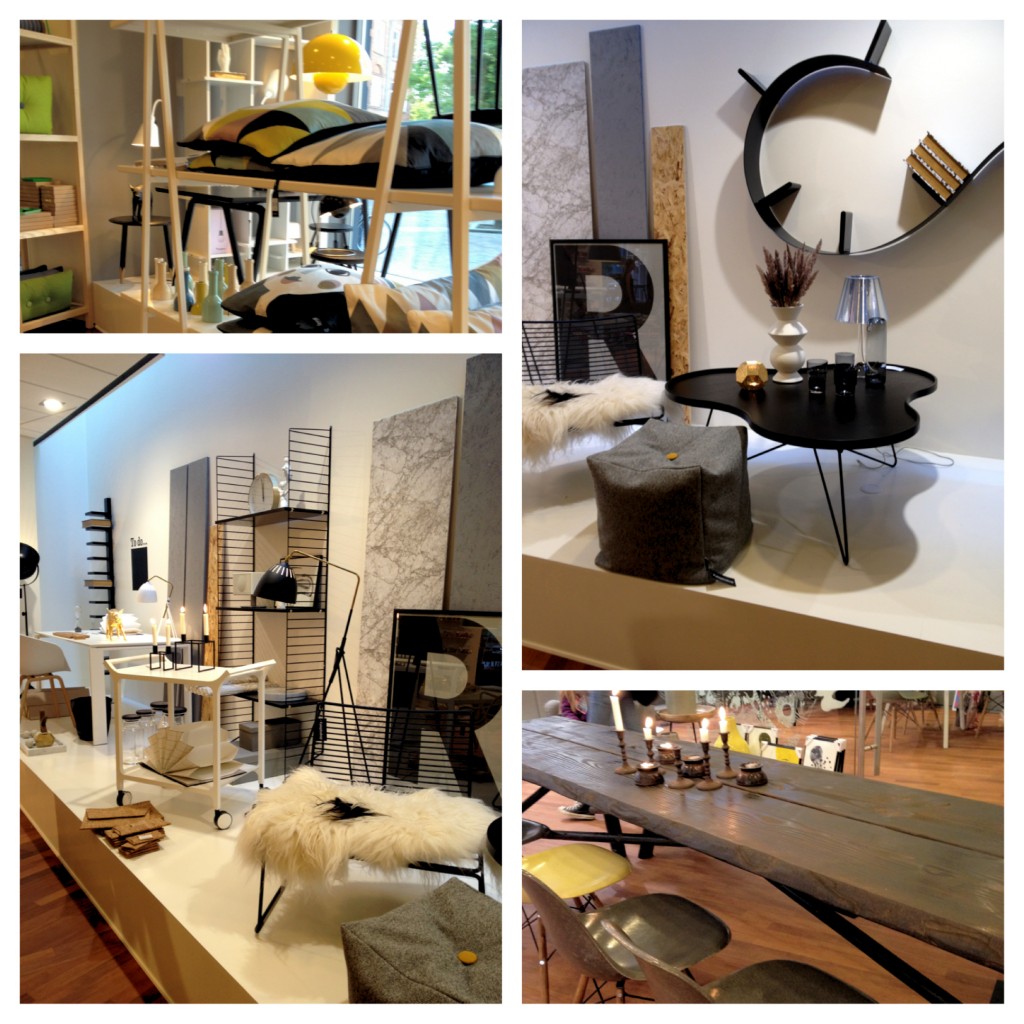 We got our bun and headed home to meet up with the boys. We were all going to the Zoo in the afternoon. It was fun looking at all the different animals again, because it's been awhile since my last visit. And we enjoyed what might be the last ice cream of the season.