It's already week three – and to tell you the truth – it's quite addictive. It's been a busy week, but I still found time to take my daily photo. So here is my week three in a few photos.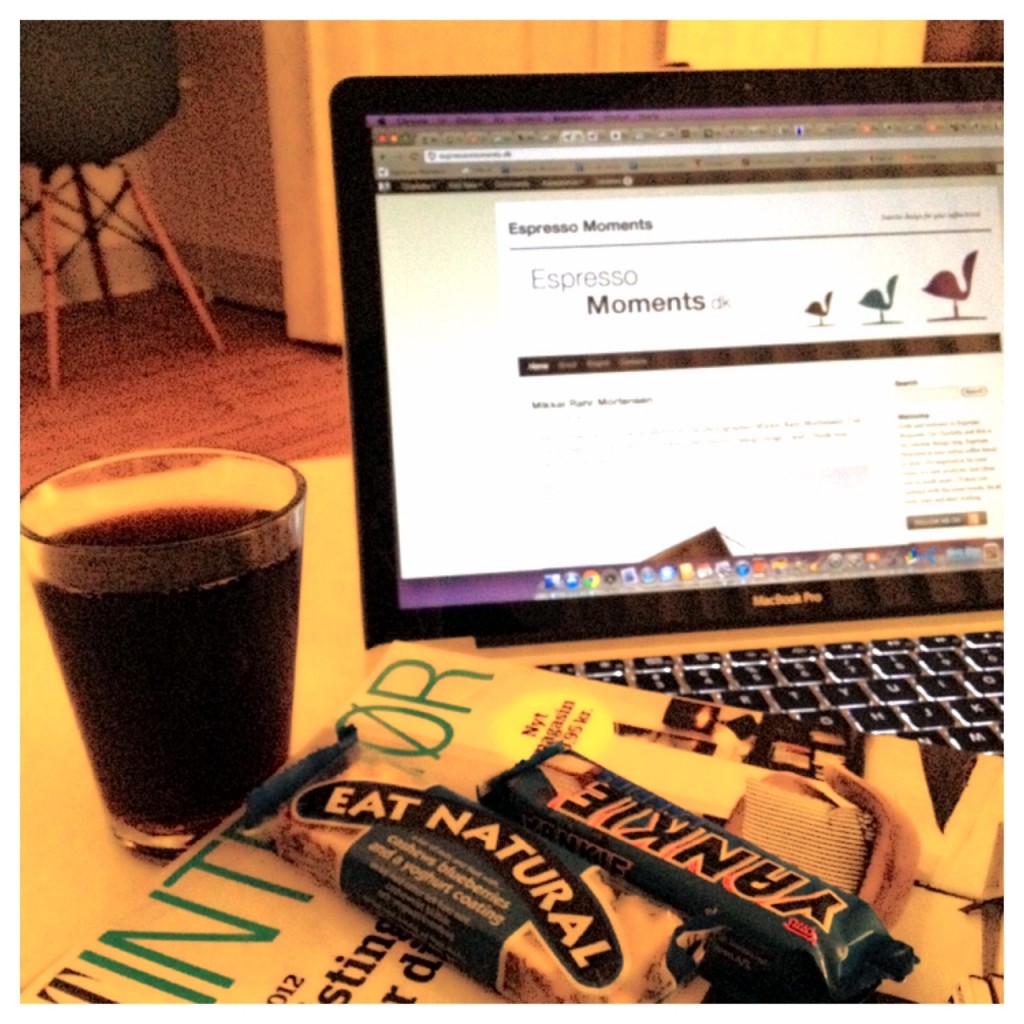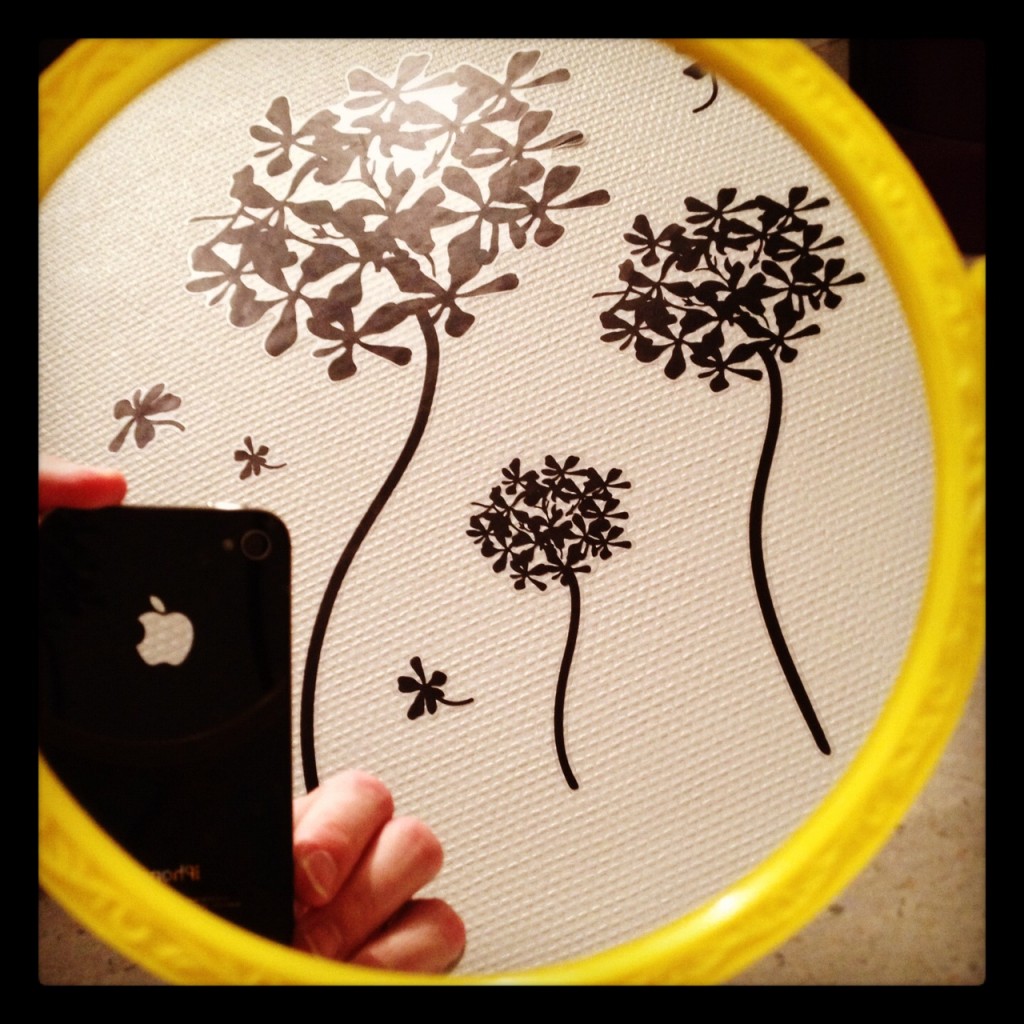 On the 19th I had quite a busy day, and all I wanted to do when I got home was to sit back, with my mac, read a lot of blogs and enjoy a glass of coca cola light and a jankie bar. I also bought a new Danish interior design magasine ALT Interiør.
The other picture was taken in our bathroom, using my daughter's mirror. Wallstickers are great, when you want to add a little extra. We live in a rented apartment, so our options are a bit limited. So thank god for these wall decorations.
Images: Espresso Moments