This week is coming to an end, and I want to share with you a few shots of what went on this week. I'm still participating in Fat Mum Slim's Photo a Day March Challenge, and I've enjoyed taking pictures this week. So I'm getting ready for her April challenge as well. Even though I do miss out on a day or two, I really enjoy taking part in the challenges.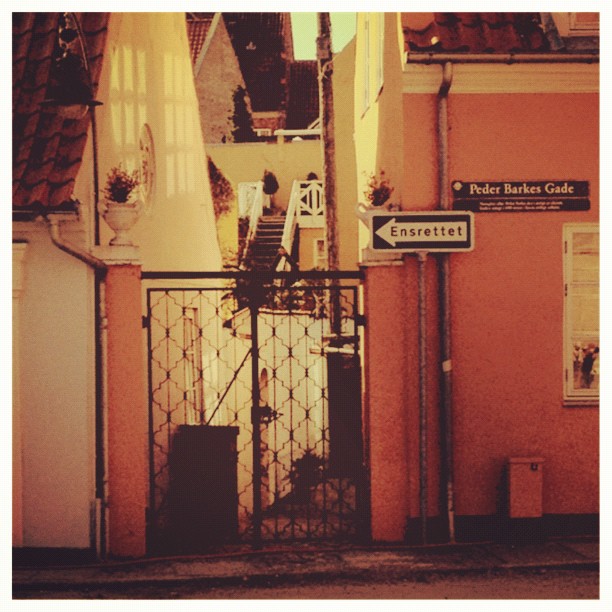 Walking home one afternoon – down the road I've been walking a thousand times before I looked up and saw this beautiful backyard. Imaging drinking a cold glass of wine up there, enjoying the buzz of the city. This was day 21: delicious.
This picture is on my bulletin board in the bedroom. It's an old picture of my daughter laughing. It makes me smile every time I look at it. This was day 19: funny.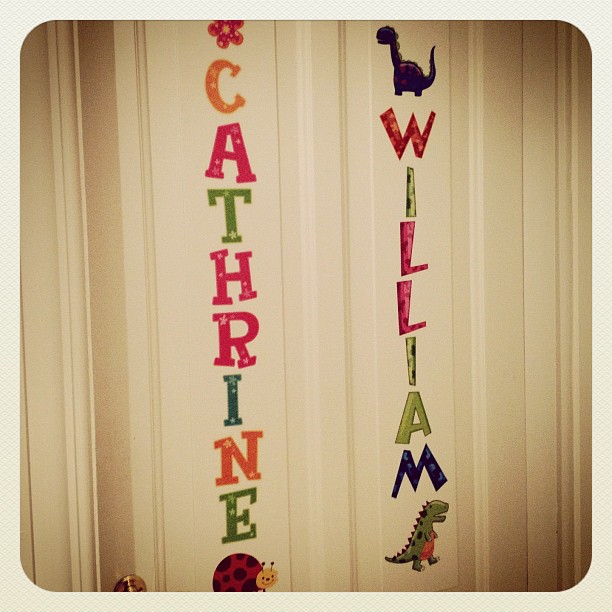 Walk through this door and you'll never know what you'll see. It's my kids' room, and I wanted to give this corner of our apartment a colorful touch, so I found these stickers for their door. Unfortunately, I don't think I'll be able to take them all down without damaging some of the, but I'll keep my fingers crossed. This was day 18: corner of our home.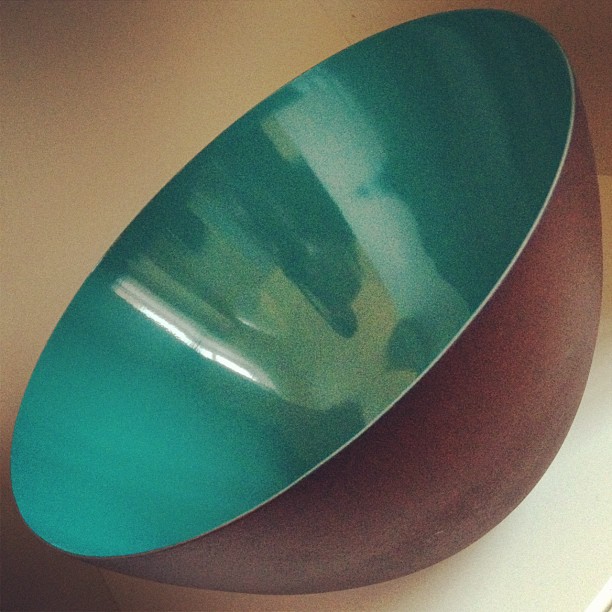 And last but not least my favourite Krenit bowl. One of the few green things I have in our home.
Images: by Espresso Moments