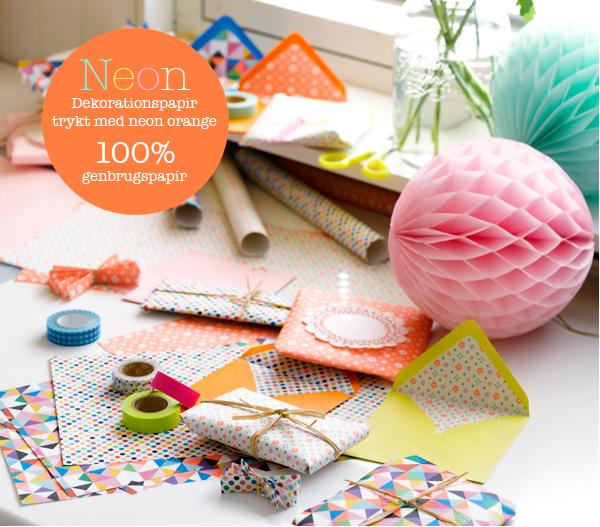 There is a cute little webshop called minimega with a lot of very cool stuff. I've known about the shop for some time now, and I keep returning for inspiration. The fact that I'm practically addicted to notebooks and various paper stuff, might have something to do with my fascination with this shop. And of course Sara's amazing design.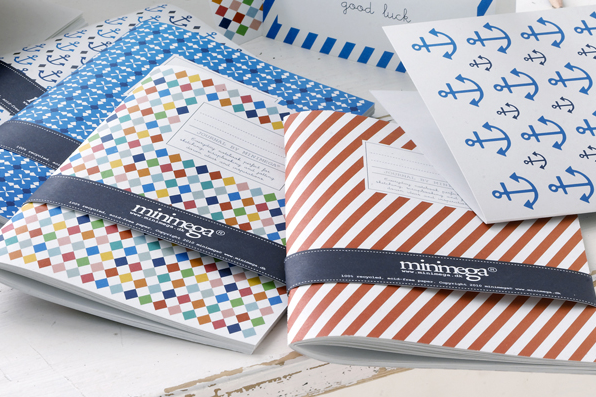 minimega is owned and founded by graphic designer Sara Andersen in 2008. In 2009 she opened the minimega shop.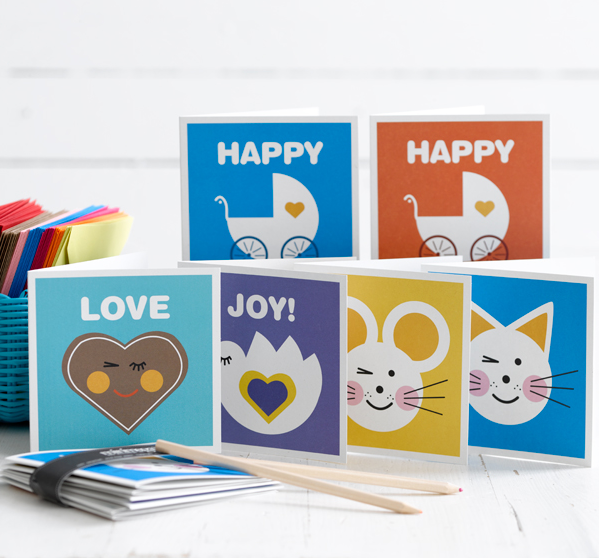 One of my favourite items in the shop is Sara's serie of eco-friendly paper products. And lately I've been returning to the shop to look at the new neon paper balls. They would look amazing hanging from the ceiling in our living room.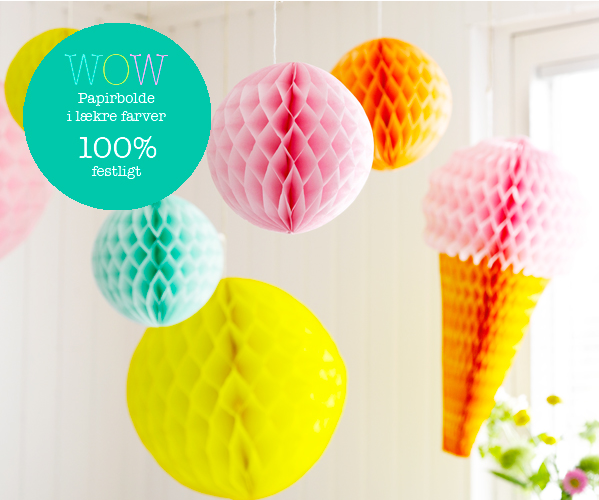 Sara also writes a blog, which will keep you up to date with her latest creations and it's bound to inspire you.
Images: minimega