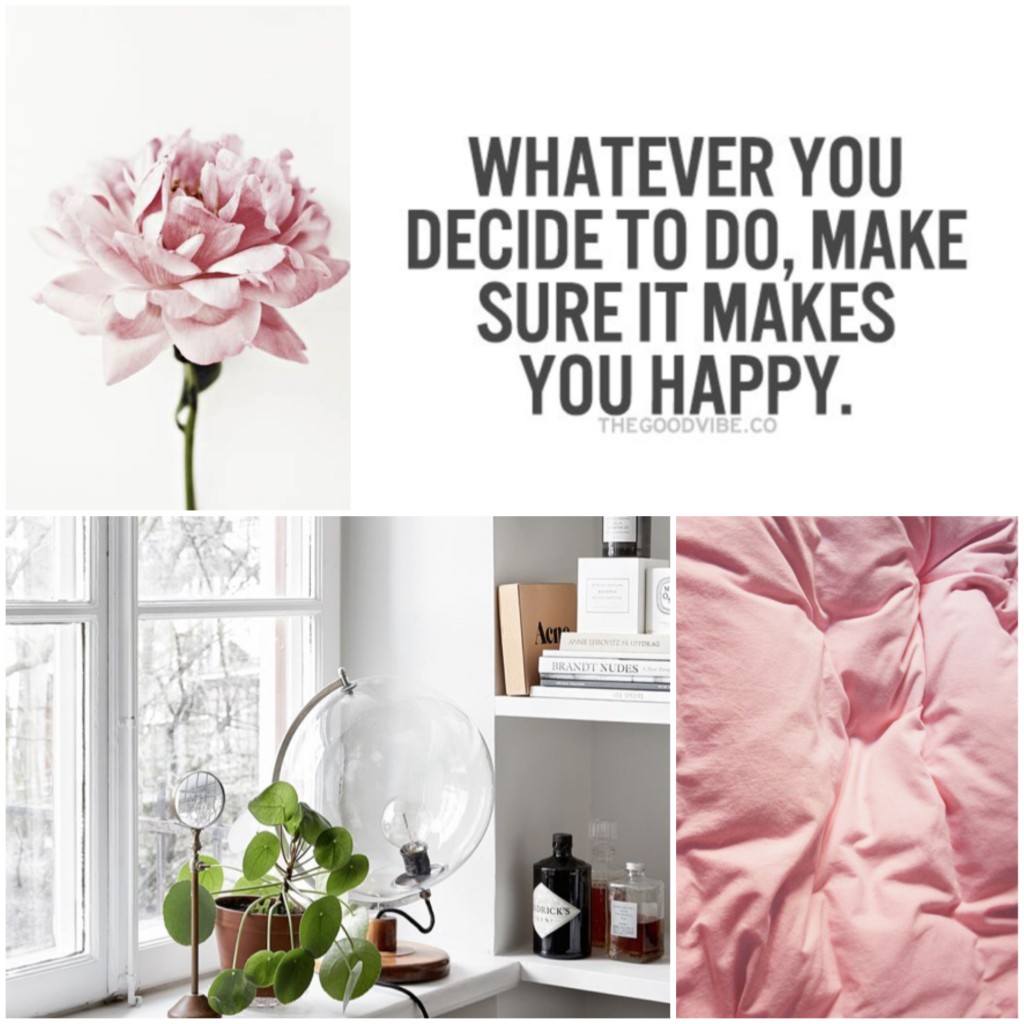 It's Monday again. The weekend went by so fast. Friday night the whole family went to the X-Factor concert here in Aalborg. My daughter had her picture taken with Jógvan and was sooo excited. It was pretty cute. Before the concert we also bought the very first school bag for my little guy. He has had the bag with him wherever he went all weekend.
Saturday we bought new soccer goals for the garden, and the kids (and parents – while getting some much needed work done in the garden as well) played out there the whole day. Sunday some of our friends came by for a game of soccer and coffee and cake – what a wonderful way to end an amazing weekend.
We also bought a few items from Ikea this weekend, which I'll show you in another post. But it was the start of yet another bedroom transformation. I'll finally get my own girly corner in there and I'm making a wishlist and will share it with you guys soon. Just need to add a few more items. But as you might have guessed, I'll be adding a bit of dusty pink in there and a few green plants.
For more blush moments do visit my board on Pinterest. There you'll also find lots of inspiration, if you want to add a bit of blush to your own home.
This will be all for me right now. Have a fantastic Monday and take care.