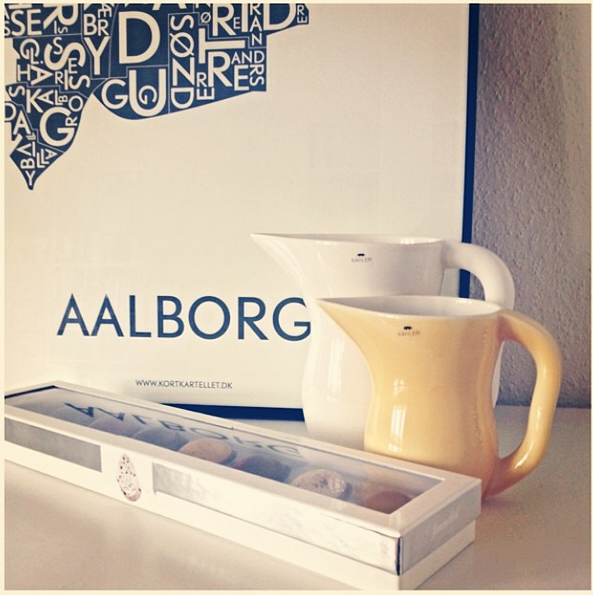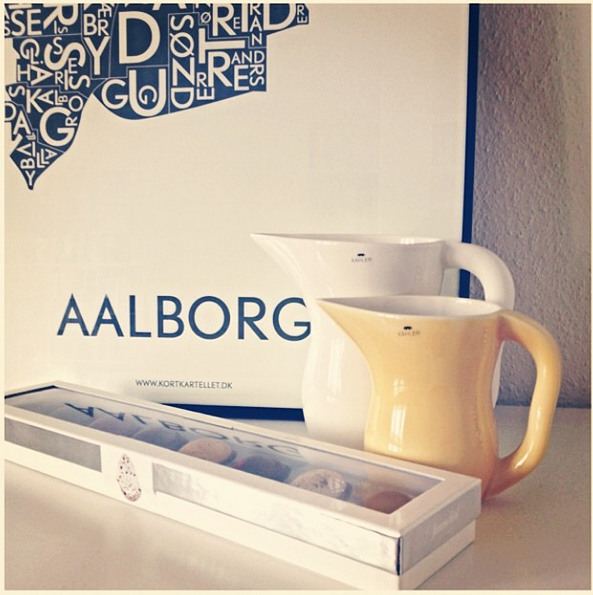 First of all, Happy Easter from Aalborg. I hope you're enjoying some time with your family and loved ones.
I've been keeping busy at home for almost a week now. It's my Easter vacation, and the four of us are enjoying spending time at home, visiting friends, staying up late, cooking new dishes and cakes and of course redecorating our home.
After a much needed spring cleaning, I can now concentrate on moving things around in our home – trying out different spots and creating new installations. I'm loving it.
Right now we're in the middle of a kitchen make-over. We've hated the kitchen ever since we saw the home for the first time. So we were never in doubt about the future of it. We just needed to live and cook in it for some time, before deciding on what to keep and what to change.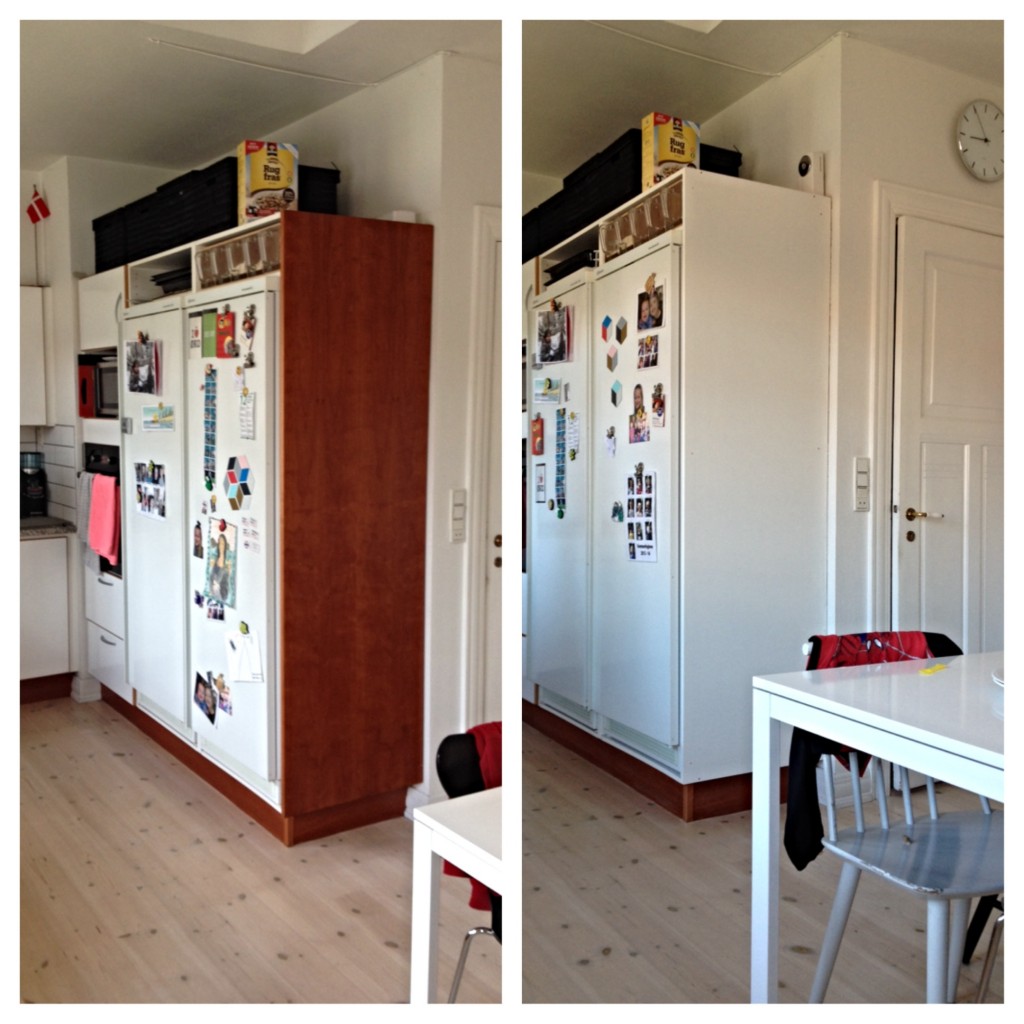 We decided on painting our kitchen cabinets instead of getting a whole new kitchen. In less than a week our kitchen will be grey. We decided on the same shade of grey (grey ral 7004) as the String shelves. A large blackboard is also in the making right now.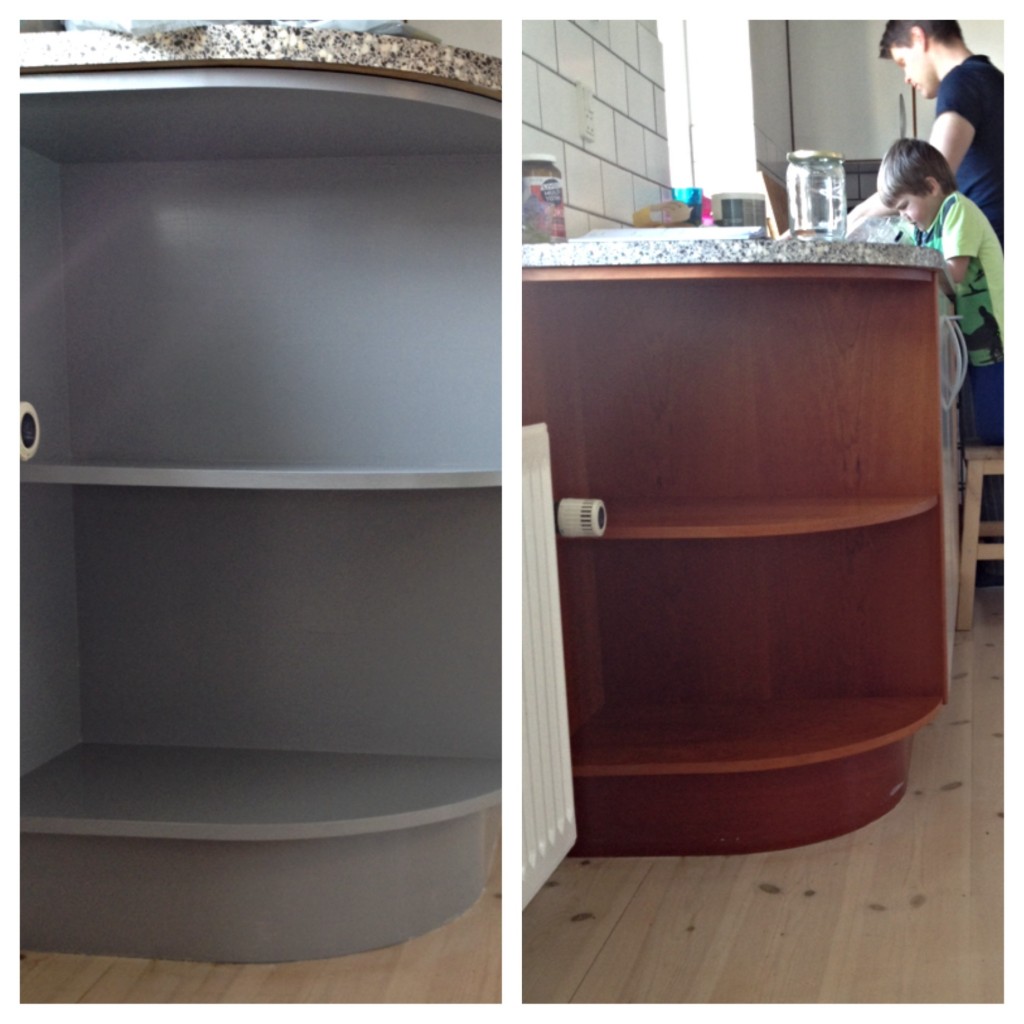 Our rood top terrace is also on our list before heading back to work again. We've bought fresh herbs and an olive tree, and after another round of oil we're ready to dig out the Garpen lounge furniture we bought at Ikea last year. I cannot wait to sit out there at night, reading and enjoying a cold drink. You can see pictures from last year right here, here and here.
Today, I'm also getting ready for yet another round of Blogging Your Way. This time our co-teacher will be Tina Fussell from Traveling Mama. I've been reading her blog for ages, and she's such an inspiration. I love seeing Copenhagen through her eyes. I cannot wait for class to start on Monday.