Before I left for Paris, I found a very inspiring home via hemnet. Being the String fan that I am, I noticed it right away.
Right now, I'm very interested in different arrangements with various String systems. I'm trying to decide wether or not to use a combination of String shelves in my daughter's new room. But of course my eyes caught other beautiful solutions too.
I noticed other interesting solutions in this stylish home. I love the dominance of black and white, because it gives the home a relaxing feel to it. And it also makes the different interior objects stand out more. Did you notice the sliver apple and the pear in the window? The rack full of magazines, the tutu lamp or Vitra's Utensilo?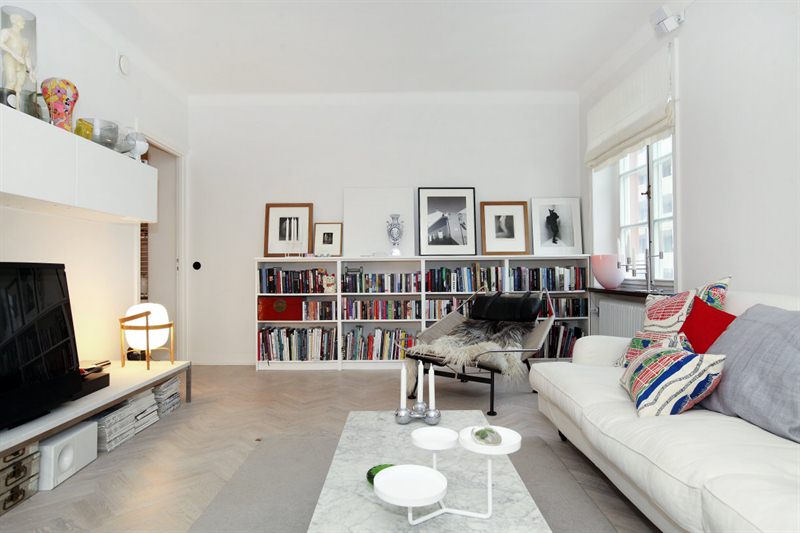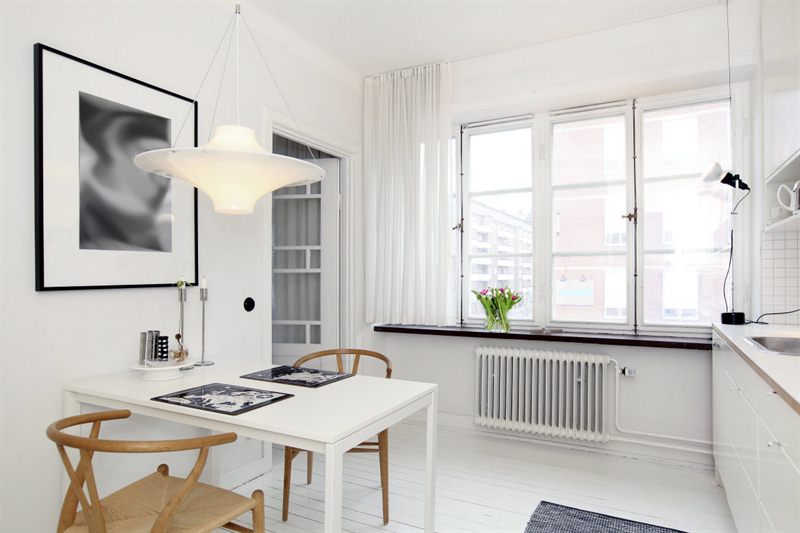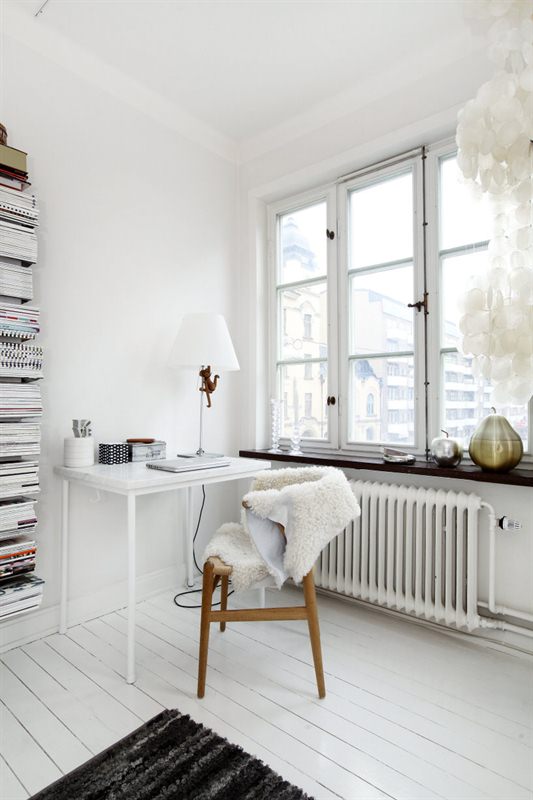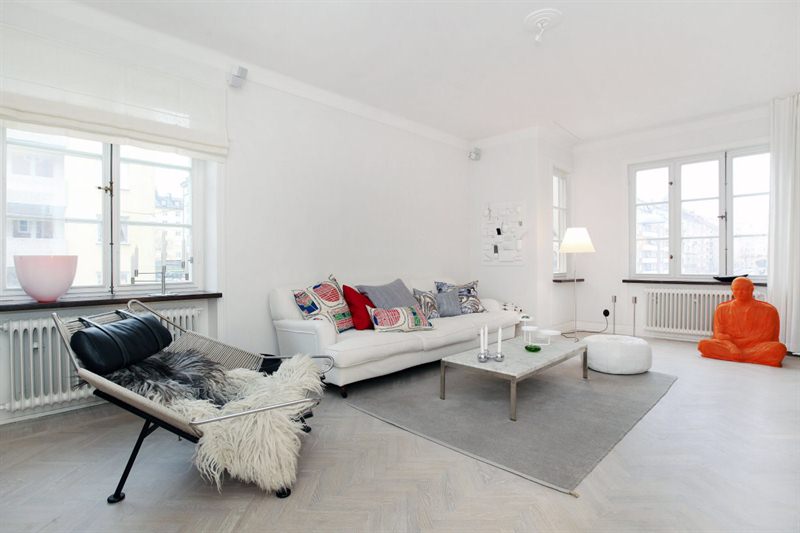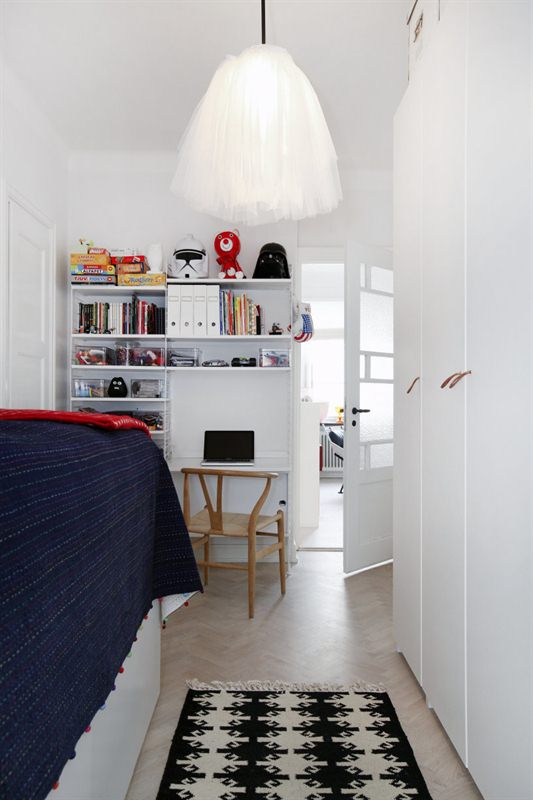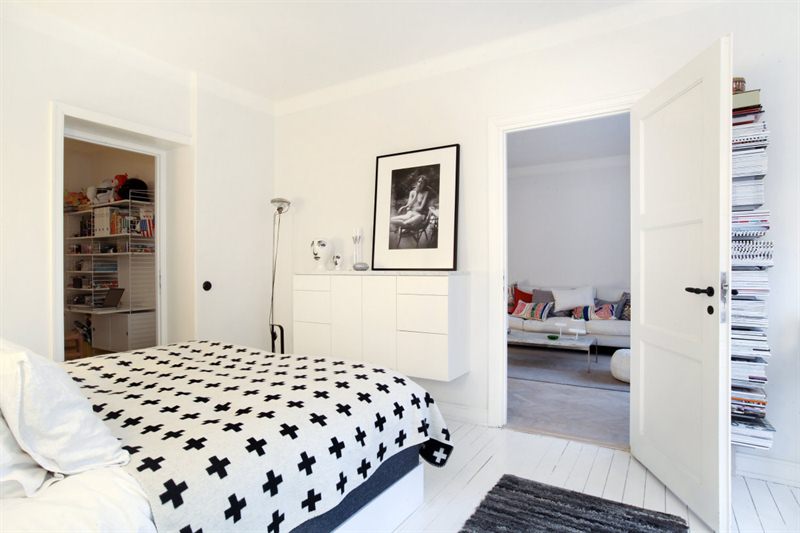 Source: hemnet