Wow, time goes by so fast. It's been eight days since my last post. I've been so busy and trying to get rid of a terrible cold, all at the same time. The last couple of days, I've headed straight to bed a few minutes after the kids were asleep – just trying to hang in there. I'm still tired, walking around with a terrible headache all the time, and coughing all day long.
My head is spinning with decorating ideas for our new place. And the latest issue of BoligMagasinet inspired me a lot. And luckily, I found a few of my favourite pictures via La Maison d'Anna G.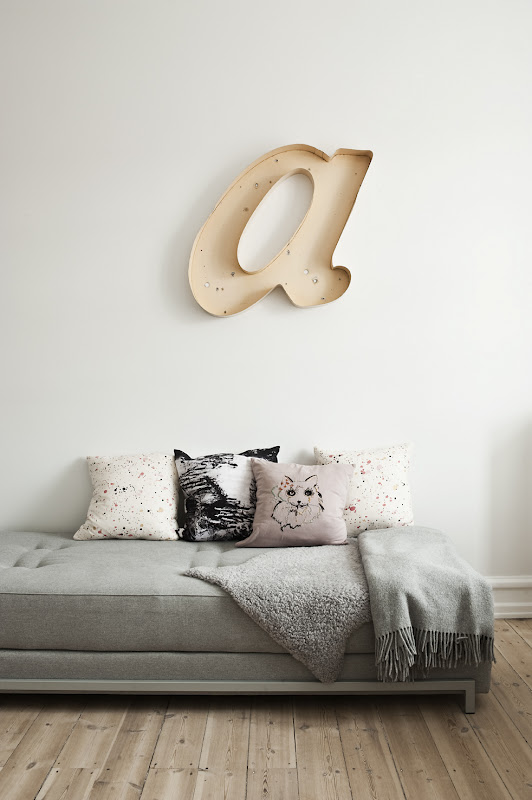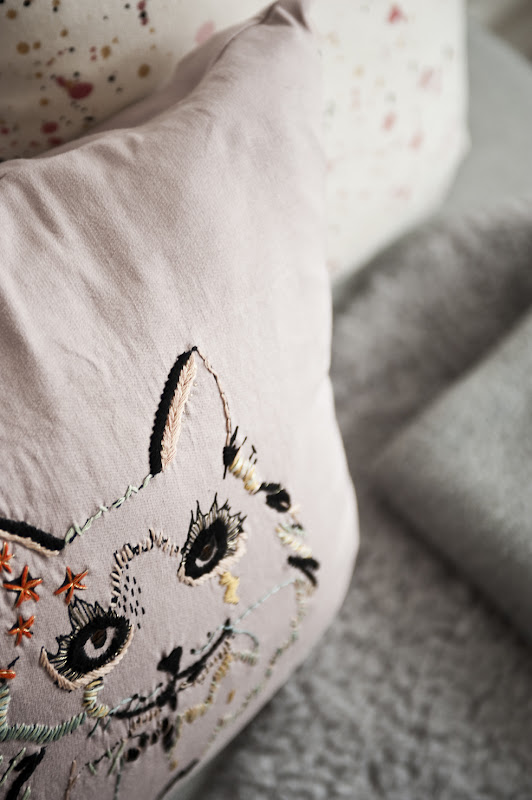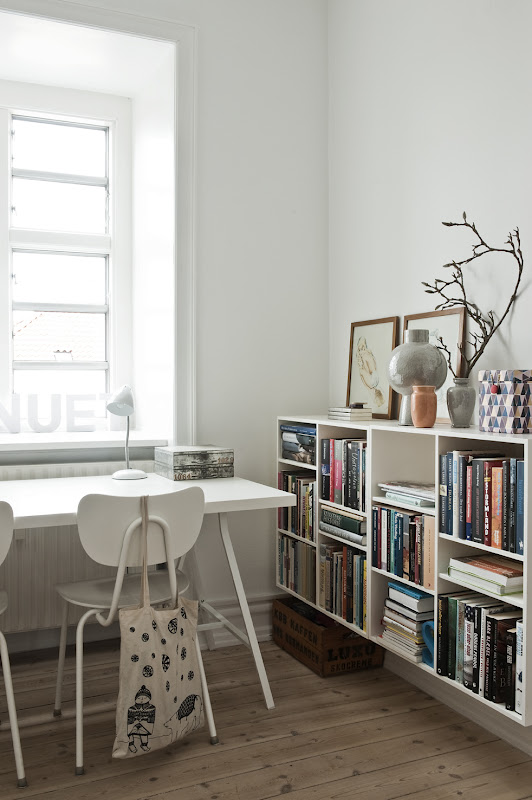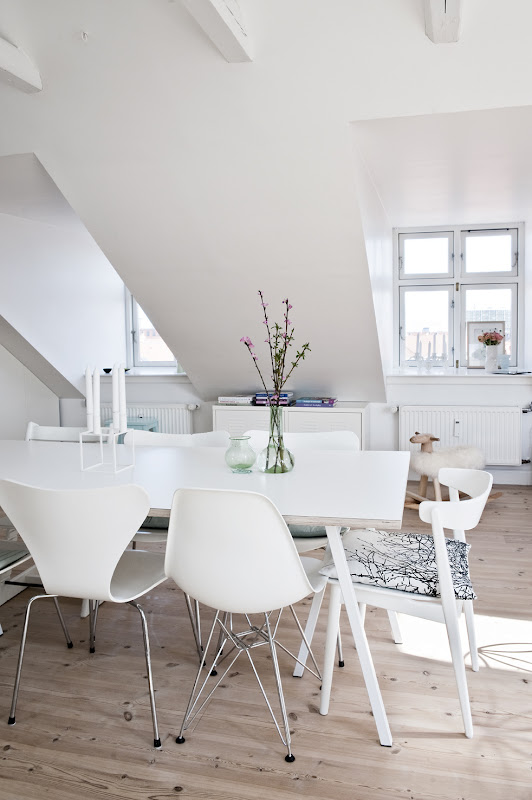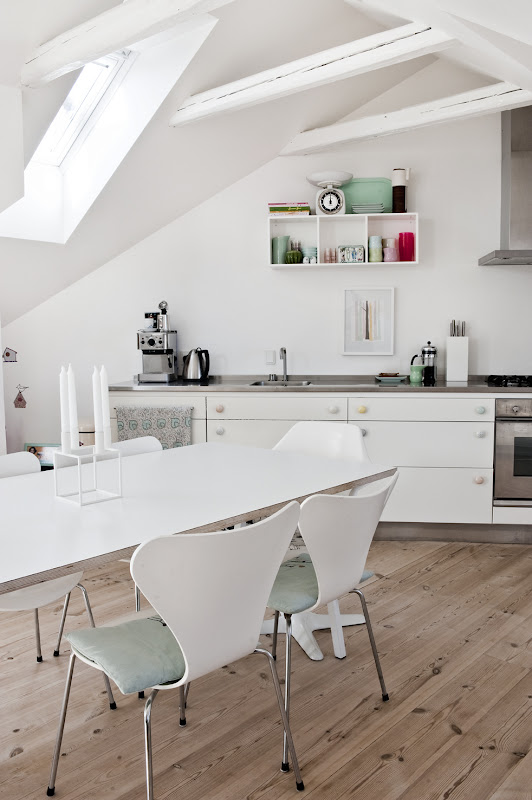 Images: via La Maison d'Anna G.