As you know, I've been looking at different calendars for 2014. I've just found the perfect one for my home office. Oh the Lovely Things has created an amazing 2014 calendar, and the best thing is that it is free.
I cannot stop looking at it. I'm in love with the different patterns and the colour palette. I cannot wait to get ink for my printer so I can hang this above my table.
Visit Oh the Lovely Things right here to get the free printable yourself.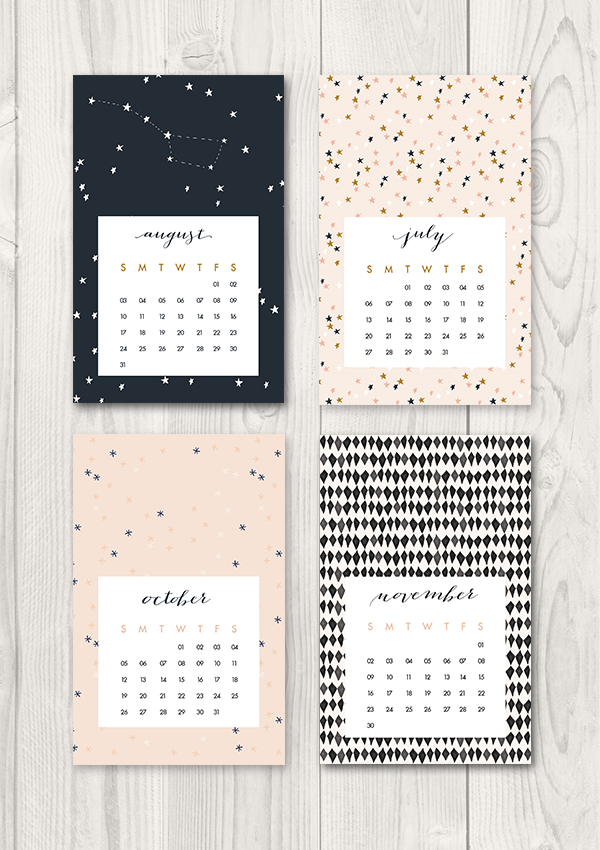 Photo: Oh the Lovely Things