I so not the kind of person, who enjoys packing her whole life in boxes – and then maybe not see some of the content for the next couple of months.
I feel at ease, when I'm at home surrounded by the people I love and the things I adore. So I find it very strange walking around what used to be our home these days. Everything is packed and ready to go.
Here's a glimpse of what the kids room looked like before and after.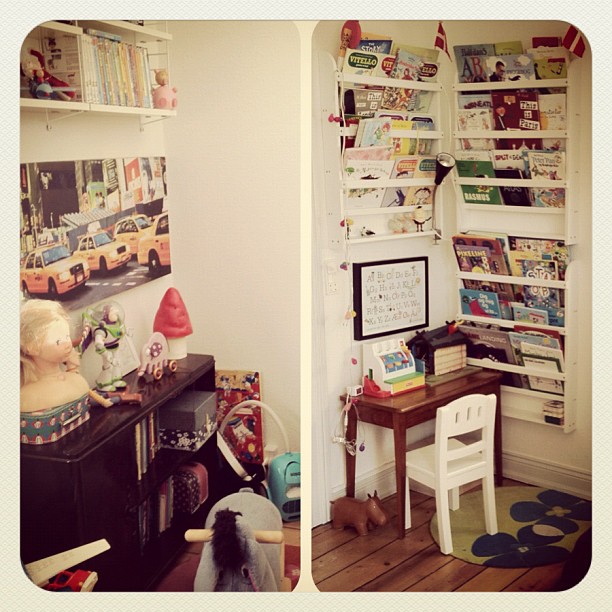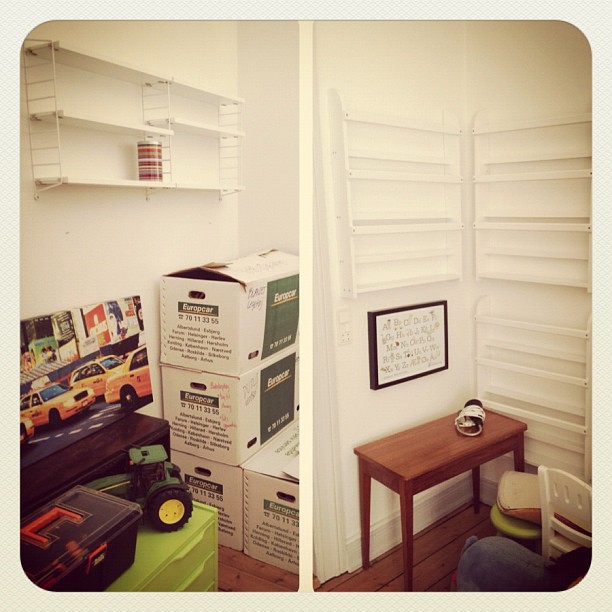 So of course, I cannot wait to get the keys to our new home and then start unpacking all the boxes. And I'm also looking forward to starting from scratch with a blank canvas.