A while back I featured Clara von Zweigbergk's Themis mobile in my Design Moments series. The photo below is me enjoying my Themis. It's above my desk. So I look up at it, when I'm blogging and enjoying some quiet time in front of my computer.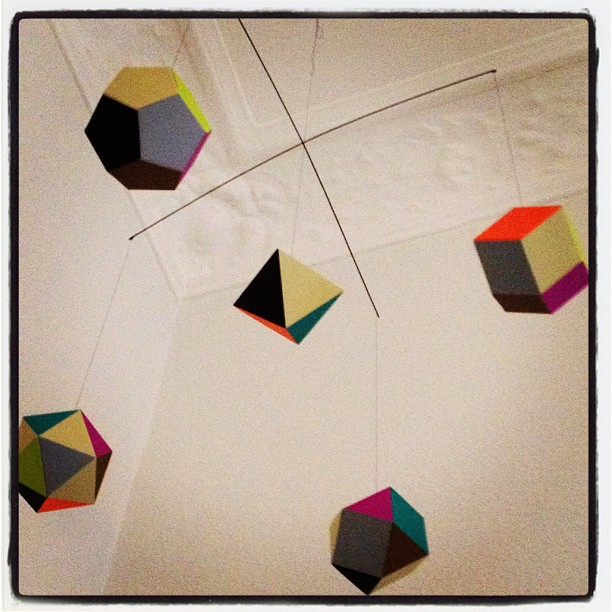 I've recently come across different ornaments, like this DIY Cut-and-Fold paper Polyhedra Ornaments from Etsy. It's a cute design, and I like the color scheme.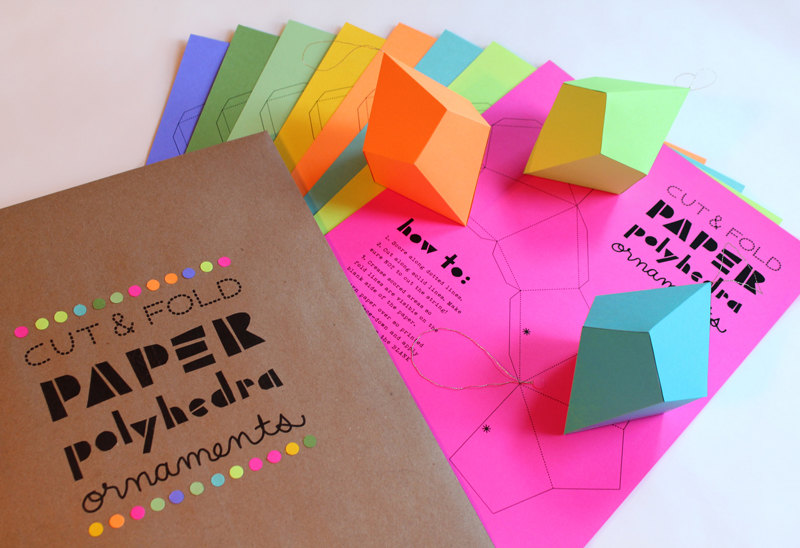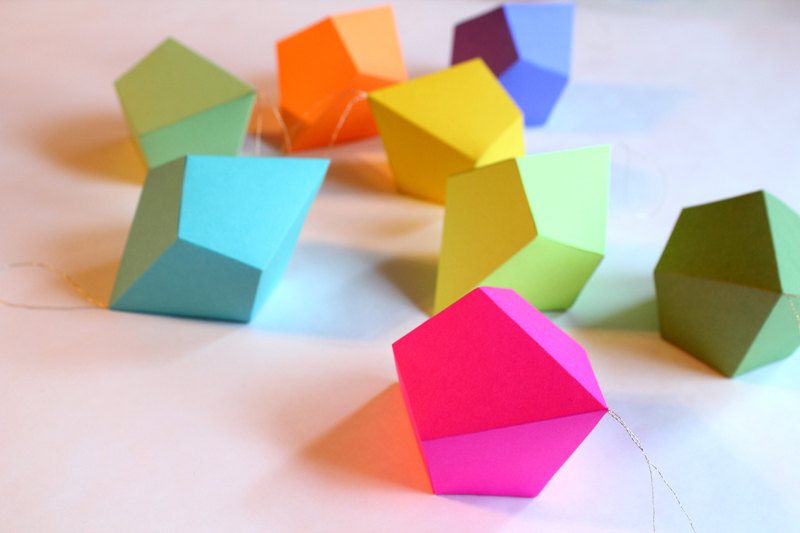 Images: Espresso Moments, FieldGuideDesign on Etsy.