Meet SPÄNST by Chris Stamp and IKEA. Now this is a collaboration I'm looking forward to. It's minimalistic, cool and very street. For SPÄNST IKEA has teamed up with U.S. fashion designer Chris Stamp. I hadn't heard about Stamp before, but I've been reading up on the guy. In an interview with IKEA Today he said:
Fashion and furniture are different animals but the creative process is similar. You have to burn to be good. You have to be inspired and be able to inspire people around you. The tricky part, whether you're designing a hoodie or a shoe rack, is to get the details right. The details tell people what your brand is all about and make your product exciting and sought after.
I love this way of thinking. I love it when I discover that little extra attention to details. That's when I know that the person behind has actually given it some thought.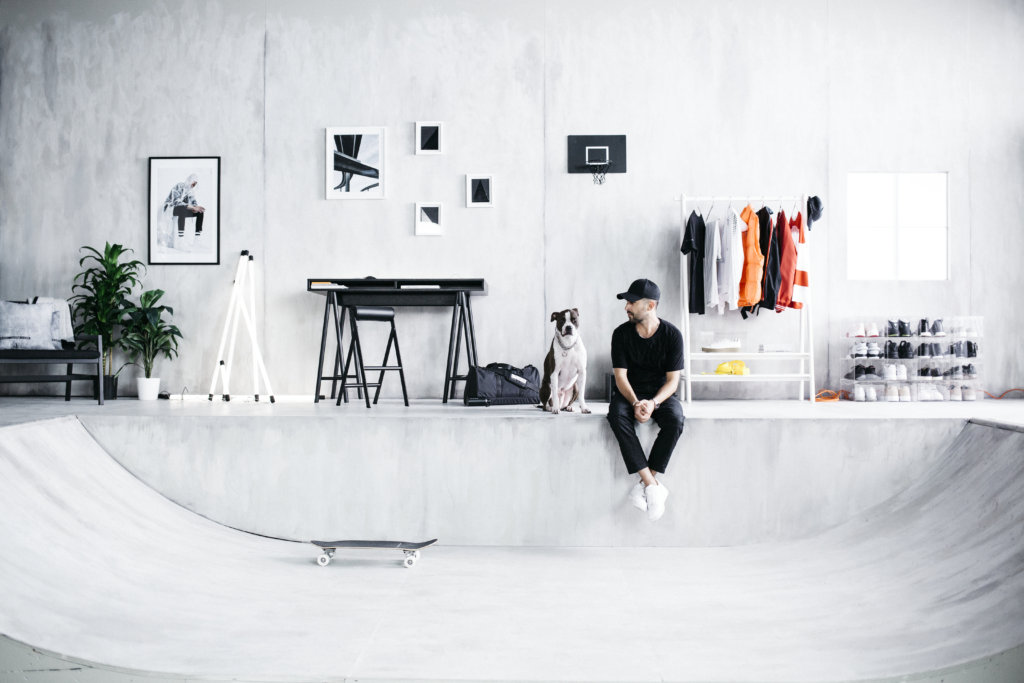 As always, I've collected some of the things on my wishlist – and I cannot wait to hit the nearest IKEA store in the beginning of May and check it all out in real life. Hopefully, I'll find bring a few of the items with me home. I've got my eyes set on the indoor basketball net, it would be so very cool in my boy's room along with the fluorescent lamps. I think I'll bring home the throw pillows for our sofa. We're always in need of at least one more in order for it to be real cozy. The good news is that most of the items fit my criteria of always being "movable" – I mean that in terms of the possibility that the object can be used in every room in our home.  Check out the entire collection here – the text is in Danish, but you can still check out the items.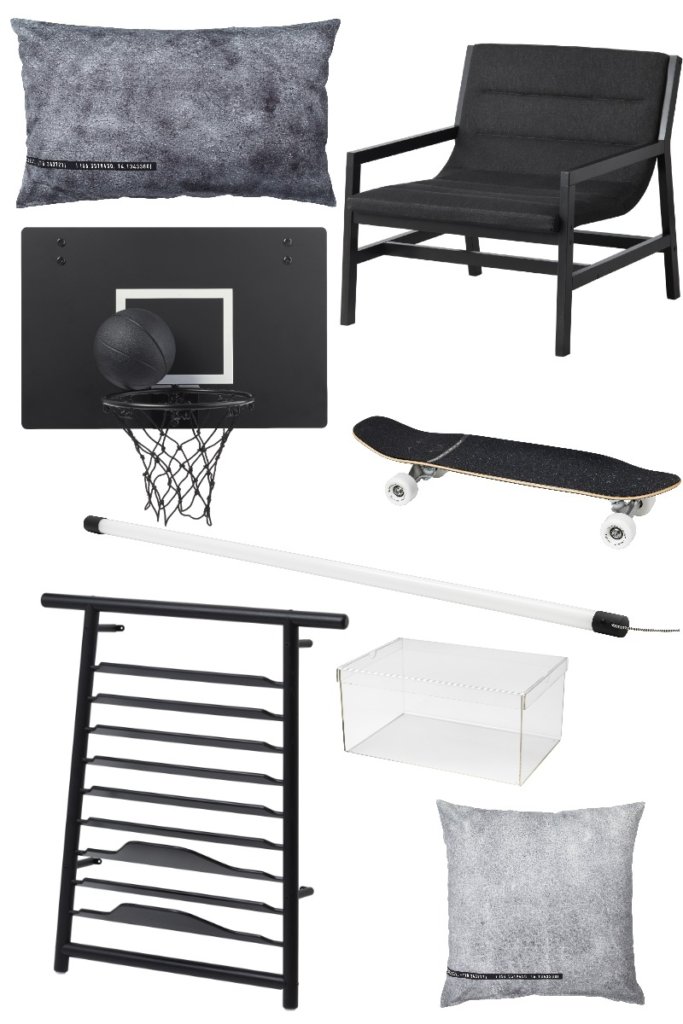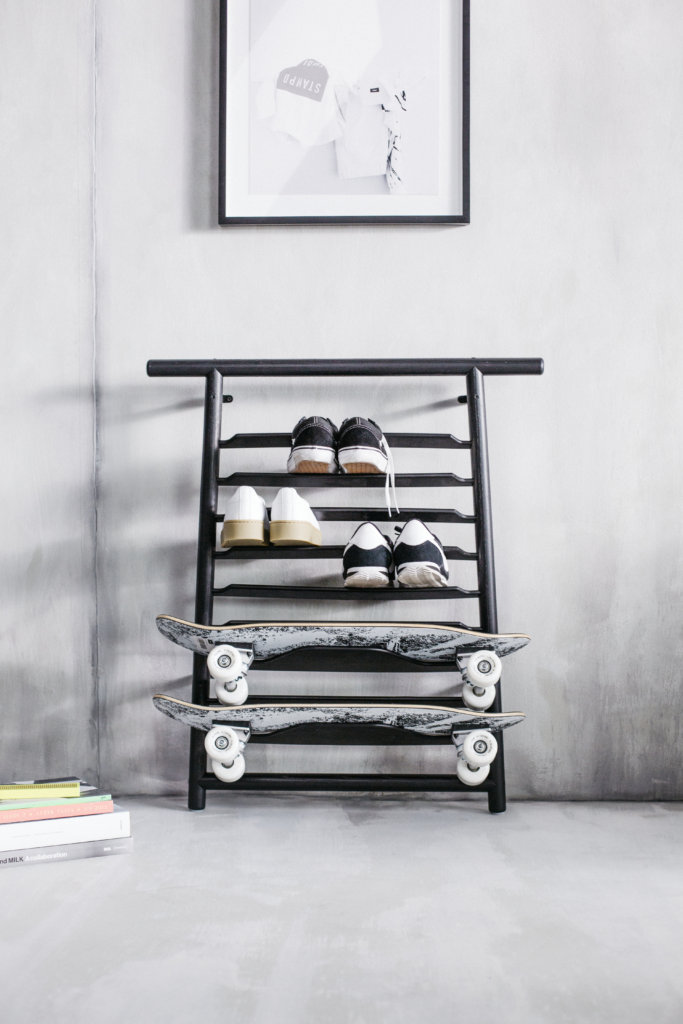 Images: IKEA