Silke Neumann is a trained communications and PR specialist. She has lived in Berlin for eleven years. She works in the fields of art and culture. Silke is the owner of the agency Bureau N.
She enjoys inviting her contacts to themed dinner parties in her flat near Tiergarten.
"I find it a wonderful way to bring people together who would not otherwise meet" "I'm also wild about cooking."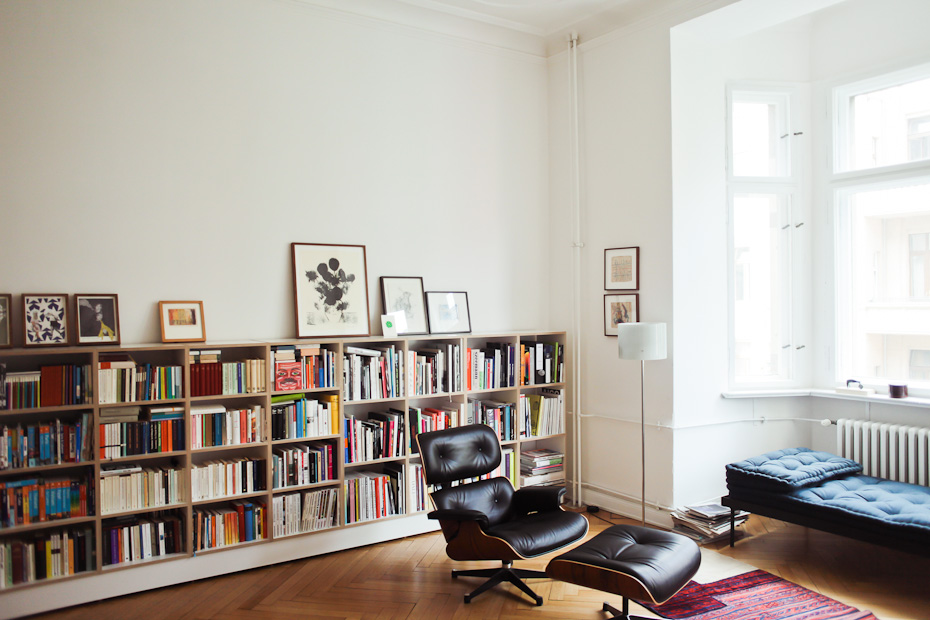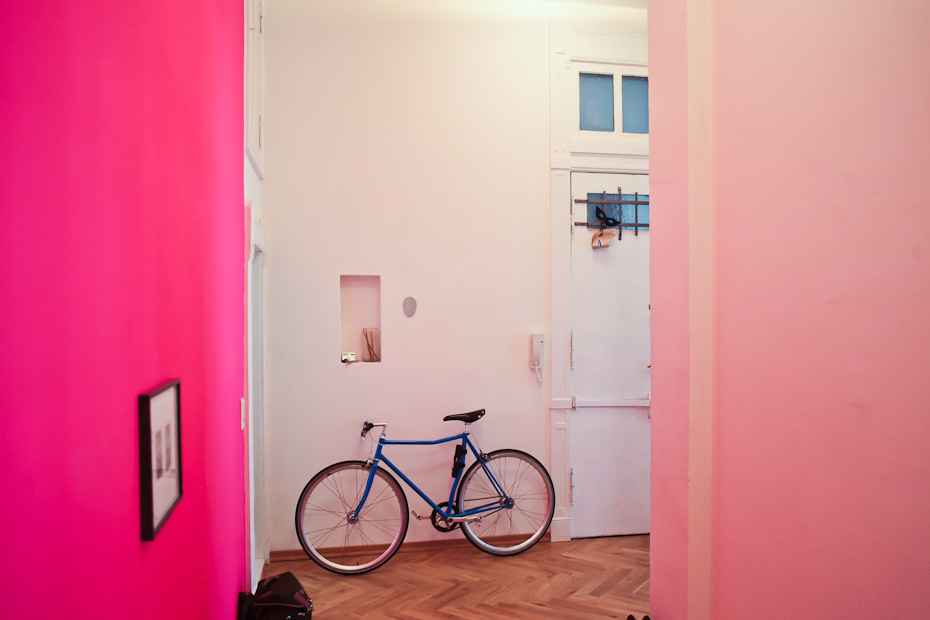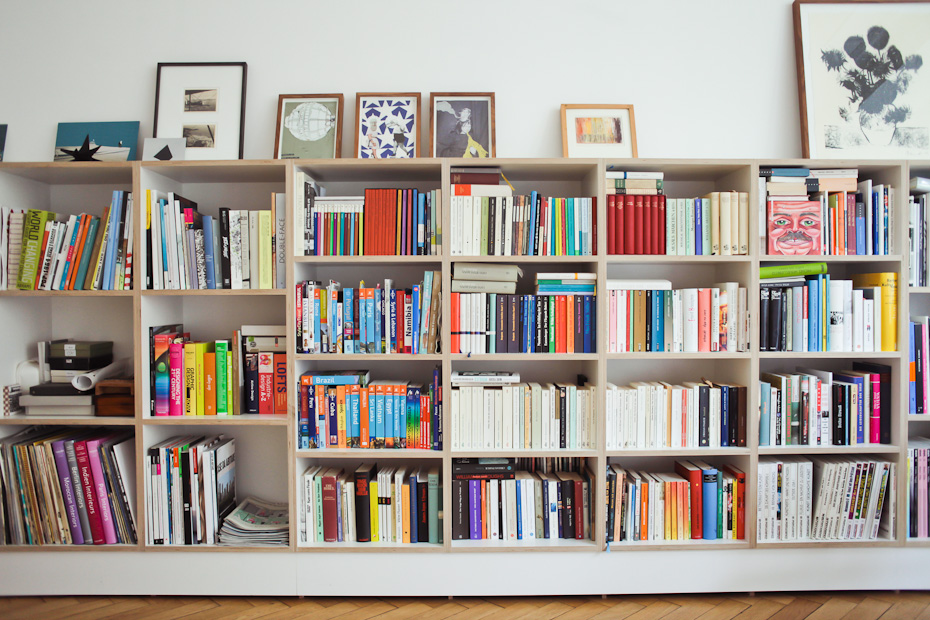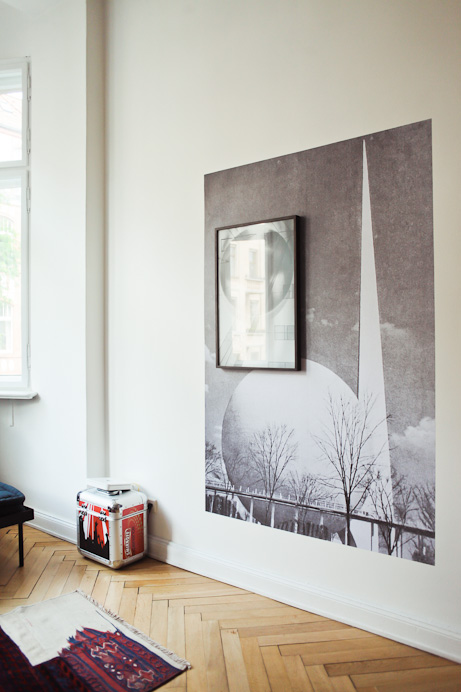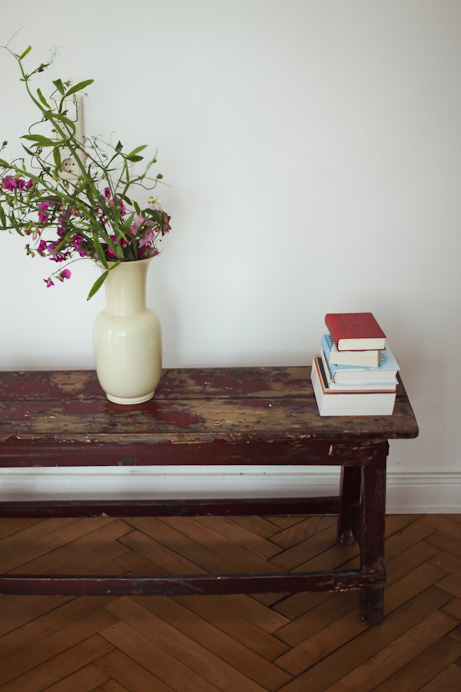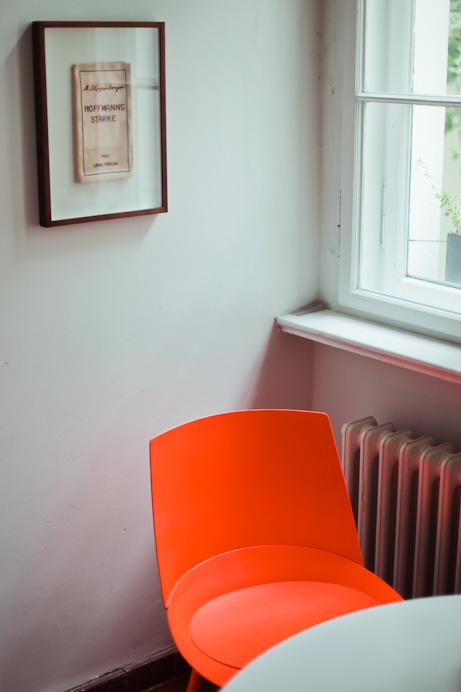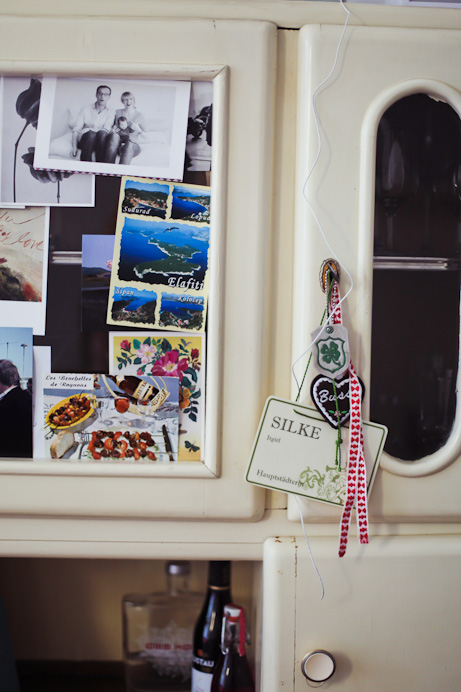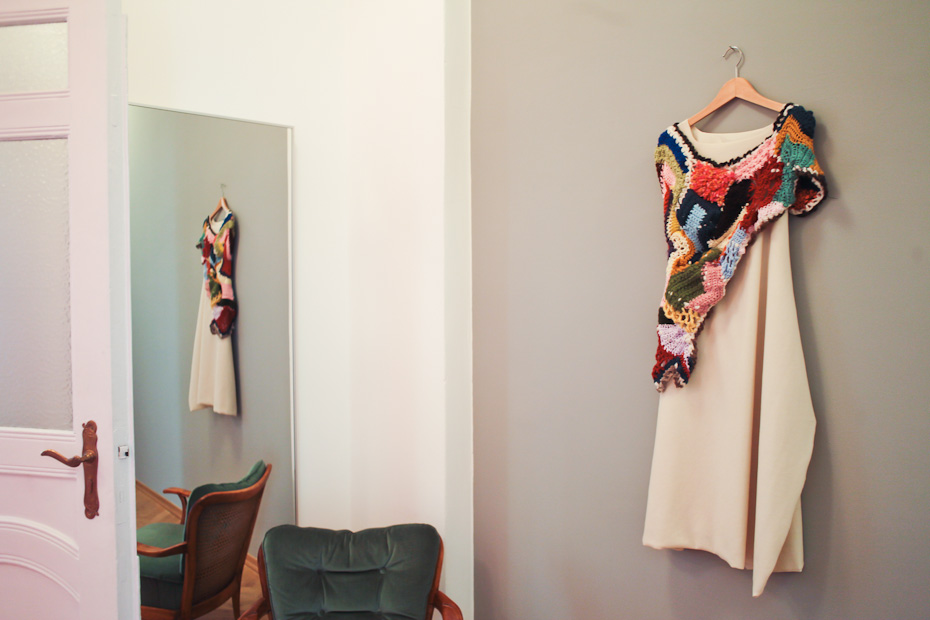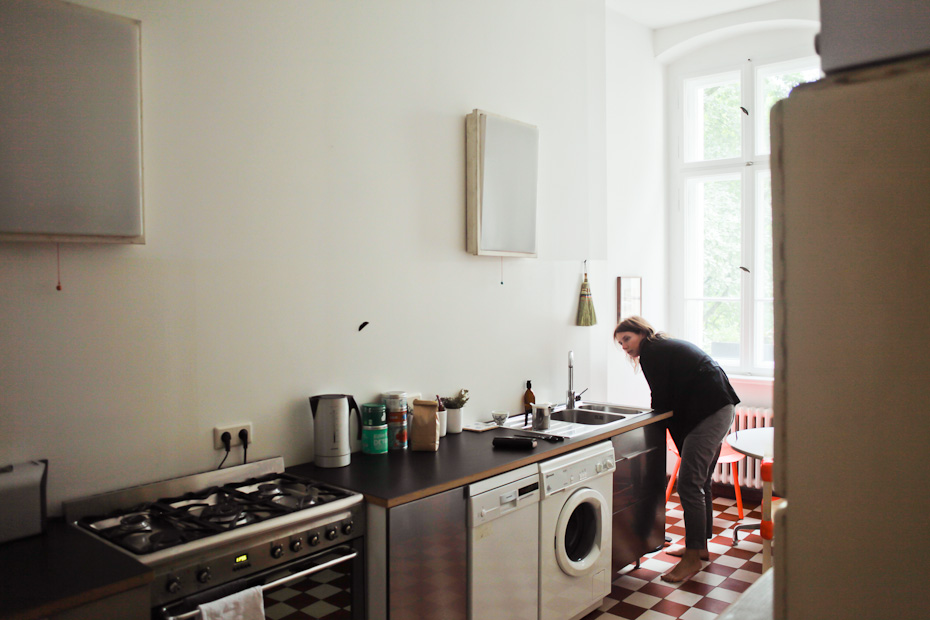 To find out more about Silke, you can read the entire interview with her on the website Freunde von Freunden. So far, the interview can only available in German here.
Images: fvf