The latest issue of Sweet Paul brought tears to my eyes. The issue is dedicated to his mother, who passed away recently.
It was so touching to read his memories of the morning when they had played in the snow and made hot cocoa with whipped cream afterwards. This is the kind of memory I wish everyone has.
The issue is fantastic – as always. And I'll share with you my favourite part.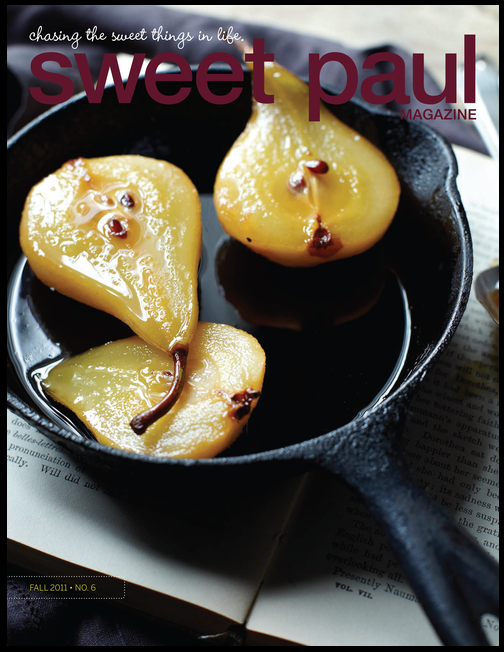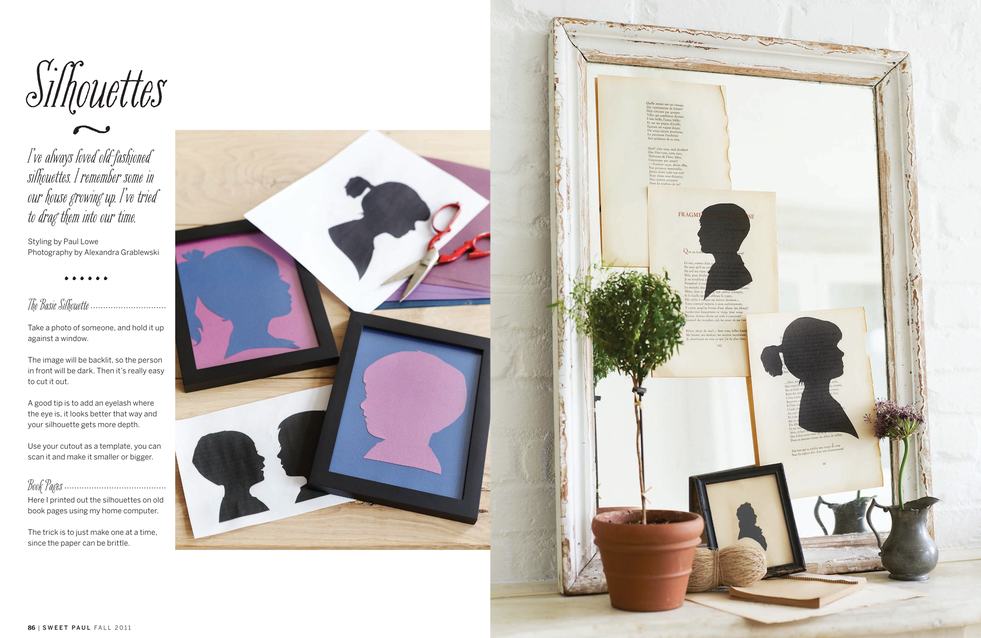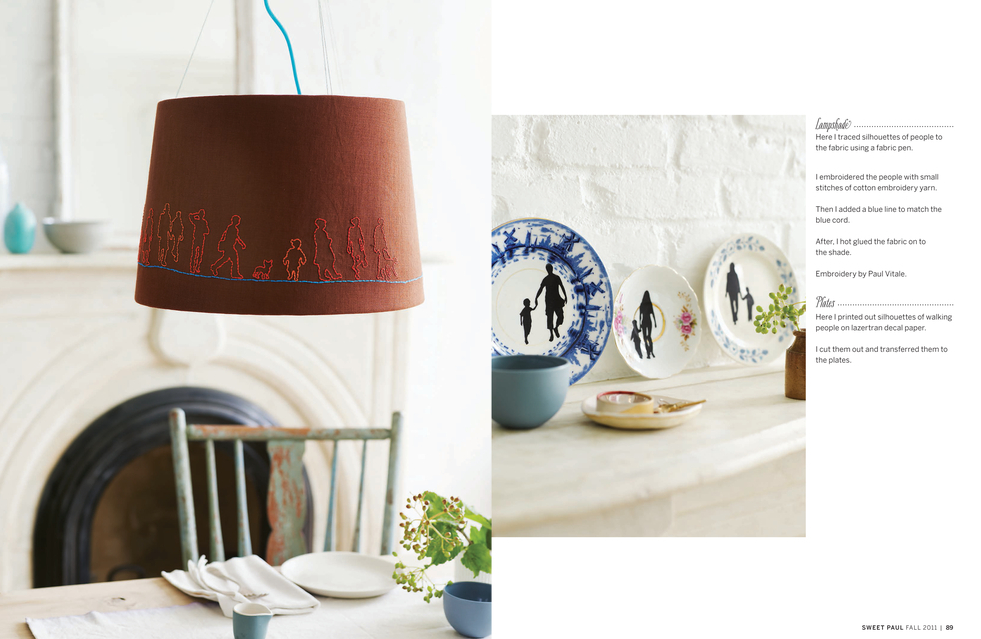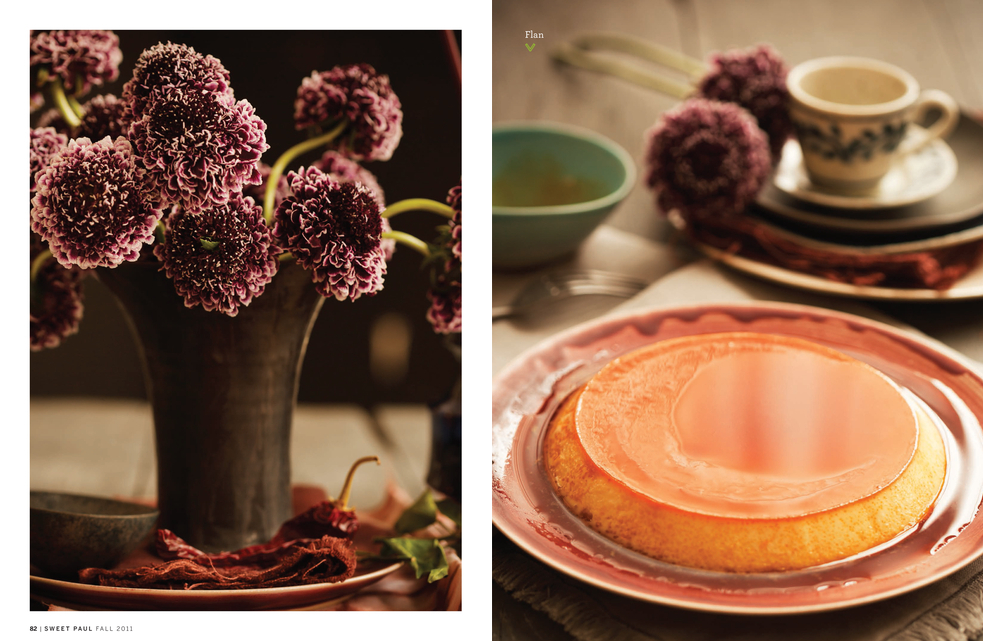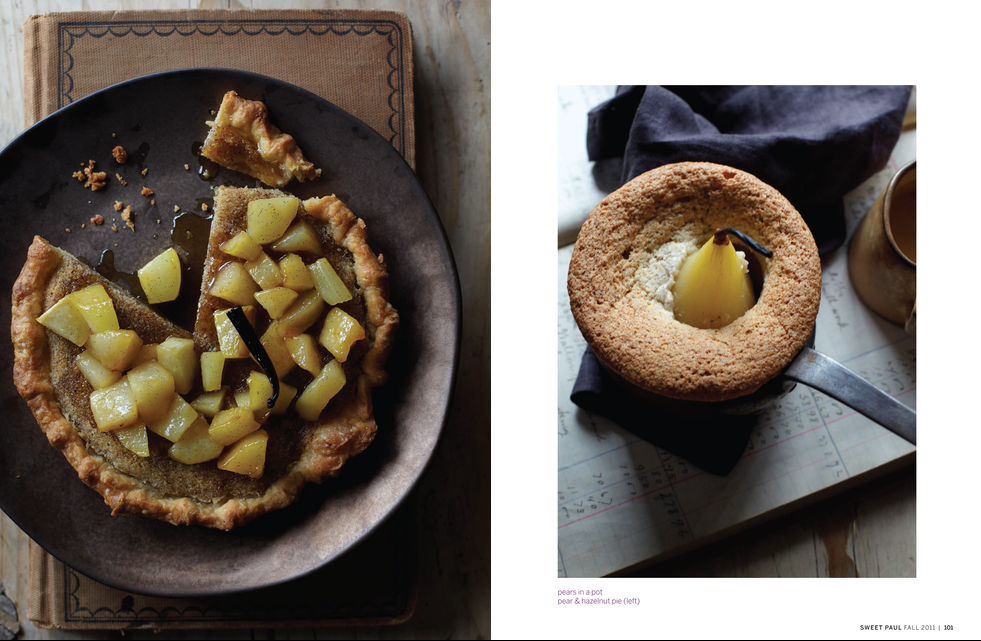 You can read the entire issue right here.
Images: Sweet Paul