Yet again I find myself carried away by the beautiful pictures from Fantastic Frank, and of course the amazing space right in the centre of Stockholm.
Living with two kids under the age of six in the middle of a city makes you extremely aware of your living space – of at least that is the case in our home. You have to come up with different solutions as the kids grow up – and it's always with a limited amount of rooms and space. In our case we rent our apartment, so our options are rather limited. We cannot tear down  a wall or put one up to create an extra room.
Even though it bugs me at times, it's also what keeps me going. I love to come up with new solutions, rearrange rooms or corners to make them fit our current needs.
And now I'll return to the wonderful apartment in Stockholm. I love how they've made a room for sleeping and a room for play. The fact that the adults can work/play in the same room, where the kids are playing is wonderful, because we all know how things turn out in the end right?
Lastly I want to highlight a few details that I particularly love about this place.
– The stove to rule them all. This is my idea of heaven, and the very first thing we do buy, when we move into our very own place someday.
– The bed with lots and lots of storage underneath. I just haven't figured out the construction of this bed yet.
– Of course the various versions of the String shelves.
– And the view of course.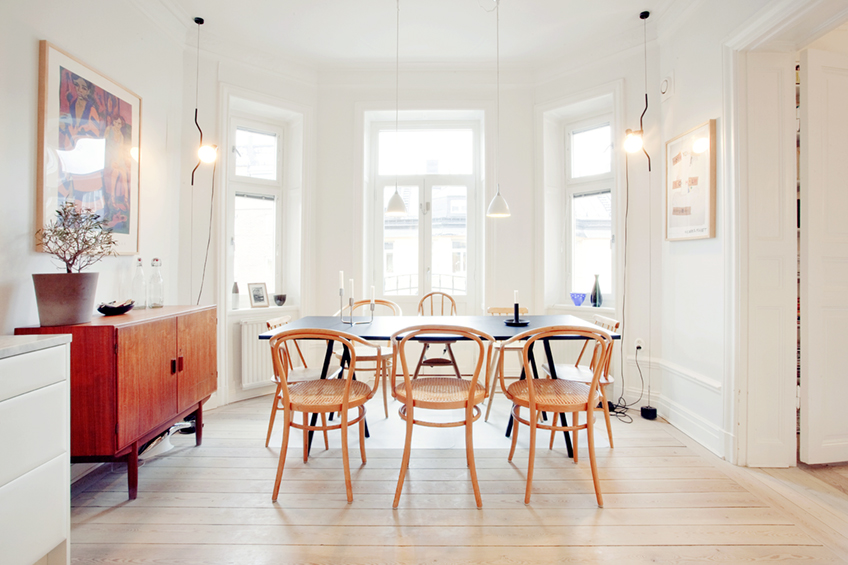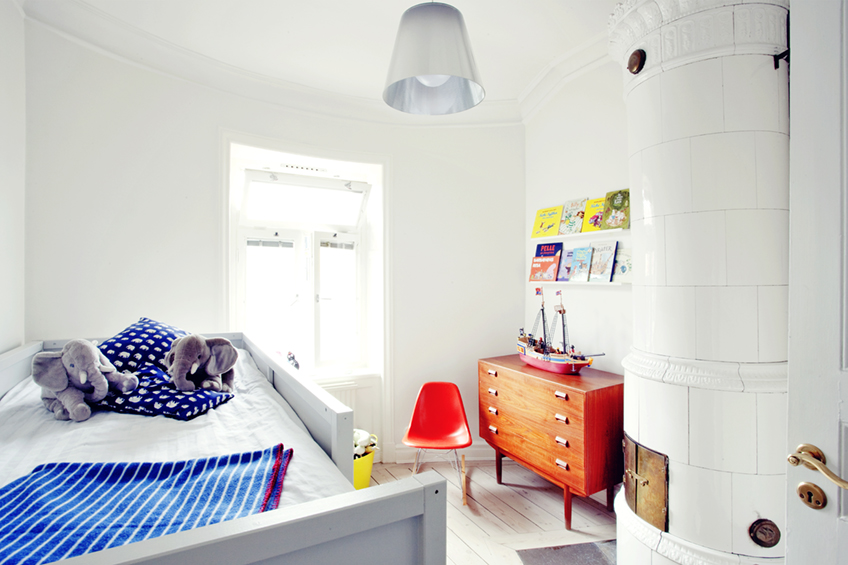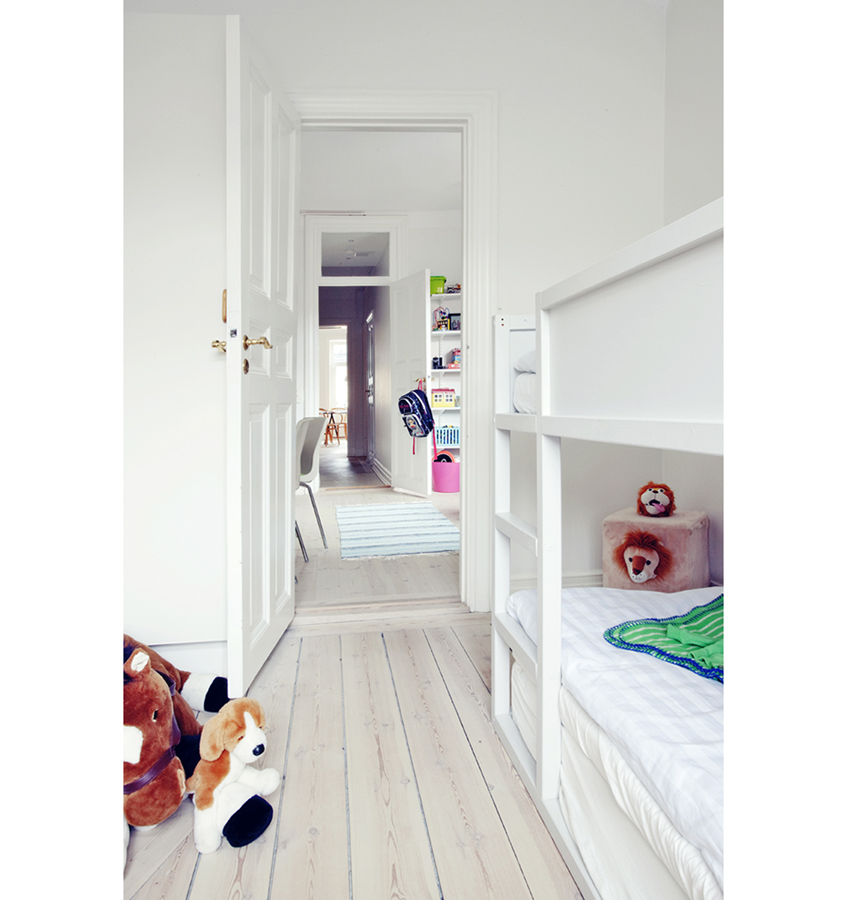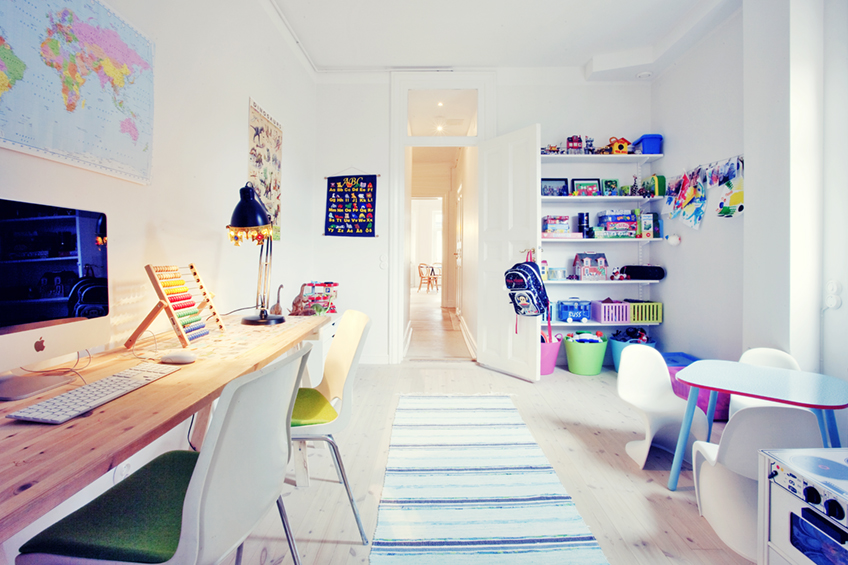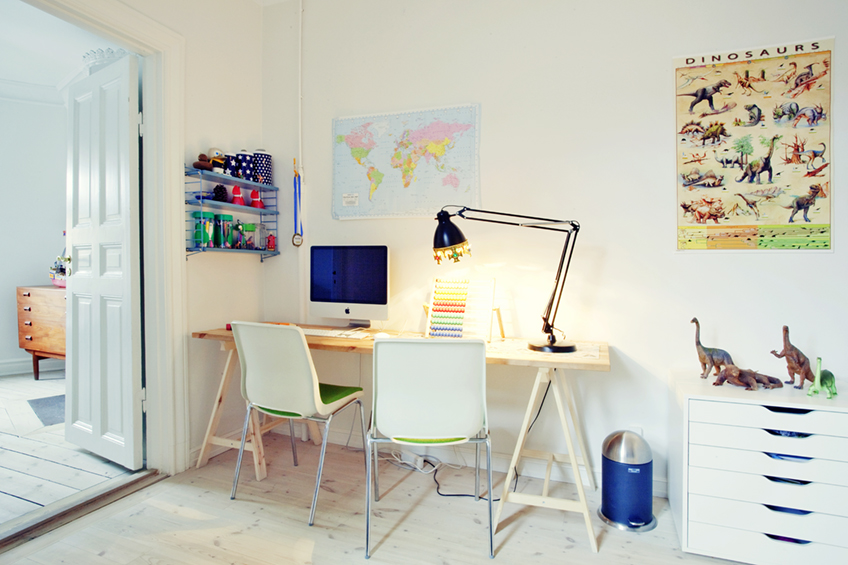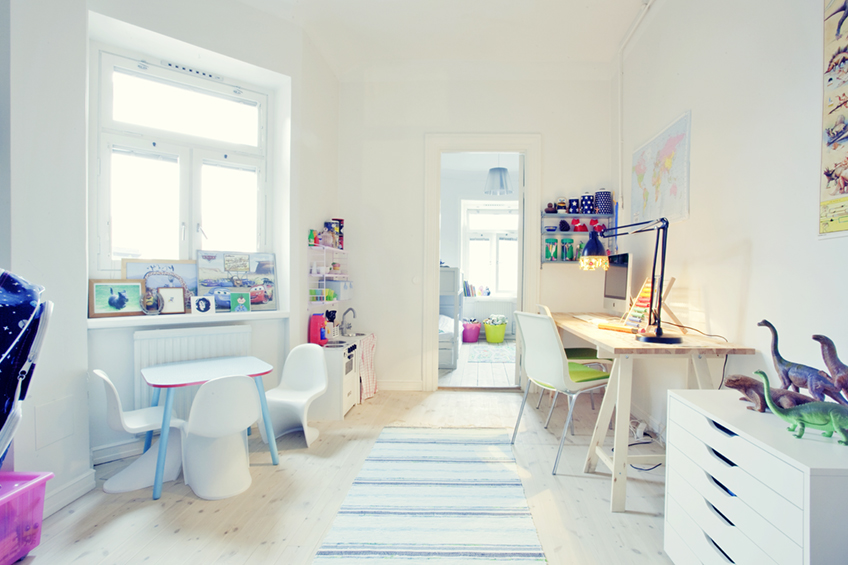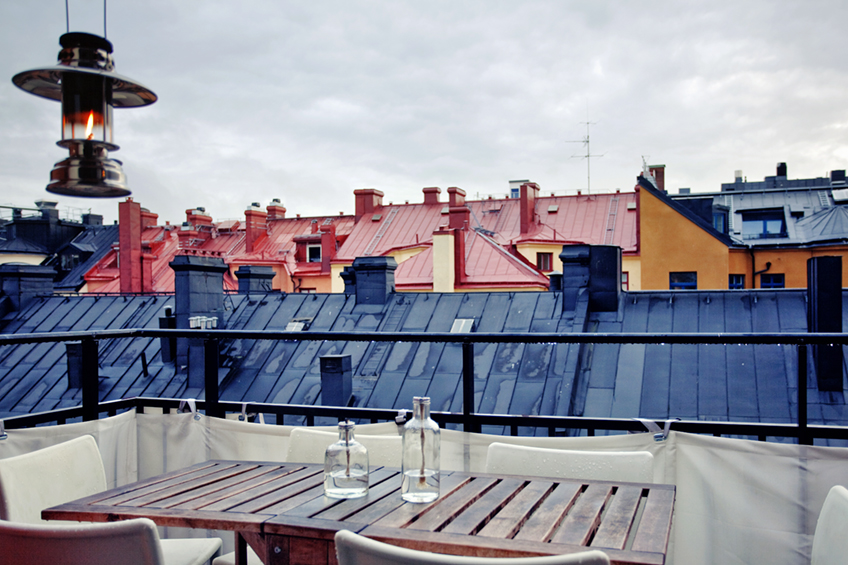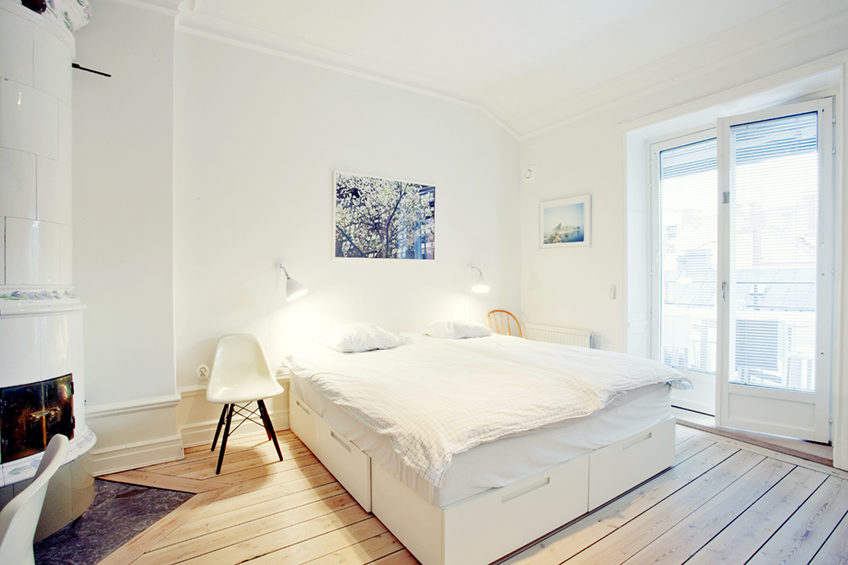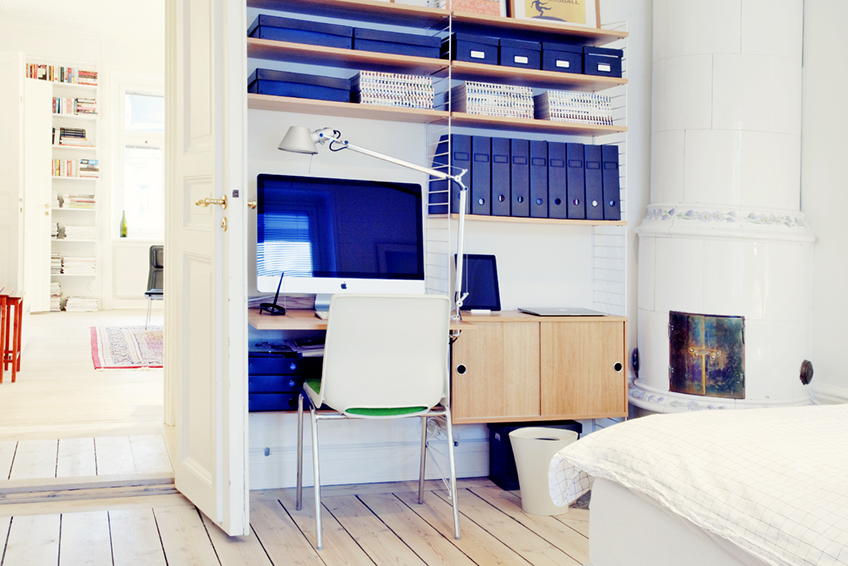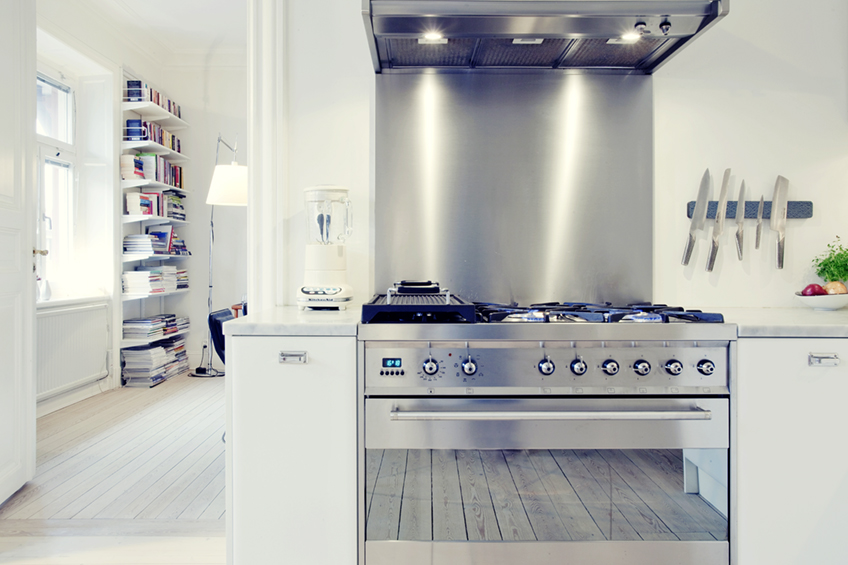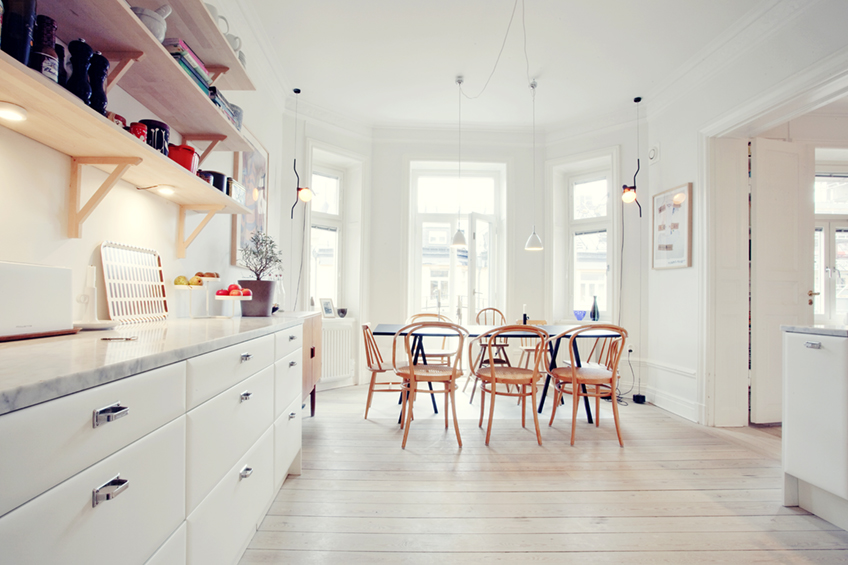 Images: Fantastic Frank