I came across these lovely pictures on this blog, and I just had to share them with you guys. Notice how simple it is.
I've been busy for the past week, so unfortunately I haven't been blogging as much as I would like to. But I did spend some quality time in front of my Mac, reading through some of my favourite blogs and magazines. So I'm full of inspiration, and I'll share lots of it with you in the next couple of days.
Here in Denmark we've got an extended weekend, so I'll be enjoying some time at home on Monday as well. And hopefully that'll give me some time to work on my blog (and new template). Looking back, I wish I'd created the new template before moving my blog – but you live and learn, right?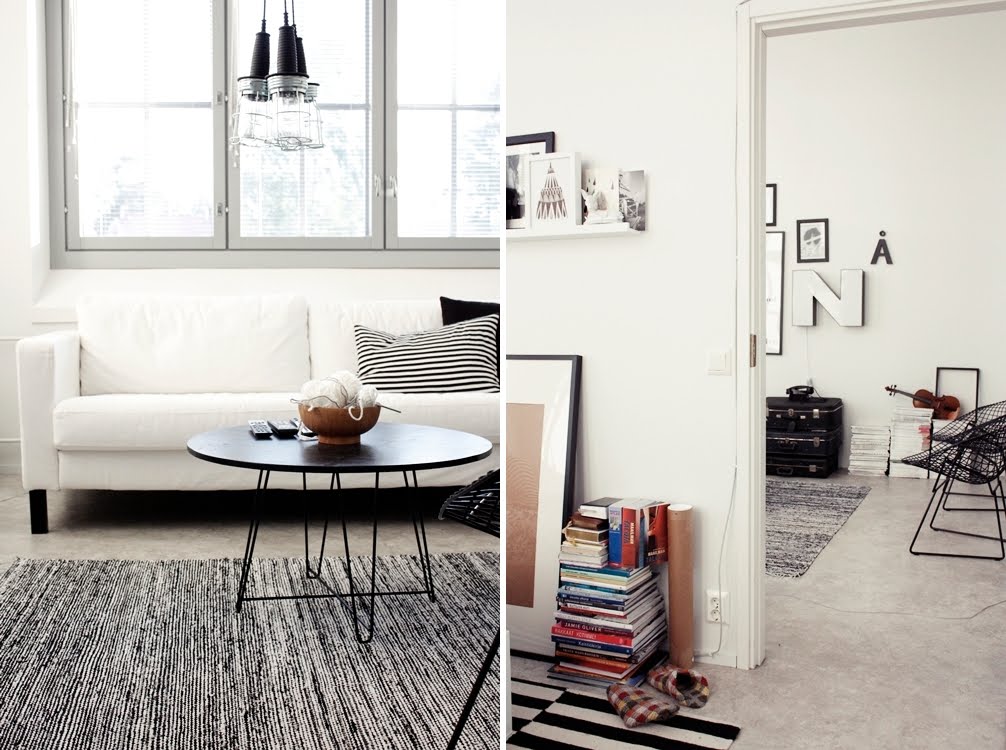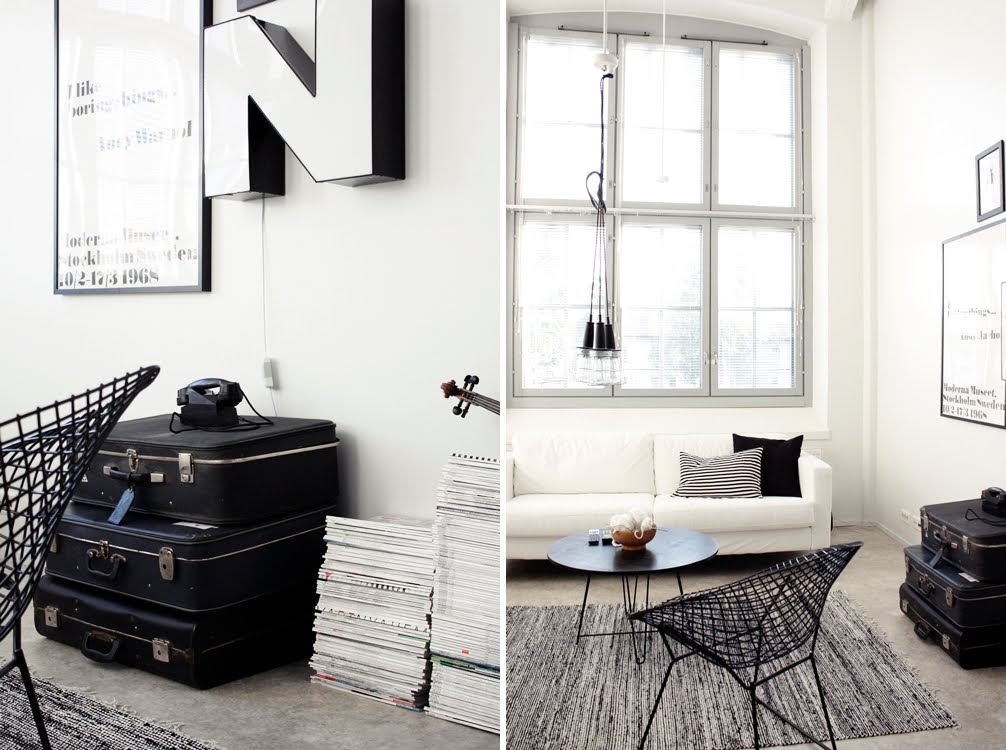 Images: Likainen Parketti