It's been quite a hectic week for me. We returned from Hamburg, took a few days off with the kids, dinner with a dear friend of mine, back to work for  two days, meditation, celebrated my grandmother's 86th birthday, dinner and drinks with the girls, interior design fair, play date, and dinner with great friends later today. I actually feel like taking a few days off again – I don't feel like we've had any relaxing time this week. But it's been a lot of fun – so I guess it's not that bad after all.
1. Storage in books from House Doctor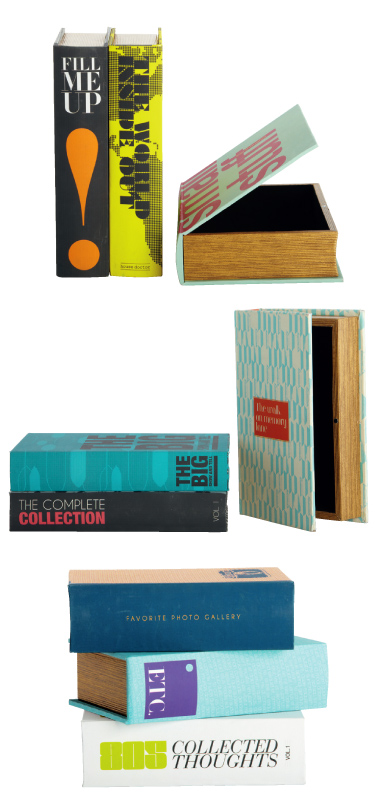 I really like these books from House Doctor. It's a simple idea to use hollow books for storage. And they look great.
2. MiLK Deco # 5

This little 'book' is something I really look forward to. I find these books to be very inspiring, because they cover a variety of homes all over the globe. I love the fact that I can look at a family home in Paris on one page, and then travel to New York on the next. So I cannot wait for No. 5 to arrive in my mailbox. If you're interested, I always order it right here.
3. Subscribe to Espresso Moments Trends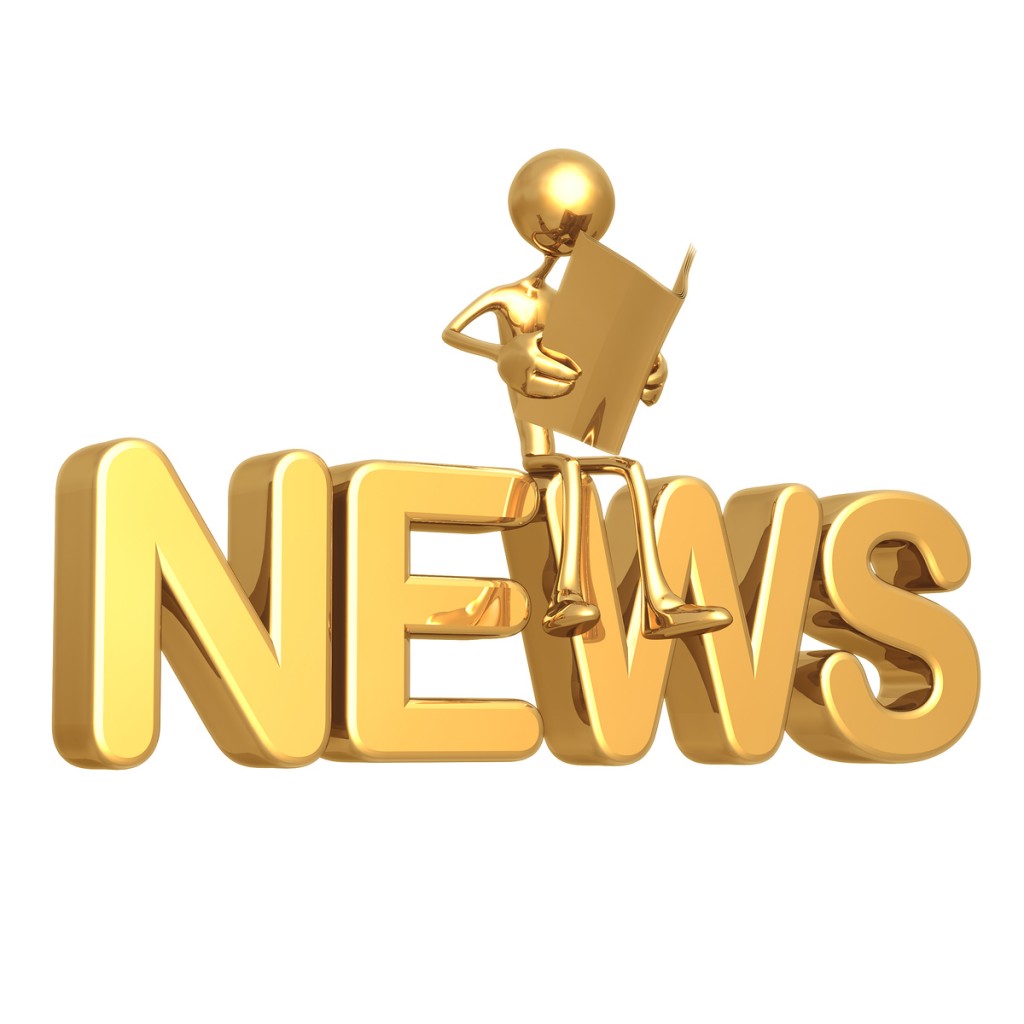 I took the first step towards an Espresso Moments newsletter. I'm working on it right now, trying to find the best platform and other practical stuff as well. But it's pretty exciting, and I cannot wait to publish the first issue of Espresso Moments Trends. You can sigh up for it right now. Click on the button on the right sidebar.
4. While we wait for String to arrive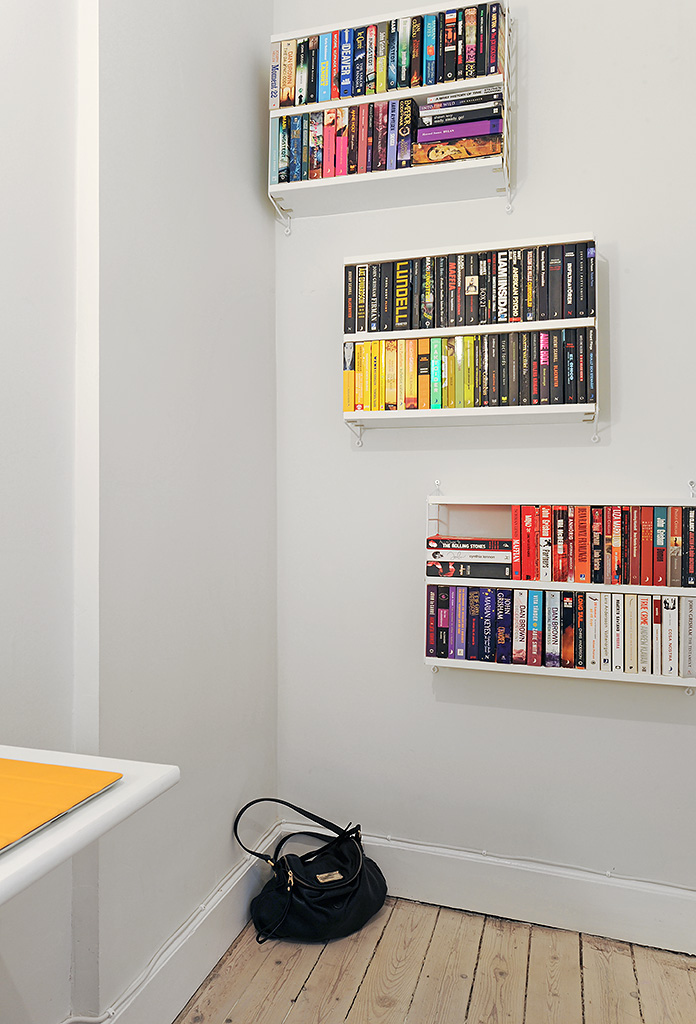 We're waiting for our String desk to arrive. It's going to look amazing in our 'new' living room. I just cannot help it – there's just something about this system. I love this picture from a Swedish apartment – this is the first time I've seen anyone use the String shelves like this. What do you think?
5. The sound of music
Images: House Doctor, olivelse, Alvhem