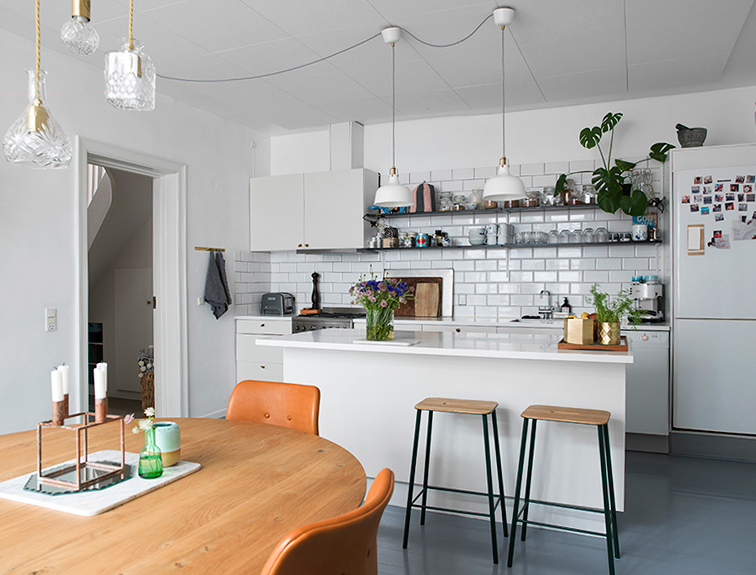 Today, I want to share some pictures of a beautiful townhouse in Copenhagen. The home belongs to the Danish blogger Cathrine aka rockpaperdresses and her boyfriend. I've been reading her blog for ages, and I love her feminine and quirky universe. For those of you who don't know her and who speaks/reads Danish, well all I can say is check our her blog.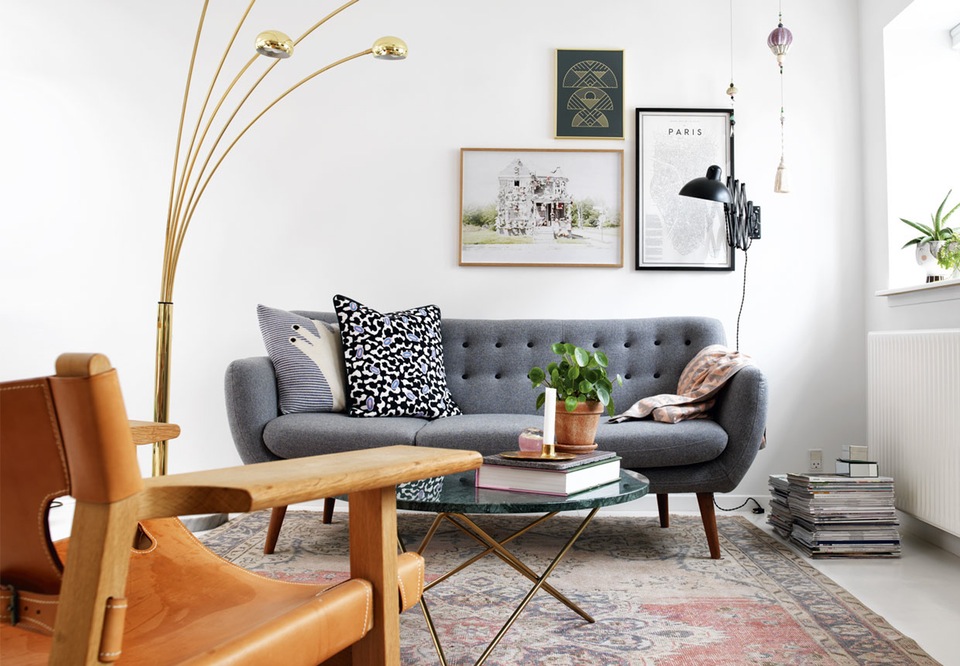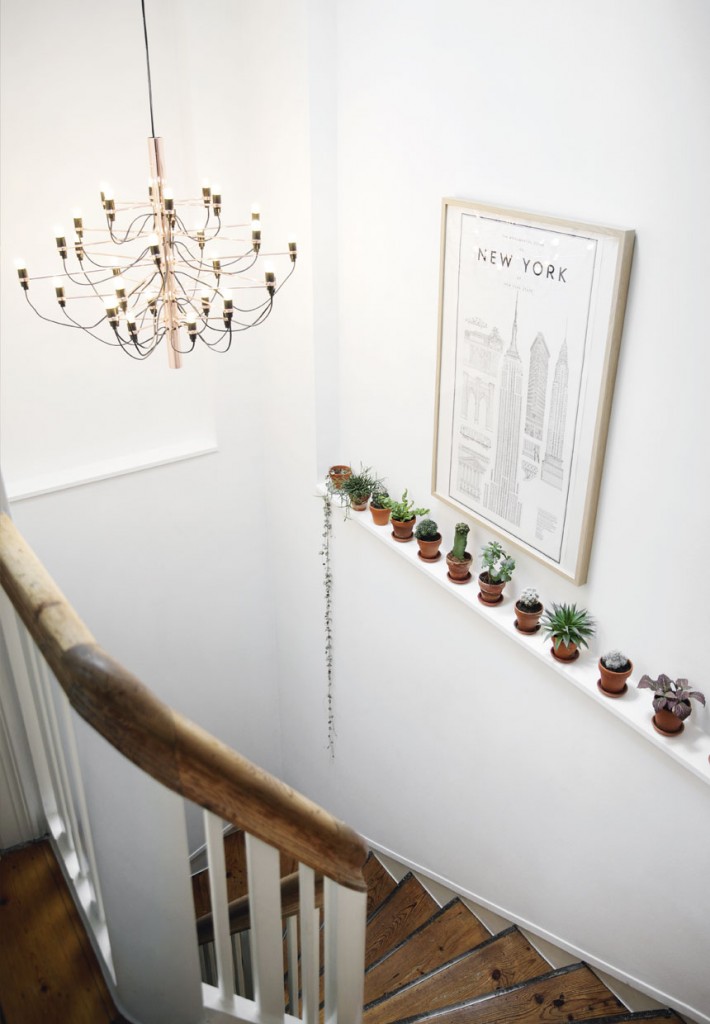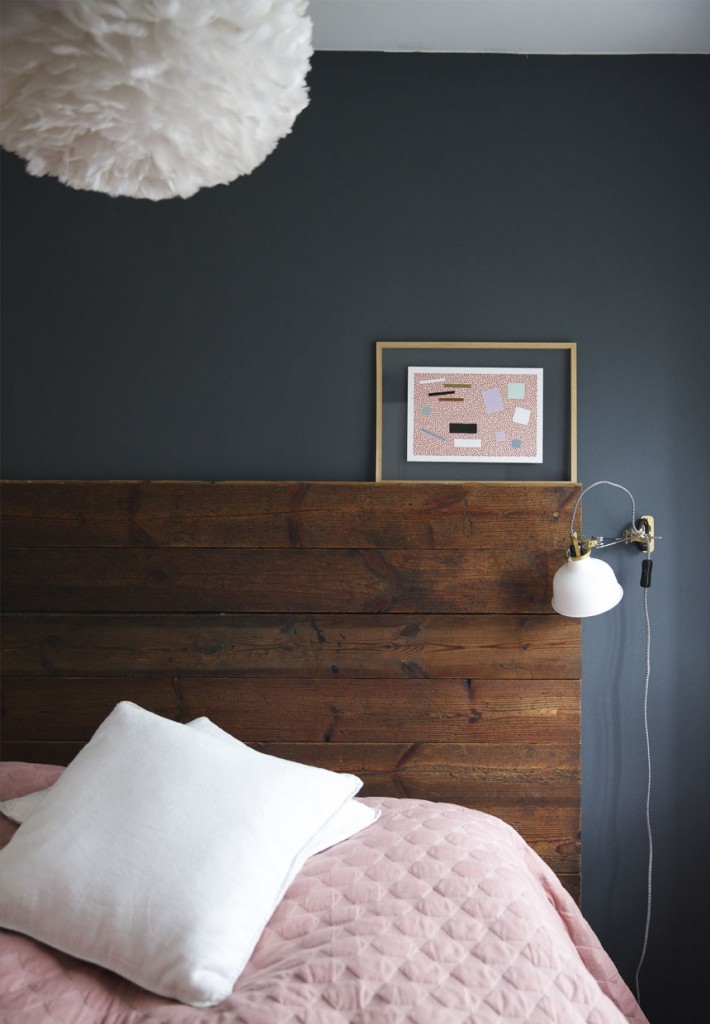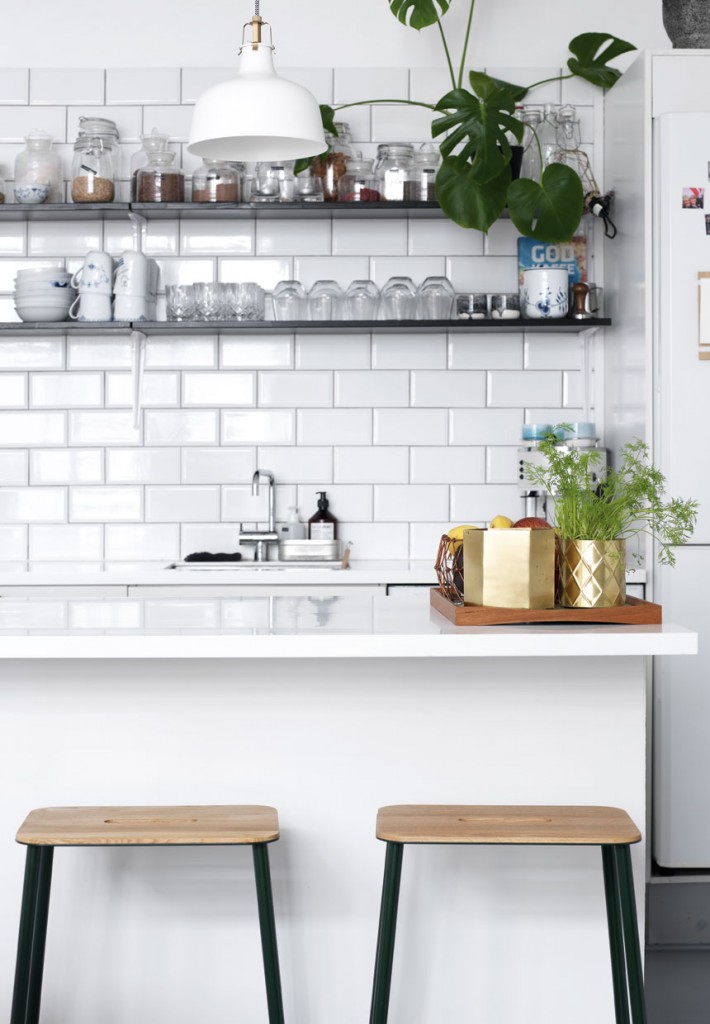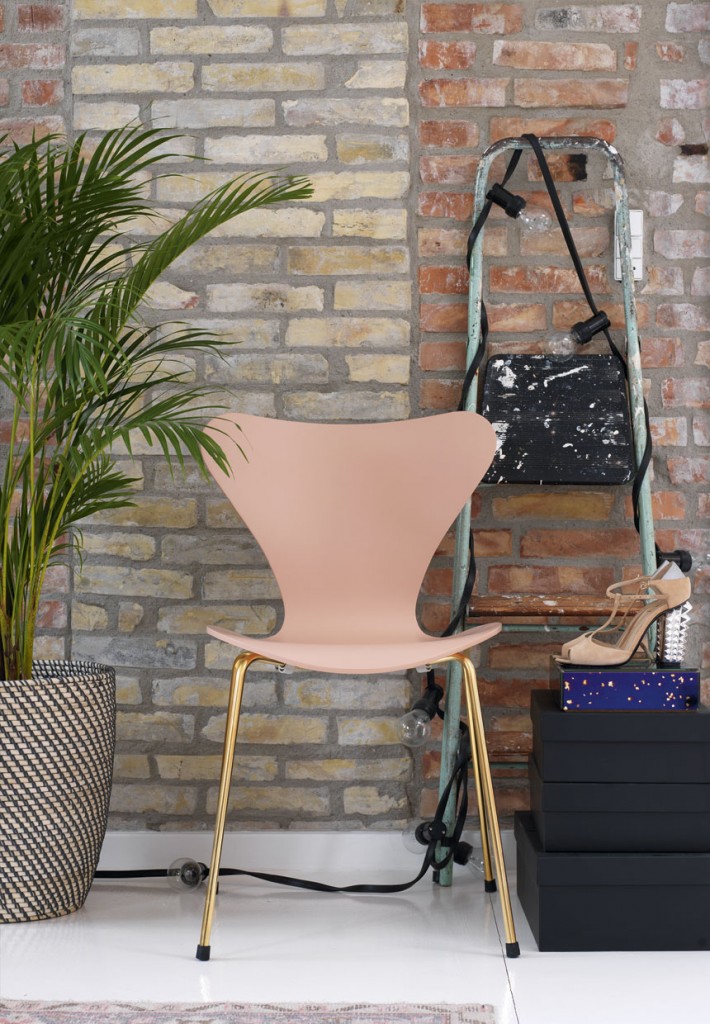 Photos via Boligmagasinet – Photos by Thomas Dahl
Cathrine's beautiful home was recently featured in BoligMagasinet. I loved, and still do, all the cool details in her home. I fell madly in love with the idea to add green plants on the wall above the stairs. She's got a pretty neat kitchen as well. I hope you like her home as much as I do. Check out BoligMagasinet or her blog here for more pictures of her home.
Have a wonderful day <3