I was reading through The Guardian today, and found some pretty cool ideas for getting organised. I especially like the children's art and craft storage solution. It looks great, and you never know where to stack all your baking trays anyway.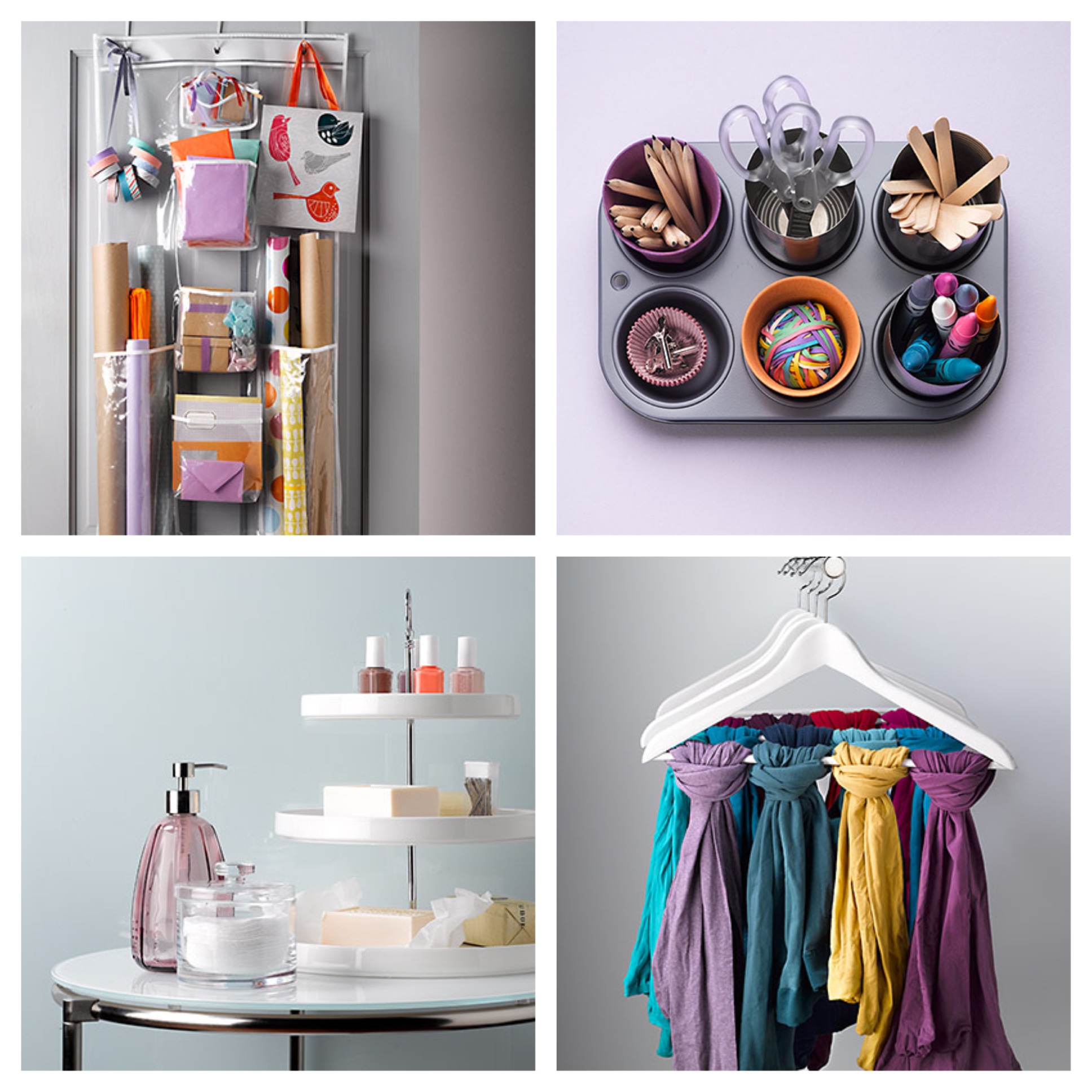 I'm on a mission – I want to store my food in different jars with labels on each and one of them. So seeing this picture online today, made me want to go look for cool labels and jars. What about you – are you on a similar mission? And did you have any luck finding labels?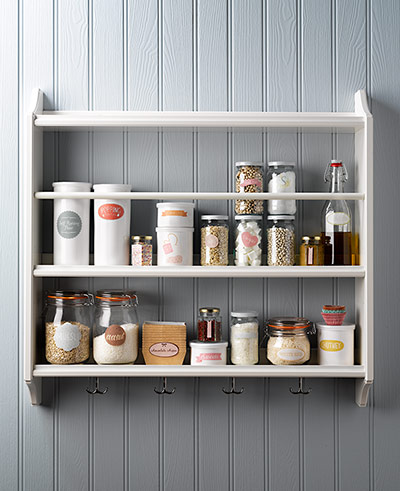 Another thing I haven quite figured out yet is where to place gift wrapping stuff. I always end up with quite a selection, and I never know where to put it all. So I might actually consider this idea.
Finally, hanging on the ikea hangers – yes it is in fact tights. I didn't notice that before reading the text. But it really is a great idea.
So after this little bit of inspiration, I think I'll try and get a bit more organised during the summer holiday. It's the perfect project for a rainy day.
Source: The Guardian