I've been keeping this list for quite some time now, because I wanted to share some of it here on the blog. I'm not having a bad day today, but I'm trying to be more focused on things to do, when you feel like it's going to be a bad day. Stay more positive and find the best in everything.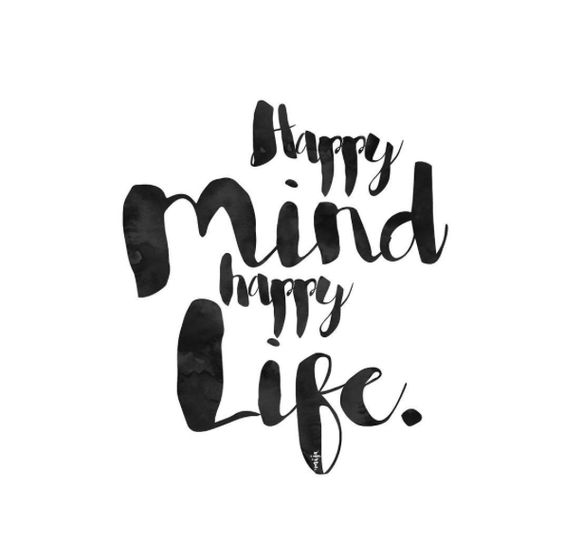 1. Waking up to a clean kitchen.
2. Laughing so hard that you almost (or do) pee yourself.
3. Listening to your favorite new song over and over again.
4. Rereading your favorite book.
5. Wearing a new outfit for the first time and feeling really good about yourself.
6. Listening to thunder when you're under the covers.
7. When you're the perfect amount of drunk with your friends.
8. Accomplishing something after wanting it and going after it for a very long time.
9. Getting a good seat on your commute home from work, or driving home with no traffic.
10. Returning home while someone's in the middle of cooking a delicious meal.
11. Going out to dinner with people who you have truly genuine and enjoyable conversations with.
12. Getting inside right before it starts pouring rain.
13. Putting on flannel pajamas after a long day.
14. When someone reminds you that, no matter what, you're never alone.
I've picked out some of my favourite ones above. For more read the rest of the 50 Of The Happiest Feelings To Remember On A Bad Day.
Image: I'm pretty sure I found it on Mija if not please let me know