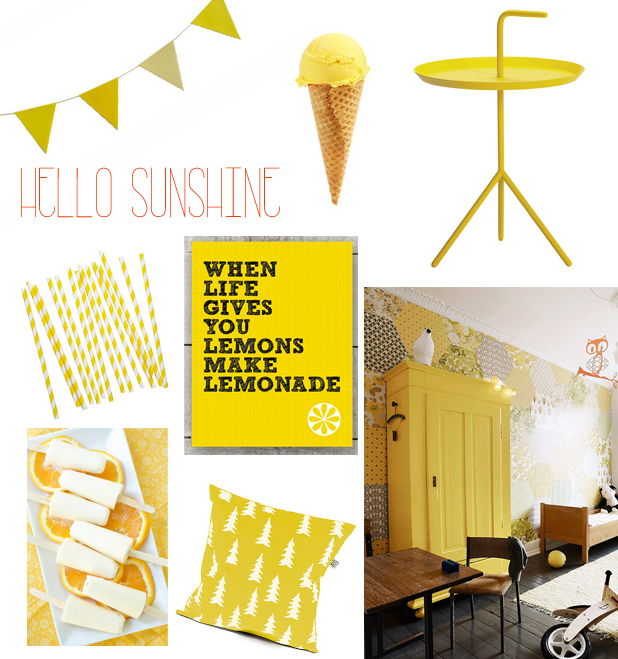 Images: 1 – 2 – 3 – 4 – 5 – 6 – 7 – 8
I really hope you're enjoying the weekend. The sun is finally here in Denmark, and we're enjoying every bit of it.
Right now I'm waiting for my big girl to get home. She's been on her very first girl scout trip in the woods and slept in a tent there. I cannot wait to hear all about it. It's been a crazy 24 hours for me – I guess I wasn't prepared for this to happen soo soon. But my little girl is growing up.
Have a lovely Sunday!